NFC East:

2013 NFL season predictions NFC
August, 28, 2013
8/28/13
10:15
AM ET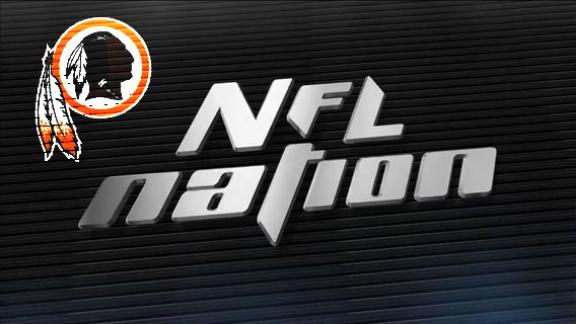 The Redskins should enter the season as the NFC East favorites, having won the division with a seven-game winning streak last season. They have one of the NFL's most dynamic young players and a second-year running back who gained 1,613 yards as a rookie, and their best pass-rusher returns.

But a leap of faith is necessary. Will
Robert Griffin III
's knee hold up?
Kirk Cousins
can be a nice quarterback; Griffin is a difference-maker. With receiver
Pierre Garcon
and tight end
Fred Davis
both healthy, unlike last season, the passing game could flourish. Dismiss running back
Alfred Morris
as a zone-read creation only at your peril.
Linebacker
Brian Orakpo
's absence after Week 2 was noticeable for its impact on others. With him in the lineup, and with
Ryan Kerrigan
's versatility in this area, the rush is better all over. Nose tackle
Barry Cofield
appears headed for a big season. But ... the secondary. It was an issue last year and has been one this summer. The defensive backs don't need to be great, they just can't be bad.
There are enough underlying issues that could spoil the season. But we'll stick with 10-6 and, as long as Griffin is healthy, a trip to the NFC Championship Game.
Predicted finish in NFC East:
first
August, 28, 2013
8/28/13
10:15
AM ET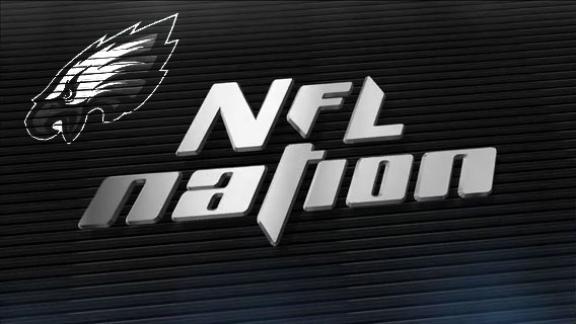 Picking a .500 record seems like a cop-out, but there is precious little to go on as Chip Kelly takes over for Andy Reid in Philadelphia. Will Kelly's go-go offensive approach work in the NFL? Can
Michael Vick
thrive again after two years marred by injuries and turnovers? Is the read option a growing trend or have defensive coordinators solved it? Can the Eagles' defense regain respectability even as coordinator Bill Davis shifts from a 4-3 to a 3-4 with mismatched personnel?

That's way too many big questions to consider the Eagles a likely playoff team. They are, after all, coming off a 4-12 season. But Kelly's system, facilitated by LT
Jason Peters
and a healthy offensive line, should be able to put points on the board. One thing is for sure: The Eagles' offensive players are very excited about their potential.
The bigger project is the defense, which was nearly as bad against the run as it was against the pass and clearly needs more talent. Expect some high-scoring games.
While it's reasonable to expect improvement from 4-12, it's a stretch to expect a giant leap to double-digit wins. So cop-out? Compromise? Take your pick, but 8-8 it is.
Predicted finish in NFC East:
third
August, 28, 2013
8/28/13
10:15
AM ET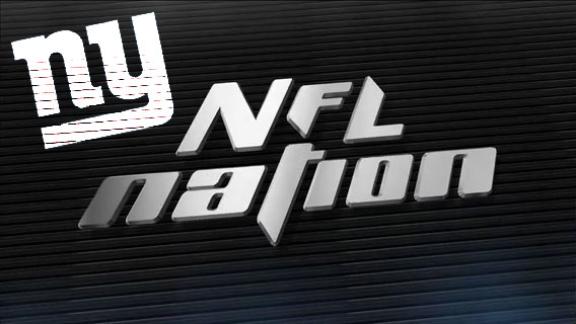 The
New York Giants
are normally hot starters, but I think this September poses problems for them -- especially thanks to the offensive line injury issues that have arisen in the past couple of weeks. Four of their first six games are on the road, with trips to Dallas, Chicago and Kansas City looking potentially troublesome, and their home opener is against
Peyton Manning
and the Broncos. So I think the Giants struggle early.

But it's all set up for the Giants after that Chicago trip: 57 days without having to get on an airplane, a 34-day stretch without having to sleep in a hotel, and a whole month (November) without a road game. The schedule takes it very easy on the Giants' bodies at the most important time of the year, and I think they find themselves in position to finish strong.
The Giants better their regular-season win total of the past two years by one, finishing 10-6 and reaching the playoffs for the second time in five years. They go in as a wild card, having lost the division to the Cowboys, but they beat the Cowboys in Dallas in the first round before losing to the eventual Super Bowl champion Falcons in the second.
Predicted finish in NFC East:
second
August, 28, 2013
8/28/13
10:06
AM ET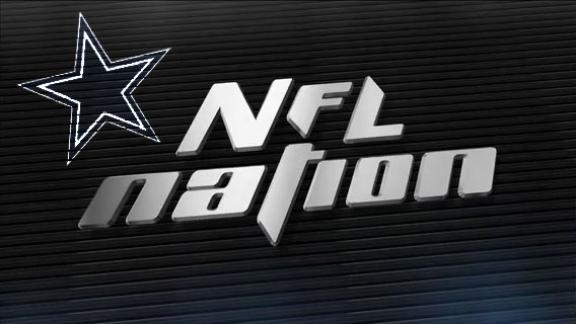 After two straight 8-8 finishes, the
Dallas Cowboys
will finally break through and make the playoffs again with a 10-6 record in 2013.

For the first time since 2009, the pieces come together for an offense led by
Tony Romo
,
Dez Bryant
and
Jason Witten
, and a defense led by
DeMarcus Ware
and
Sean Lee
. Freed up from calling plays, Jason Garrett's game management will improve and an offense that has piled up yards -- if not points -- in the recent past will now be able to score more consistently. With a sounder scheme under Monte Kiffin, the defense might not be Doomsday reincarnated, but it will take the ball away.
Jerry Jones believes if you just make the tournament, then you can compete for a Super Bowl, using the
New York Giants
and
Green Bay Packers
as recent examples. The Cowboys will be a wild-card team, which will likely mean their trip toward Super Bowl XLVIII at MetLife Stadium will have to take place on the road.
The Cowboys' return to the playoffs for the first time in four seasons won't last long, but it will give Garrett job security for 2014 and Jones a belief that contention is not far away.
Predicted finish in NFC East:
second