The Bears and Saints announced their respective lists of inactives for Mondayâ
162d
Michael C. Wright and Mike Triplett
The Saints and Bears have underachieved this season, but Monday night's matchup remains an intriguing one.
The Falcons broke from tradition in naming permanent captains for the rest of the season, with Roddy White being one of the six given the honor.
The Falcons hope to take advantage of their opportunities in the red zone against Carolina on Sunday.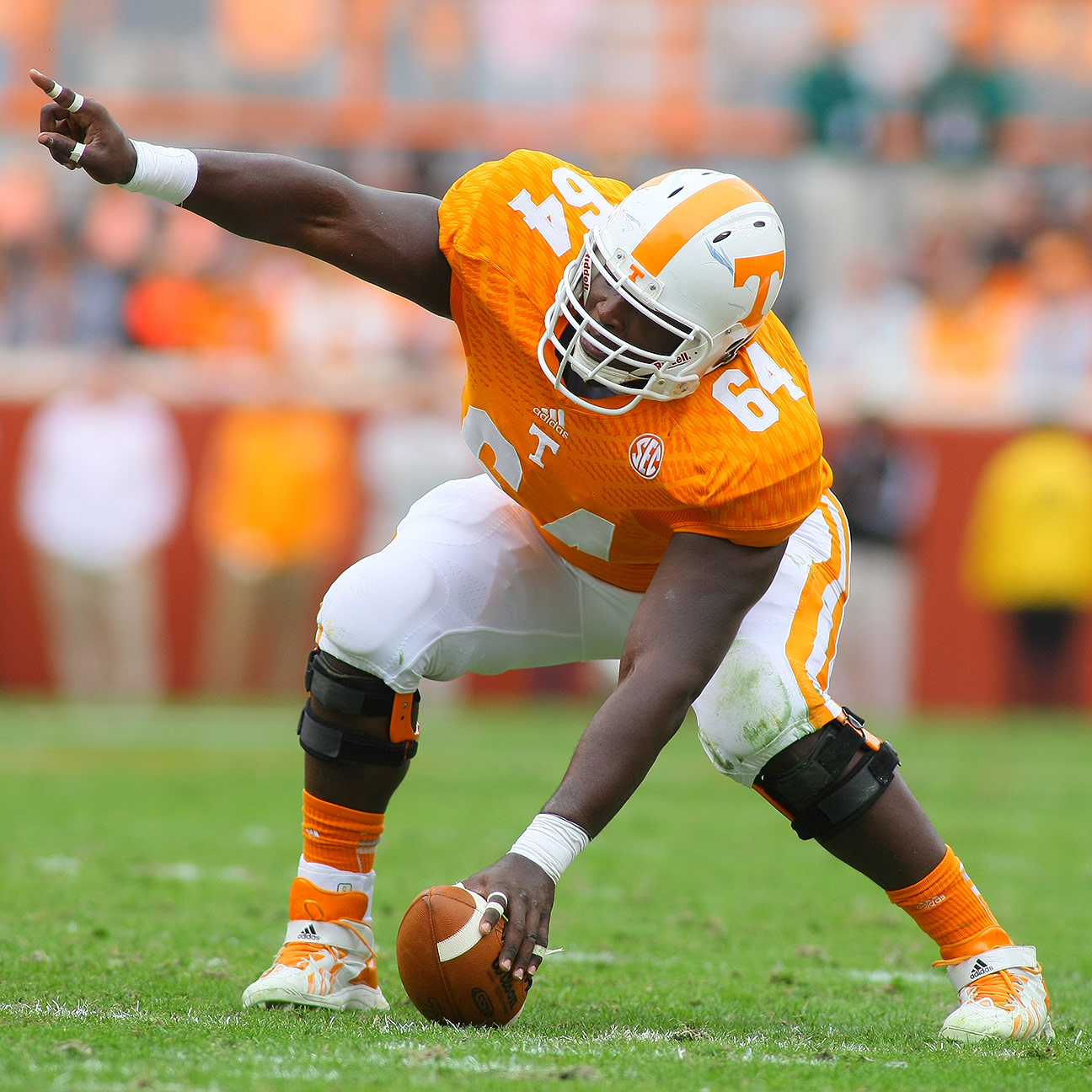 Some might consider James Stone a bit of a freak because of his unusual habit, but the Falcons center views it as second nature now.
Falcons receiver Julio Jones, who has been bothered by a nagging left ankle injury since Week 4, said heâ
Falcons owner Arthur Blank always is looking for ways to improve his team. But he doesn't appear to be a big proponent of in-season trades.
A weekly look at what the Atlanta Falcons must fix.
Saints players and coaches know how big a challenge they'll have on Sunday against Aaron Rodgers.
Cam Newton's early-season success is a good thing for the Panthers.
If you think the officials were the reason for the Buccaneersâ
A weekly look at what the Carolina Panthers must fix.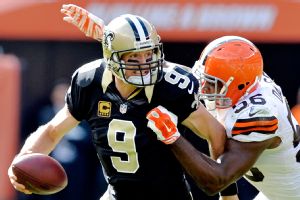 METAIRIE, La. –- The New Orleans Saints remain confident after their 0-2 start. But they aren't ignoring the very real problems that need to be corrected.
FLOWERY BRANCH, Ga. -- Atlanta Falcons defensive coordinator Mike Nolan typically is brutally honest. Such was the case Wednesday when he was asked to single out a defense player who has performed at a high level through two games.
CHARLOTTE, N.C. -- The numbers don't always tell the complete story, and there's no better example on the Carolina Panthers than rookie wide receiver Kelvin Benjamin in his first two NFL games.