Although both are .500, San Francisco 49ers and New Orleans Saints moving in opposite directions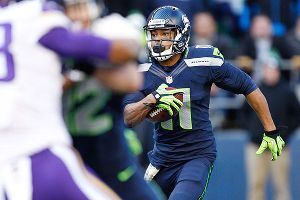 METAIRIE, La. -- With receiver Percy Harvin back in the lineup, the Seattle Seahawks' offense is now even more versatile and dangerous than it was when the New Orleans Saints faced Seattle last month.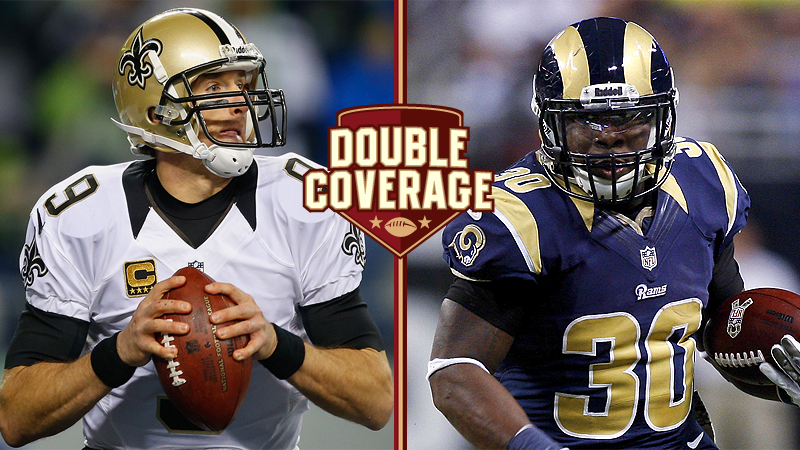 527d
Mike Triplett and Nick Wagoner
 While the New Orleans Saints come to the Edward Jones Dome on Sunday with plenty to play for, the St. Louis Rams have been eliminated from playoff contention.
541d
Terry Blount and Mike Triplett
 For a Monday night game in early December, this is as good as it gets. The 10-1 Seattle Seahawks play host to the 9-2 New Orleans Saints in a game that could decide home-field advantage for the NFC playoffs.
Unfortunate circumstances in New Orleans have helped NFC West teams get value for expendable defensive players. Around the NFC West: Aug. 27, 2013 Arizona Cardinals Somers: Housler's injury, Cooper Bickley: Was overconfidence factor?
CANTON, Ohio -- Looking back upon three things discussed here before the Arizona Cardinals' exhibition opener against New Orleans, a 17-10 loss to the New Orleans Saints in the Hall of Fame Game at Fawcett Stadium on Sunday night:1.