Josh Weinfuss and Jeff Legwold break down Sunday's matchup.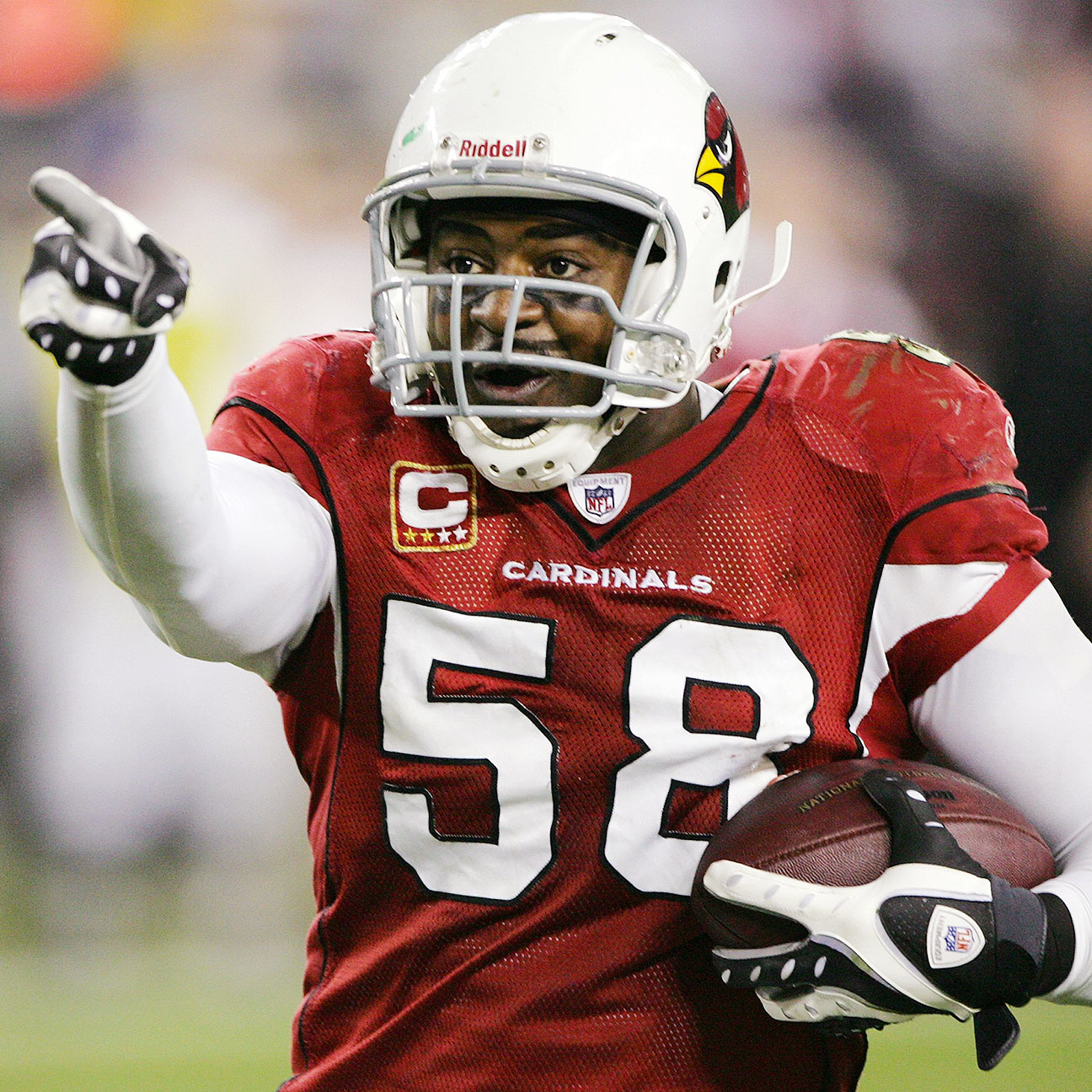 This is one of three plays nominated as the most memorable play in team history. Previously, we featured Kurt Warner's 64-yard touchdown pass to Larry Fitzgerald during a loss in Super Bowl XLIII, and we will feature Tim Hightower's fourth-down run in the NFC Championship Game of the 2008 season against Philadelphia.
Key free agents: LB Karlos Dansby, RT Eric Winston, S Yeremiah Bell, K Jay Feely, LB Matt ShaughnessyWhere they stand: Arizona has talked to all of them, but it's unlikely the Cardinals re-sign any of the team's key free agents until after March 11.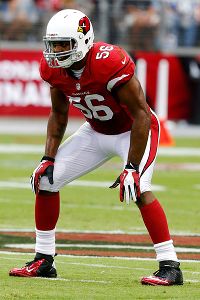 TEMPE, Ariz. -- When the Arizona Cardinals start free agency on March 11, they'll be like a race car driver who's being strategic with their gas.
Looking at which inside linebackers the Arizona Cardinals could chase may in fact be a moot point if they re-sign Karlos Dansby.But in case they don't, the Cardinals will have a few options at inside linebacker.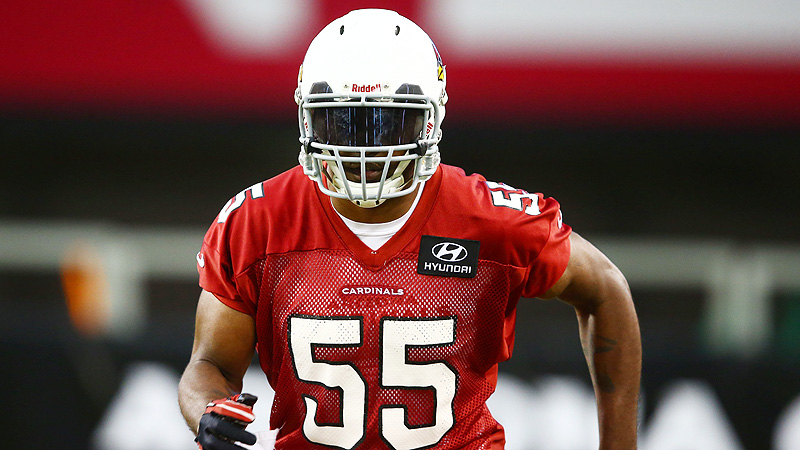 To Karlos Dansby, home in 2014 will be wherever he gets paid the highest salary, regardless of where is heart is.But if all goes according to plan, that'll be back in Arizona.
Karlos Dansby is all too familiar with the franchise tag.The Arizona Cardinals slapped the label on him during for the 2008 and '09 seasons, his last two during his first stint with Arizona.
Whether it's a marquee QB or an interior defensive lineman, no team can afford to lose its most valuable player.So, who steps in if the unfathomable happens?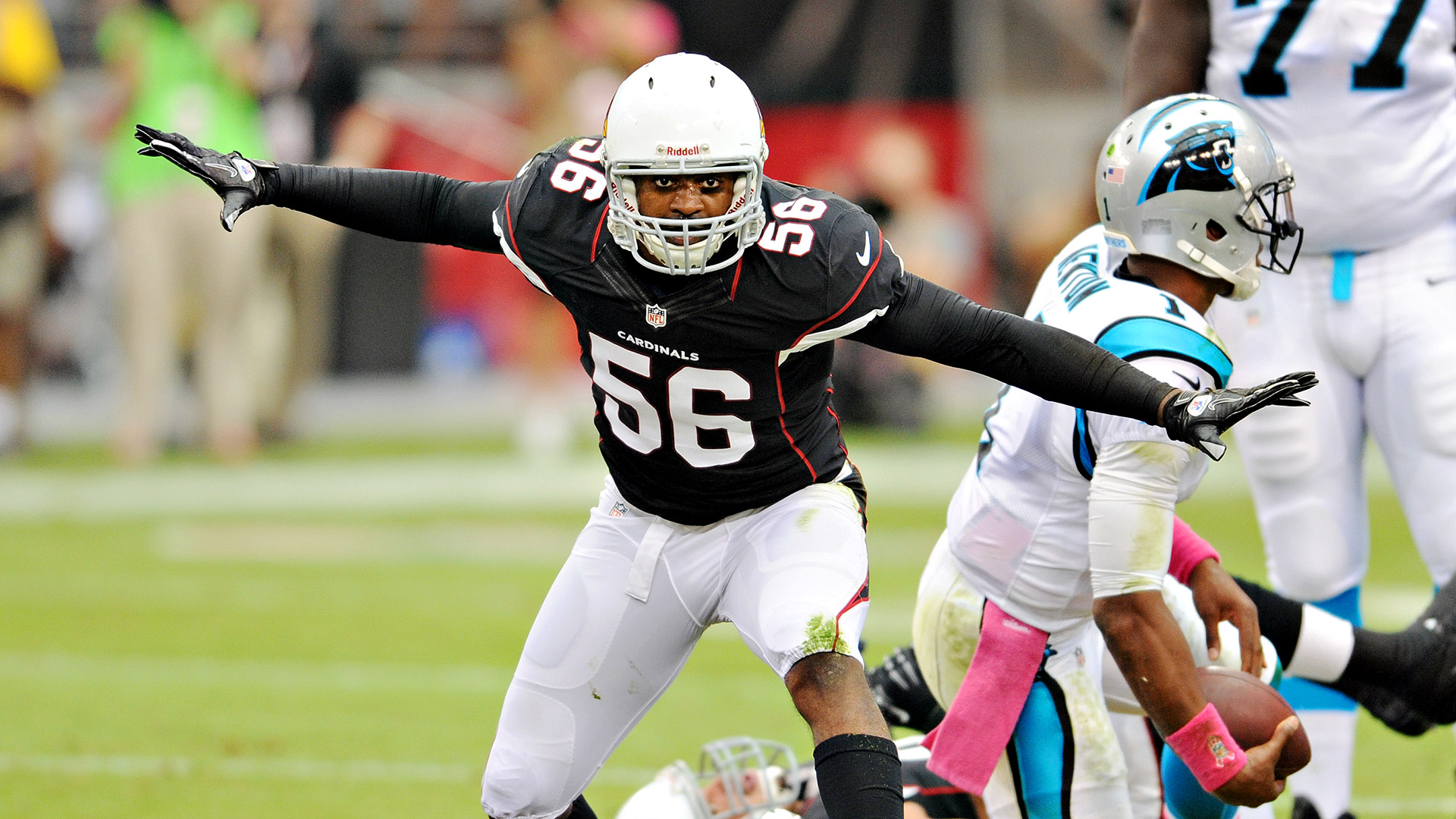 TEMPE, Ariz. -- With the 2013 season not even in the books for three weeks, it was time to decide who was the best of the best for the Arizona Cardinals this past year.
TEMPE, Ariz. -- Life just keeps getting sweeter for Patrick Peterson.A week after being named to the Pro Bowl for the third straight year, the third-year cornerback was named a first-team All-Pro by The Associated Press.
 Arrow indicates direction team is trending.Final Power Ranking: 9Preseason Power Ranking: 26Biggest surprise: No one expected Arizona to struggle like it did throughout the first half of the season because an offensive mastermind, Cardinals coach Bruce Arians, was in charge.
 It's become a common theme for Karlos Dansby to be left out of the postseason honors.He wasn't voted in at inside linebacker on this year's All-NFC West team, losing out to San Francisco's NaVorro Bowman and Seattle's Bobby Wagner despite finishing the season with the third-most solo tackles in the NFL with 114.
TEMPE, Ariz. – Turns out no matter how hard Karlos Dansby campaigned to be chosen for his first Pro Bowl, it wasn't enough.Dansby was snubbed by all three components that went into voting for the 2014 Pro Bowl – fans, players and coaches.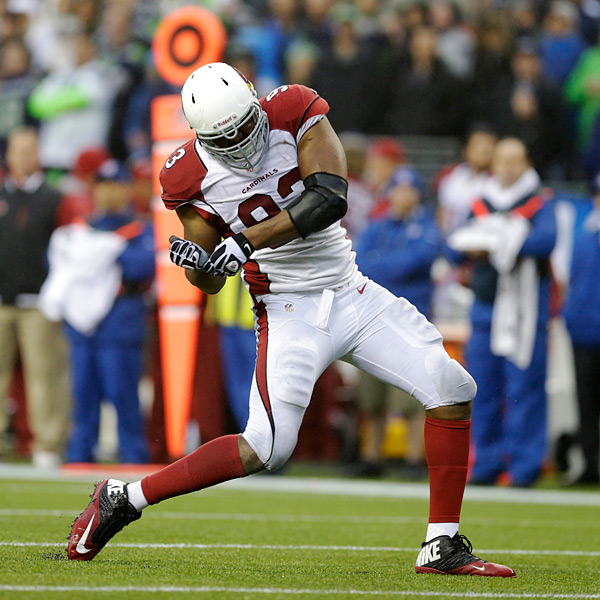 TEMPE, Ariz. – If stopping the best team in the league on its home turf with a defensive scheme that all but rendered Seattle's Russell Wilson ineffective isn't the best the Arizona Cardinals can do, then watch out.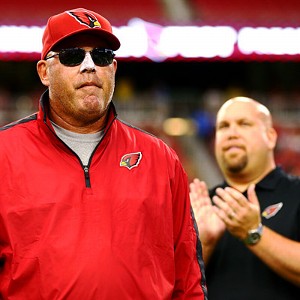 TEMPE, Ariz. -- It's not even an election year, but there's a lot of campaigning going on in Arizona.First, everyone has nominated Bruce Arians for his second straight Coach of the Year award.