Coaching search foremost on minds of Raiders fans as they prepare for regular-season finale against rival Denver Broncos.
What, Derek Carr worry? The Oakland Raiders' future franchise quarterback has been around the NFL since he was a pre-teen, going over game film with his older brother David, the No.
Oakland Raiders coach Dennis Allen spoke to reporters on a conference call Saturday afternoon in the wake of Friday night's exhibition opener at the Minnesota Vikings, a 10-6 loss.
NAPA, Calif. -- A daily review of the hot topics coming of of Oakland Raiders training camp: Charles Woodson has always been a fan favorite of Raider Nation and he endeared himself further on Thursday.
NAPA, Calif. -- From the moment he landed with the Oakland Raiders in a trade with the Houston Texans on March 21, Matt Schaub has insisted confidence, or lack thereof, will not be an issue for him going forward.
 NFL Nation's Paul Gutierrez examines the three biggest issues facing the Oakland Raiders heading into training camp.Matt Schaub: Dennis Allen told anyone who would listen this offseason that Schaub, a two-time Pro Bowler who once passed for 4,770 yards but is coming off a nightmarish final season in Houston, is a top-10 quarterback.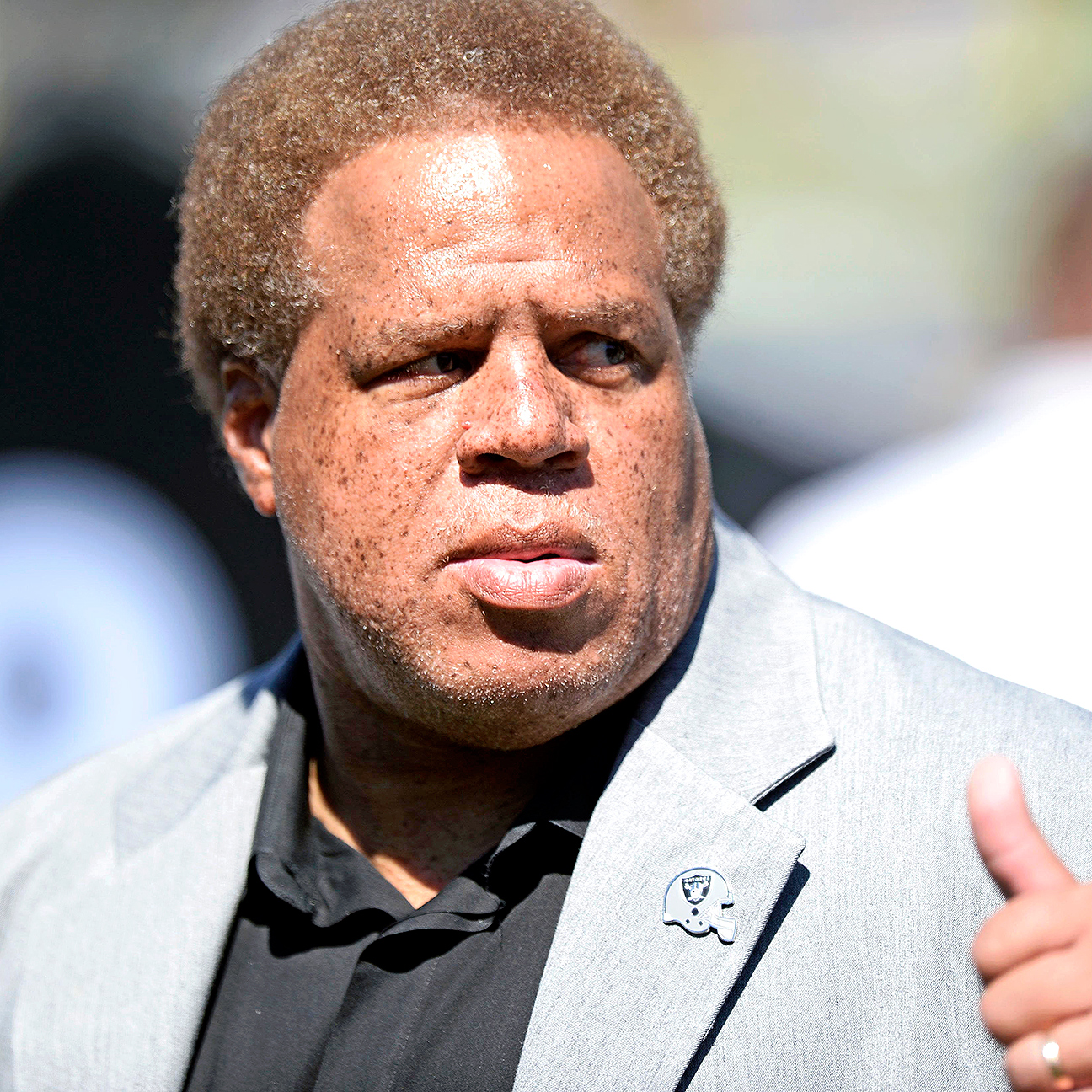 The Oakland Raiders' offseason roster is at its limit of 90 players.After a few fits and starts to begin free agency, the Raiders rebuilt their offensive and defensive lines and addressed the secondary and offensive backfield while adding veterans with championship pedigrees.
ALAMEDA, Calif. -- The Oakland Raiders' offseason workouts began on April 22. They concluded Thursday with the end of a mandatory three-day minicamp.So what did Dennis Allen, entering his third season as the Raiders' head coach, glean from nearly two months of being around his team as it begins its reconstruction in earnest, especially with training camp about five weeks away?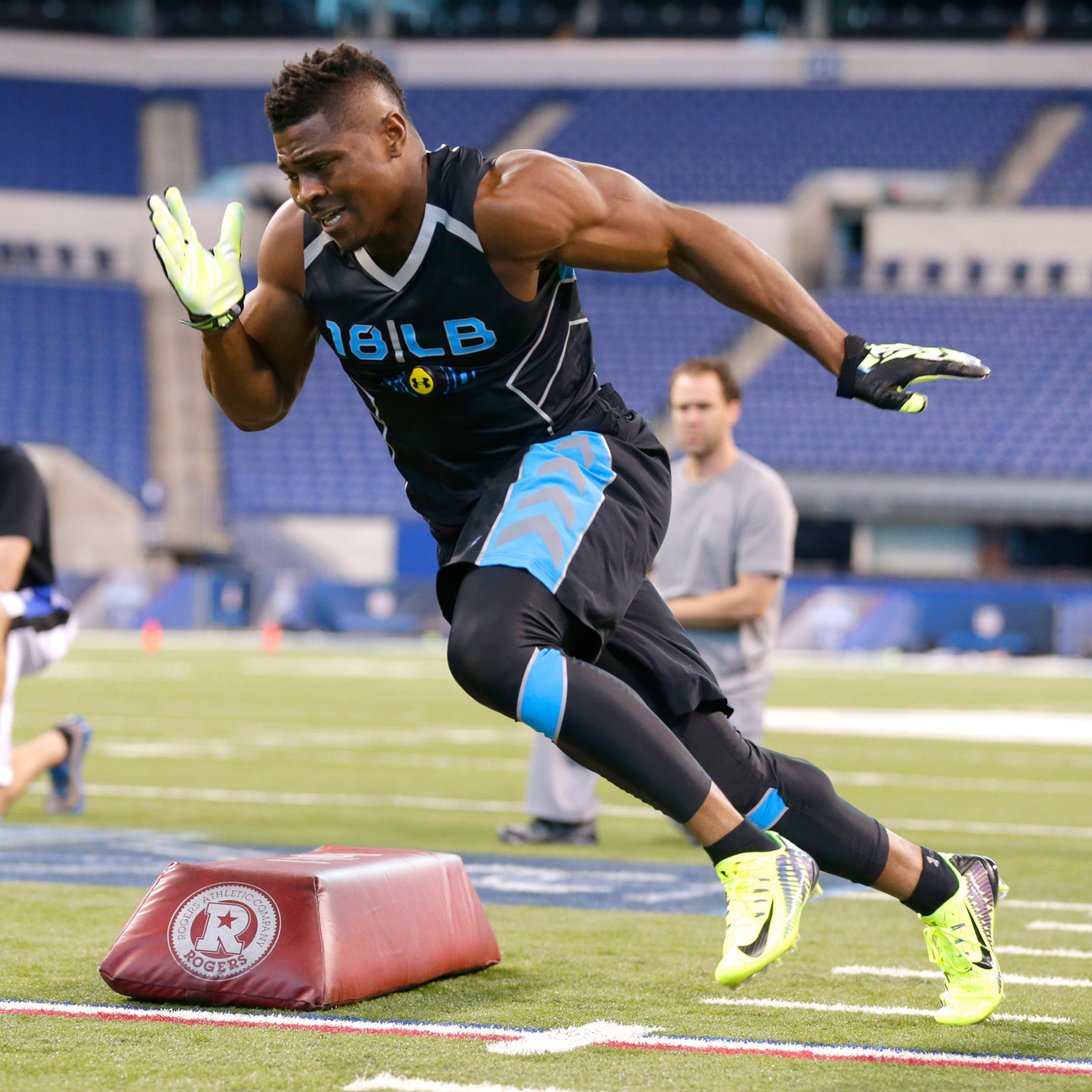 With free agency and the draft in the rearview mirror and training camp just a couple of months away, we assess the Oakland Raiders' offseason moves.Best move: Letting the NFL draft come to them.
The Oakland Raiders announced Wednesday afternoon that second-round draft pick Derek Carr, who was taken 36th overall out of Fresno State, had signed his contract with the team.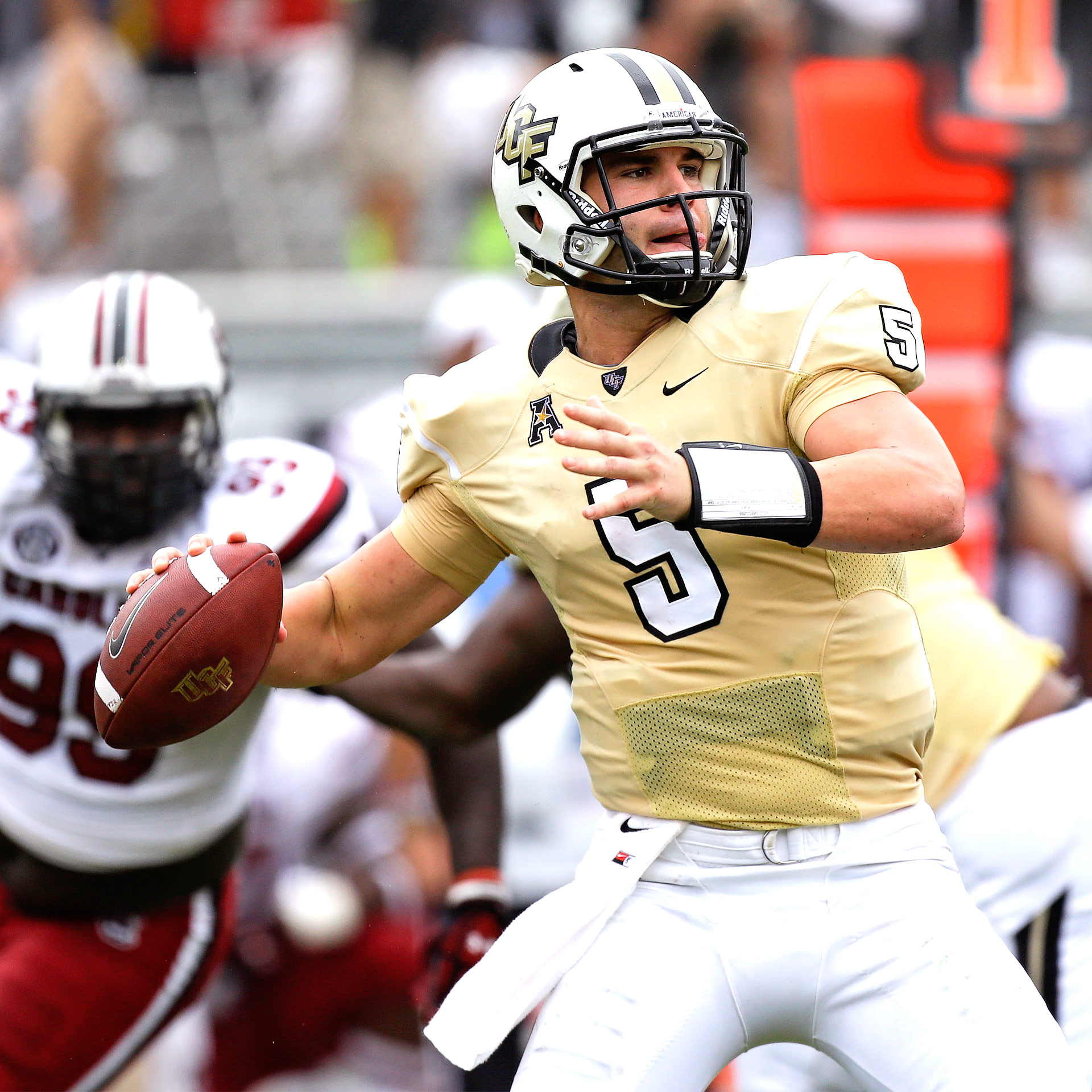 JACKSONVILLE, Fla. -- The Houston Texans did the sensible thing and took Jadeveon Clowney with the No. 1 overall pick, landing the best pass-rusher to come out of college in more than a decade and pairing him with J.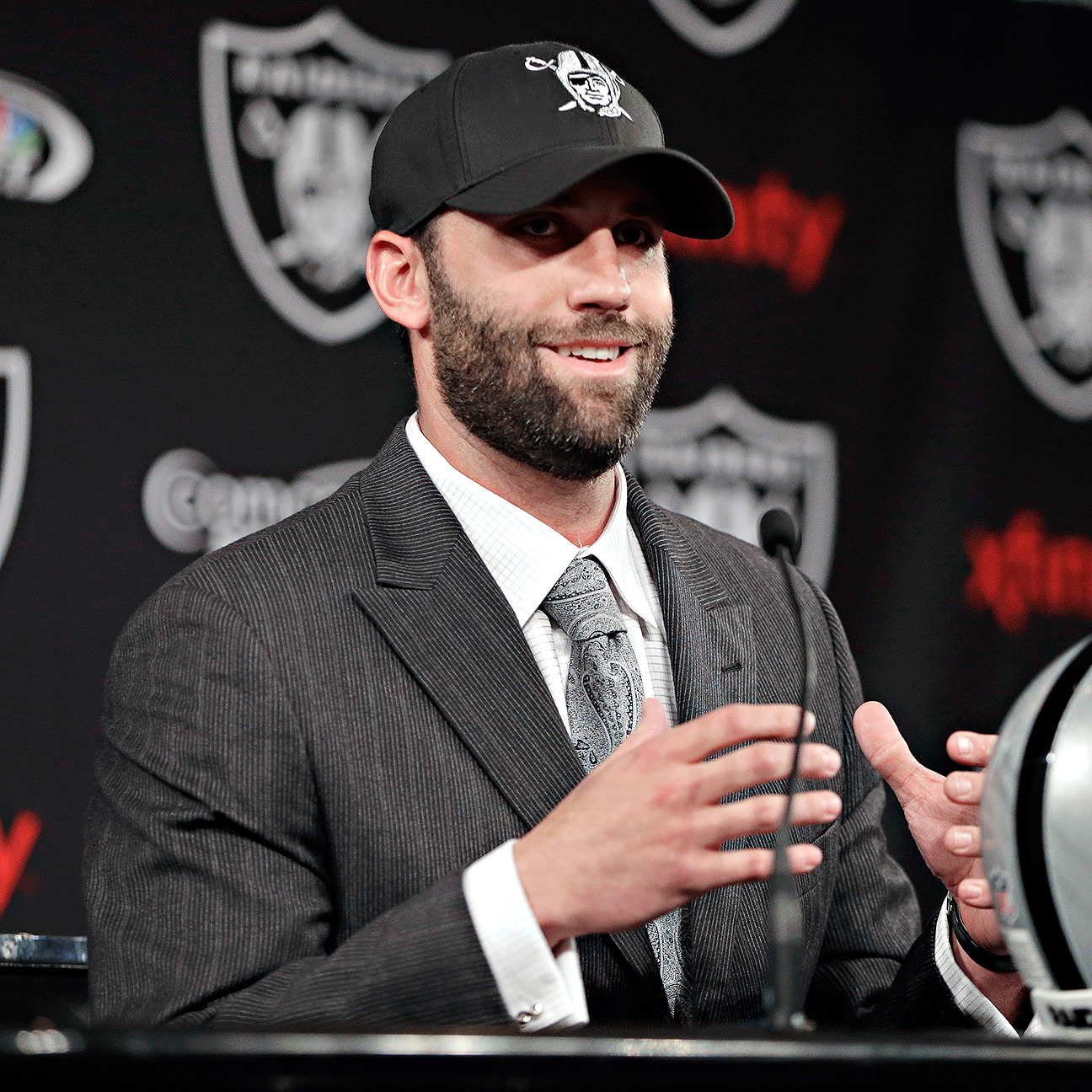 ALAMEDA, Calif. -- Matt Schaub replaced David Carr as the Houston Texans' quarterback and, if all goes according to the Oakland Raiders' plan, Derek Carr will end Schaub's run with the Raiders.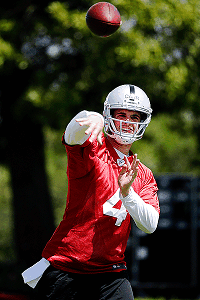 ALAMEDA, Calif. -- The Oakland Raiders began their three-day rookie minicamp at their compound on Friday with the helmets and shorts practice open to the media.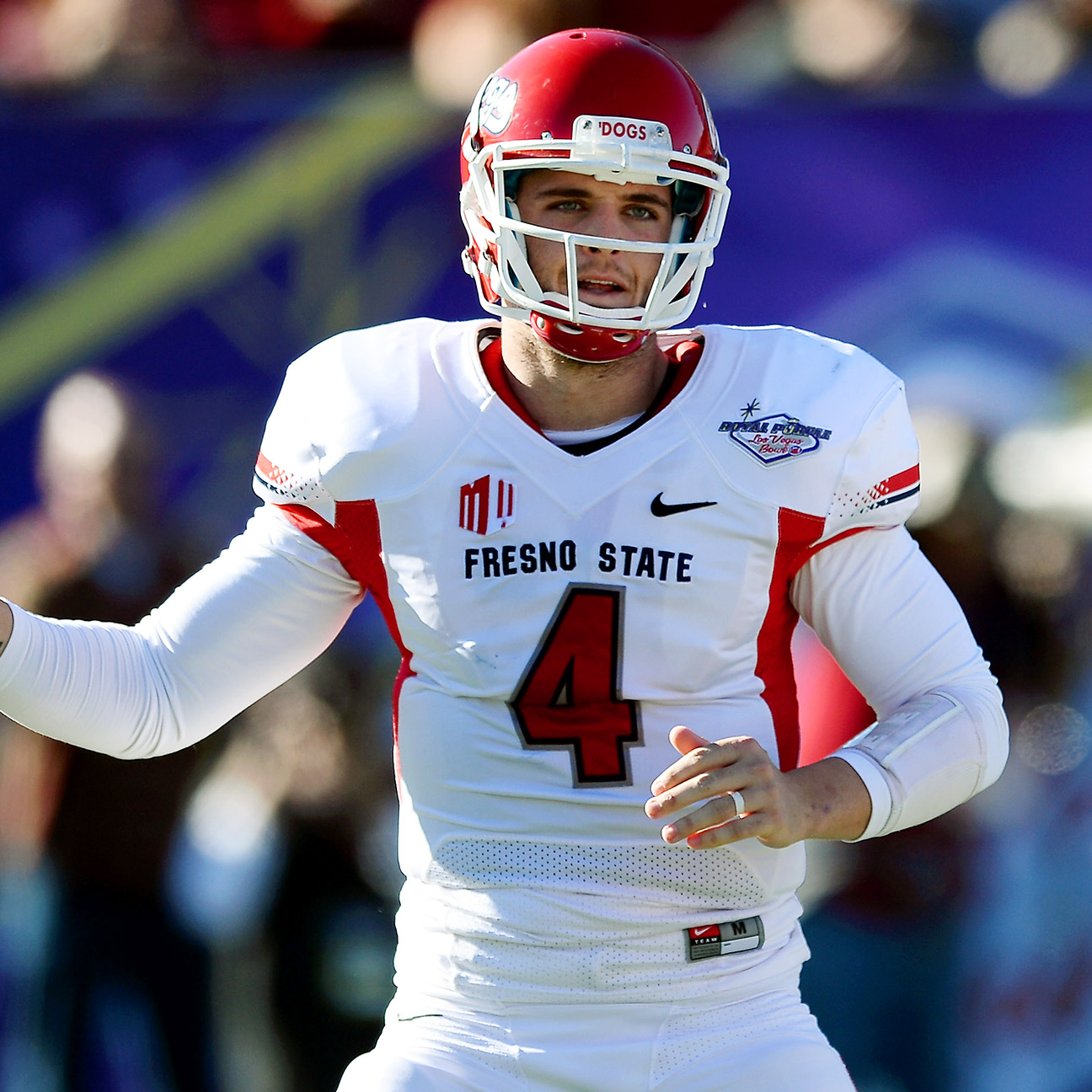 ALAMEDA, Calif. -- A wrap-up of the Oakland Raiders' draft. Click here for a full list of Raiders' draftees.Best move: Sitting tight the first two rounds.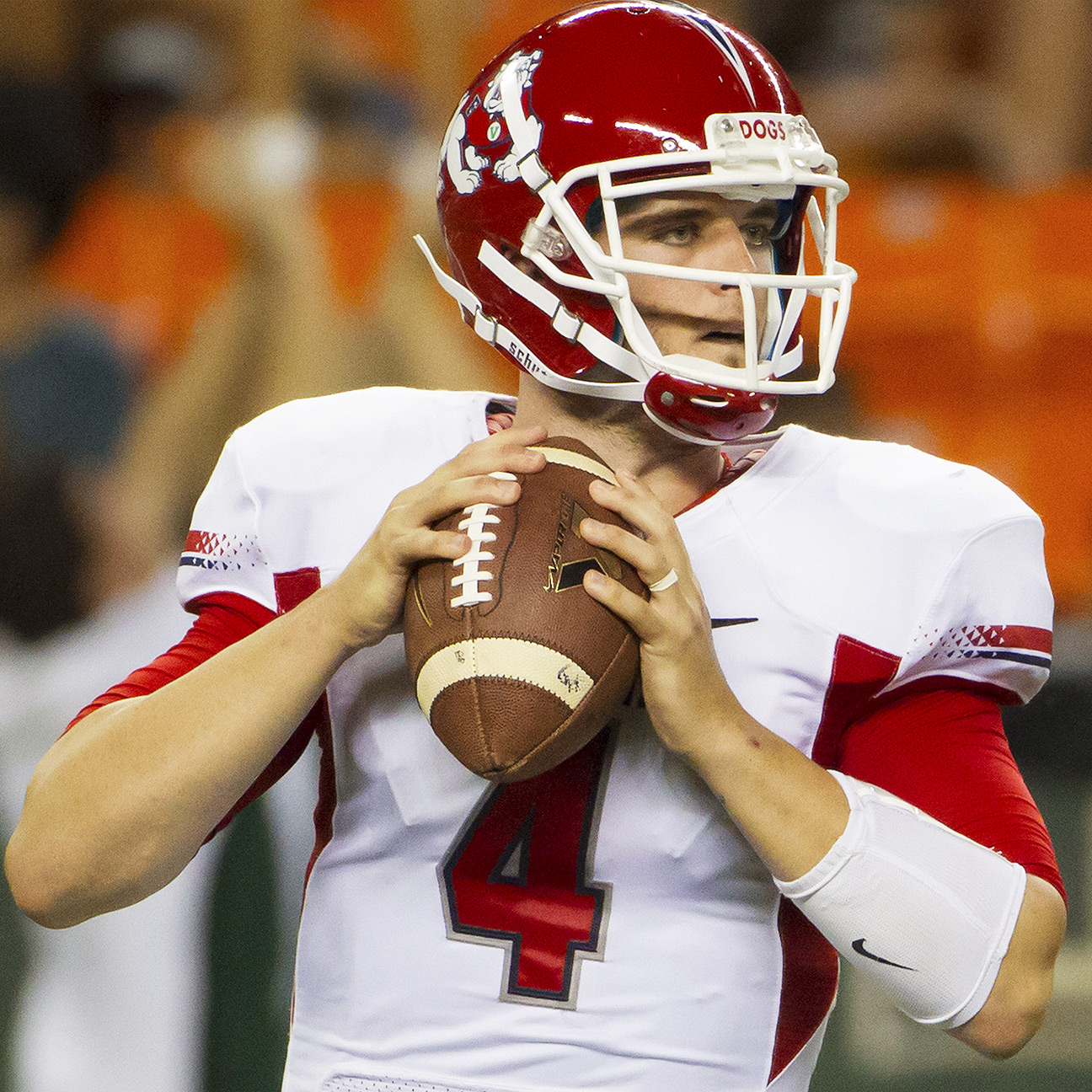 ALAMEDA, Calif. -- The conundrum, for lack of a better word, facing the Oakland Raiders as they considered their second-round pick, the fourth choice of the day, went something like this:Take a player who, if all actually goes well, does not play a down next season, even if he is the presumptive franchise quarterback of the future.