We made our picks for this season's NHL awards, now it is time for you to weigh in.
Hart Trophy
---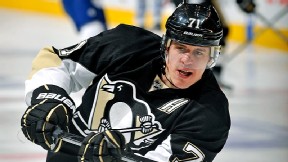 Scott Burnside picked Evgeni Malkin as his MVP. Do you agree?
Vezina Trophy
---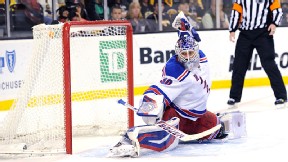 Will anyone pick against Henrik Lundqivst for the Vezina?
Jack Adams
---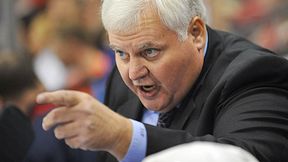 The Blues went from 6-7-0 to winning the Central Division under Ken Hitchcock.
Calder Trophy
---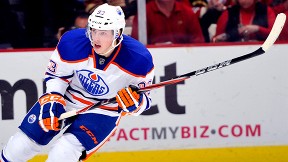 Does the No. 1 pick in the draft deserve to take home some hardware?
Norris Trophy
---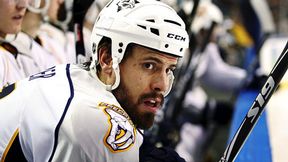 Will Shea Weber win his first Norris Trophy this season?
Selke Trophy
---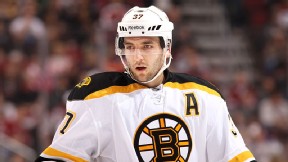 Which way will you go when picking the best two-way forward?