Photos: London Olympic stadiums
July, 27, 2011
7/27/11
1:07
PM ET
With exactly one year until the start of the London Olympics, construction has been completed on the six main venues in the Olympic Park: the Olympic Stadium, Velodrome, Handball Arena, Basketball Arena, Aquatics Centre and the International Broadcast Centre.
"To have all six permanent venues complete with a year still to go to the Games is a great achievement, and a firm sign that we are well on track to deliver a truly spectacular show in 2012," London Mayor Boris Johnson said in a statement released by the Olympic Delivery Authority.
Equivalent to the size of Hyde Park, the Olympic Park will have five new permanent venues, 30 new bridges and 4,000 new trees and will be served by 10 rail lines.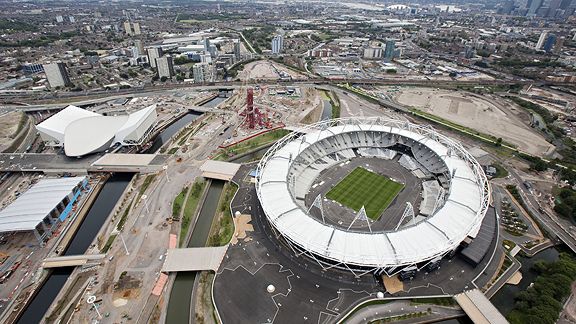 Anthony Charlton/Getty ImagesMore than 40,000 people have worked on the Olympic Park since April 2008.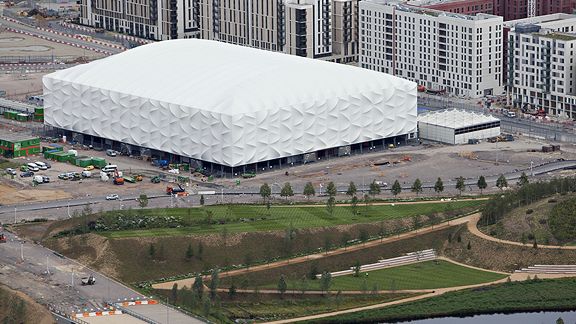 Anthony Charlton/Getty ImagesThe Basketball Arena will host the handball finals in addition to basketball, but will be taken down after the Games.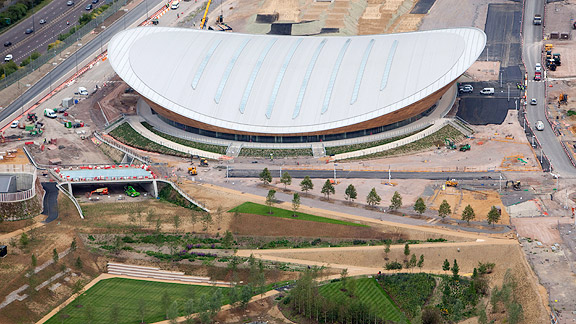 Anthony Charlton/Getty ImagesThe Velodrome will host track cycling during the Games, but a mountain bike course and road-cycle circuit will later be added to create a park for the local community, sports clubs and elite athletes.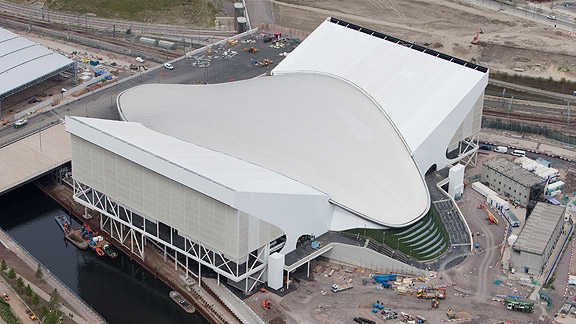 Anthony CharltonLocated in the southeast corner of the Olympic Park, the London Aquatics Centre will host swimming, diving, synchronized swimming and the aquatics discipline of the modern pentathlon.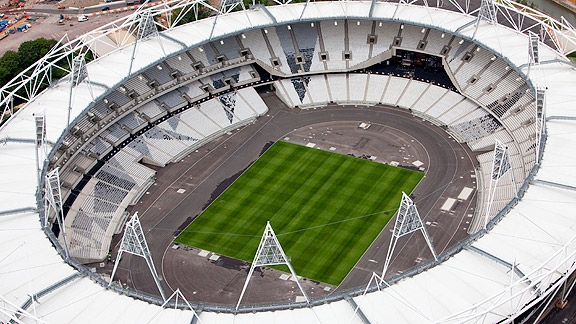 Anthony Charlton/Getty ImagesThe site of the opening and closing ceremonies, the Olympic Stadium can hold 80,000 spectators.