Courtesy of NOC, here's a World Series music parody set to "Some Nights" by Fun.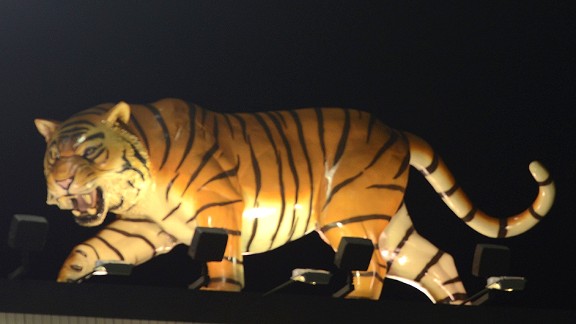 Every day of baseball season, in seventh innings around the country, fans stand and sing lyrics that were written way back in 1908. The sheer shelf life of "Take Me Out to the Ball Game" proves that America's first pastime has long been intertwined with its tunes.
The Toledo Mud Hens, the AAA affiliate of the Detroit Tigers, have joined in the chorus of those celebrating "Star Wars" Day on Friday, May 4. But they're bringing the kazoos.