ESPN Music:

Jane's Addiction
June, 6, 2012
6/06/12
3:15
PM ET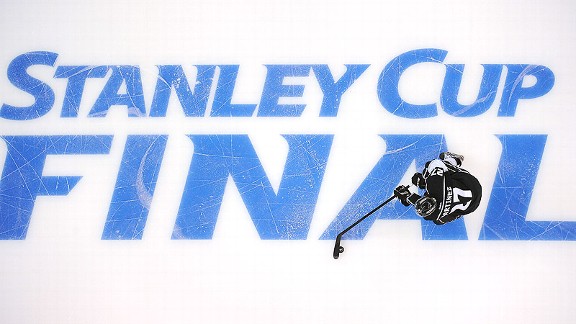 Noah Graham/NHLI/Getty ImagesThe Los Angeles Kings have made a historic run through the Stanley Cup playoffs.
Musician Duff McKagan's column runs every Wednesday on Playbook Sounds.
Around the time that Guns N' Roses was getting our thing going in mid-'80s Los Angeles, there was one other band that was the perfect angry counterpart to what we were doing: Jane's Addiction.
JA was weird, edgy, dark and wrote the most spectacular riffs of any band since. Bass player Eric Avery, I came to find out, was a huge part of the songwriting for Jane's, and perhaps singularly informed that band of which direction to go in those early formative years.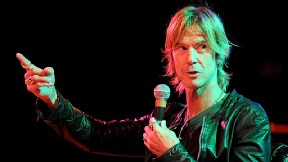 Robert Reiners/FilmMagicDuff McKagan
Eric Avery is also a long-suffering Los Angeles Kings fan. And perhaps today or this week, those years of pain will come to an end. The Kings just appear to be too dominant to do anything but win the Stanley Cup.
The L.A. Kings fan community is an odd bunch. From what I have observed being in L.A. so much myself, Kings fans aren't necessarily the typical three- or four-sport year-round spectator of all of the other L.A. teams. This is also true of Avery. He doesn't follow the Lakers, really. Nor the Dodgers or Angels.
I had noticed throughout the season that Eric was tweeting more and more about the Kings, as they just scraped by into the playoffs and as they became the first No. 8 seed in NHL history to beat the top three seeded teams. It's weird to see a guy like him being so animated about sports. He tends to come more from an art side, than the sport side of life. This speaks for the Kings and their fans. They are an odd bunch who have taken it on the nose for quite some time.