Playbook Quiz: Name that No-Hitter Guy!
April, 22, 2012
4/22/12
2:25
PM ET
Before he threw
his perfect game
Saturday, the Chicago White Sox's Philip Humber was more like "Philip Hu?"
And he's not the first one. Over the years, plenty of pitchers have come out of nowhere to throw no-nos (and in some cases, perfect games).
Think you might know some of them? Then take our photo quiz, and try to match the pics with these eight players who threw no-hitters:
Len Barker
,
Dallas Braden
,
Joe Cowley
,
Tommy Greene
,
Jose Jimenez
,
Juan Nieves
,
Jonathan Sanchez
and, well, you'll get the eighth one.
1.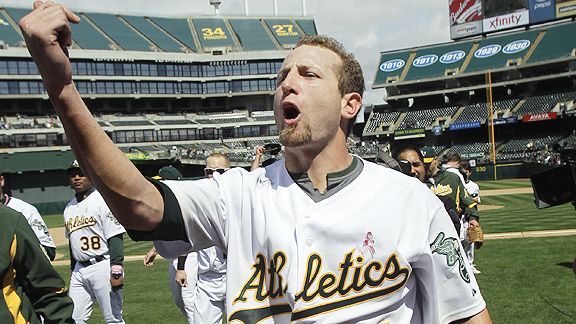 AP Photo/Marcio Jose Sanchez
2.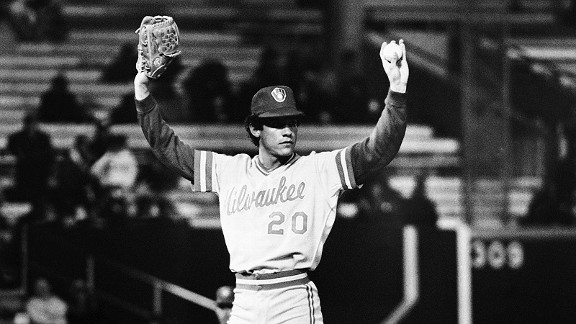 AP Photo/Joe Giza
3.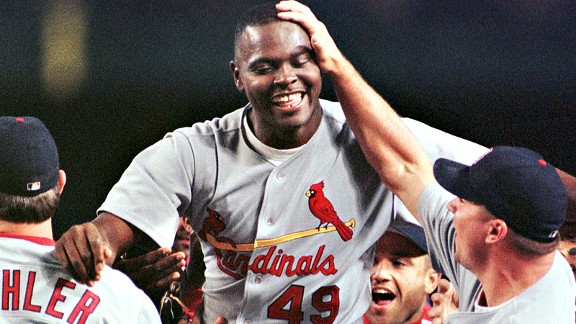 AP Photo/Mike Fiala
4.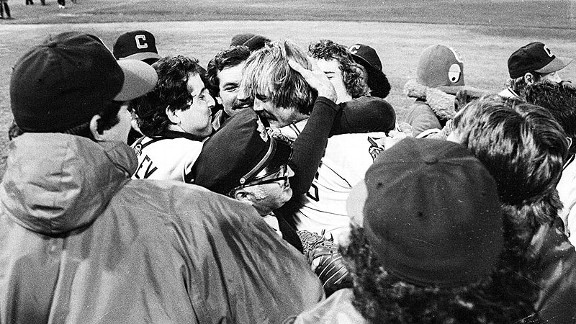 AP Photo/Mark Duncan
5.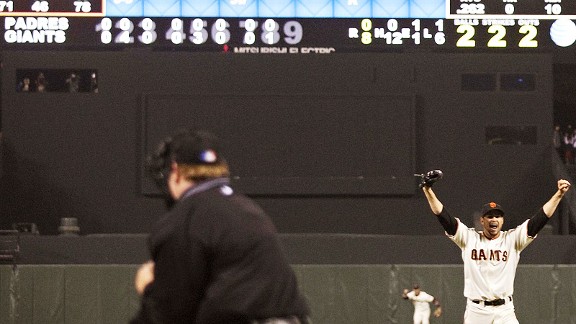 Missy Mikulecky/Getty Images
6.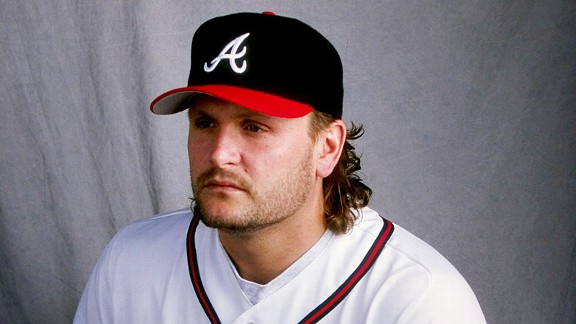 Craig Melvin /Allsport
7.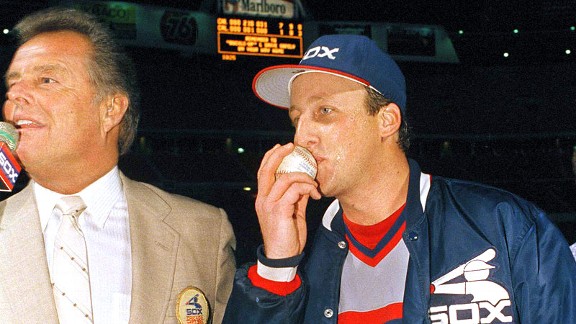 AP Photo/Reed Saxon
8.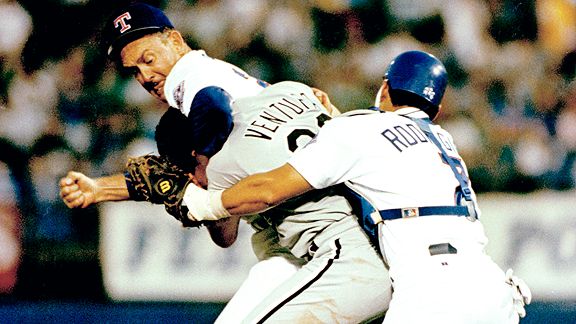 AP Photo
Answers:
1. Braden, Oakland (May 9, 2010, vs. Tampa Bay)
2. Nieves, Milwaukee (April 15, 1987, vs. Baltimore)
3. Jimenez, St. Louis (June 25, 1999, vs. Arizona)
4. Barker, Cleveland (May 15, 1981, vs. Toronto)
5. Sanchez, San Francisco (July 10, 2009, vs. San Diego)
6. Greene, Philadelphia (May 23, 1991, vs. Montreal)
7. Cowley, White Sox (September 19, 1986, vs. California)
8. Robin Ventura. OK, fine: It's seven-time no-hitter-thrower Nolan Ryan.