The Agony of Defeat: Headline news
November, 13, 2012
11/13/12
12:02
PM ET
By
The Agony of Defeat
| ESPN.com
Losing. It hurts. Especially when the games mean so much.
But it also makes for compelling images, shots of the coaches and players as they show on their faces what they're feeling inside: the agony of defeat.
There's a blog for that, one with which Playbook is working to find some the most eye-catching photos of pain in sports each week: the aptly named Tumblr "
The Agony of Defeat
."
Here are the selections from the past seven days -- featuring a number of big stories from around sports, including a pair of undefeateds falling, an NFL tie and an NBA coaching change.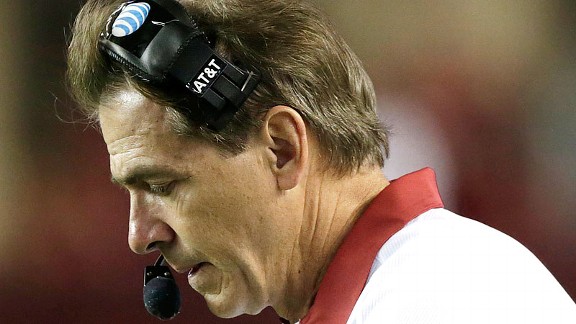 AP Photo/Dave MartinThree national titles in four years? (Probably) not for Nick Saban and the Alabama Crimson Tide, who fell in surprising fashion: a 29-24 home defeat to the 15th-ranked Texas A&M Aggies.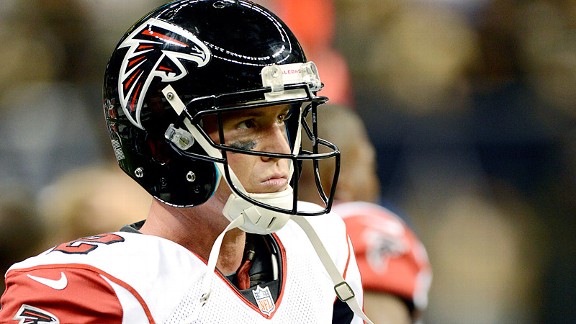 John David Mercer/US PresswireAnother undefeated fell over the weekend: Matt Ryan and the Atlanta Falcons, who were the last undefeated team in the NFL before their 31-27 loss to the New Orleans Saints.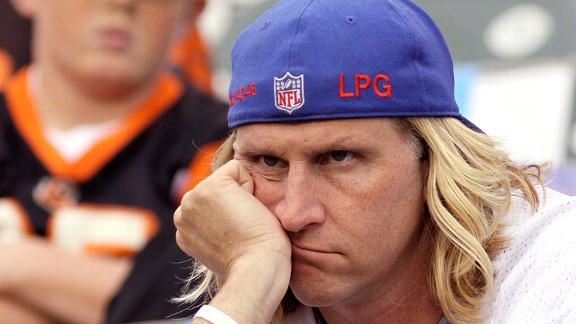 AP Photo/Tom UhlmanTeams lose, but the way the New York Giants lost to the Cincinnati Bengals saddened fans; 31-13 to the Cincinnati Bengals, with Eli Manning going without a TD pass for the third straight game.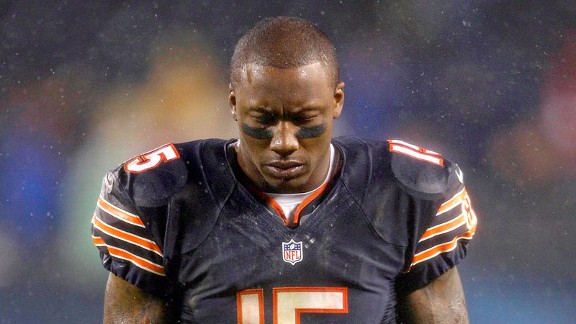 AP Photo/Nam Y. HuhBrandon Marshall and the Chicago Bears will survive their 13-6 loss at home to the Houston Texans, but it wasn't a desired outcome in the battle of two of the NFL's best.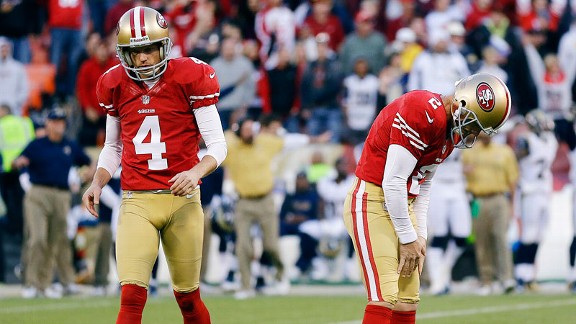 AP Photo/Marcio Jose SanchezSometimes a tie feels like a loss (see: soccer). That's how David Akers, right, and the San Francisco 49ers feel after the kicker missed a 41-yard OT field goal. The game ended in a 24-24 tie with the St. Louis Rams.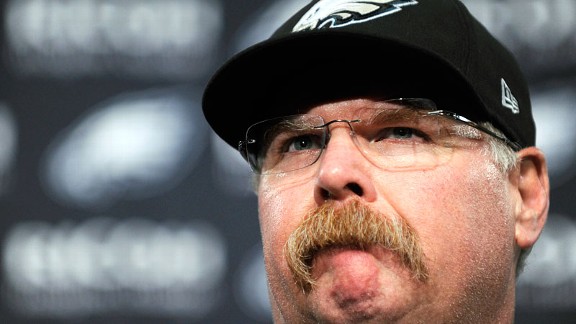 AP Photo/Michael PerezAndy Reid's difficult year continued; first he lost QB Michael Vick to a concussion during the game, then his Philadelphia Eagles lost 38-23 to the Dallas Cowboys, further hurting their playoff hopes.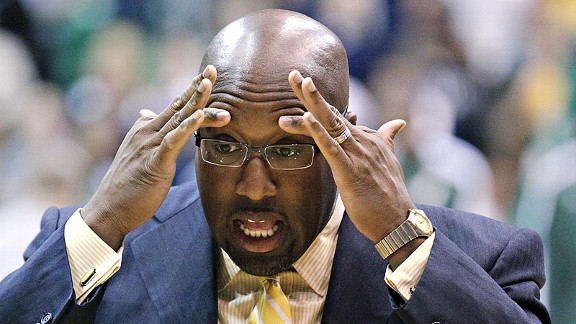 AP Photo/Rick BowmerFirst came the agony of defeat, a 95-86 loss to the Utah Jazz (pictured) that dropped Mike Brown's Lakers to 1-4. But what followed was worse: Brown was fired, making way for Mike D'Antoni in L.A.
To see more photos like this, visit The Agony of Defeat on Tumblr.