15 pics and 1 video for Manchester derby
April, 30, 2012
4/30/12
1:06
PM ET
Look away, non-soccer fans -- this one's for those stoked about today's Manchester derby. That's when Manchester City plays host to Manchester United, in what might be the biggest match between the two squads ... ever. But don't take it from us; read the analysis
here
.
Playbook Visuals, meanwhile, offers a look at these great images -- ones that, we hope, capture a small fraction of the drama that's about to ensue (3 p.m. ET, ESPN2).
First, a tremendous animation from Richard Swarbrick, on Wayne Rooney's bicycle goal from one of last year's showdowns:
And now the photos ...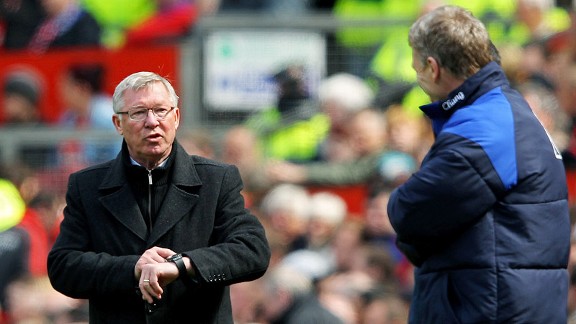 Alex Livesey/Getty ImagesSir Alex Ferguson hopes the clock isn't ticking on Manchester United's time atop the table.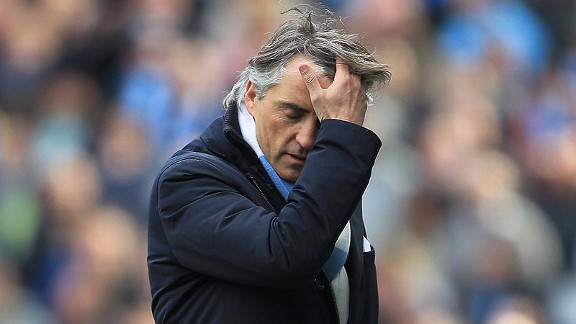 Press Association/AP ImagesRoberto Mancini might be feeling the pressure if he can't bring a title to his high-priced City club.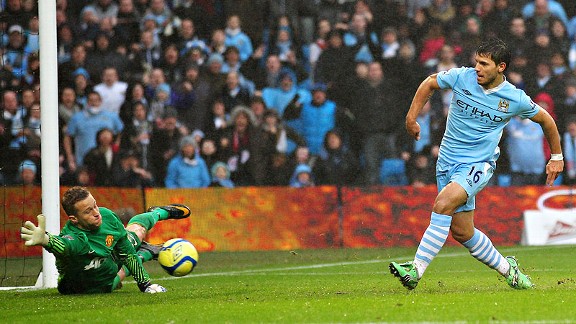 Alex Livesey/Getty ImagesNewcomer Sergio Aguero put away one of City's six goals in the first Manchester Derby of 2012.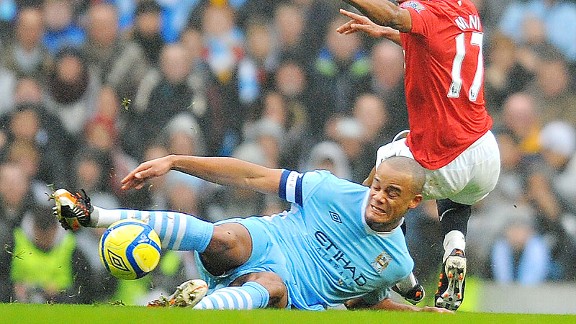 Andrew Yates/AFP/Getty Images... and City kept sticking its foot in against its rivals, ultimately winning the away match 6-1.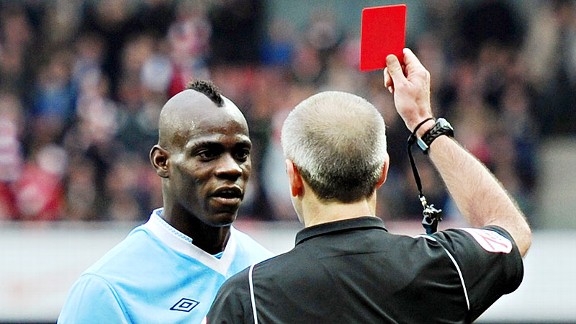 Michael Regan/Getty ImagesMario Balotelli has been a troublemaker in Manchester, sometimes to the detriment of his club.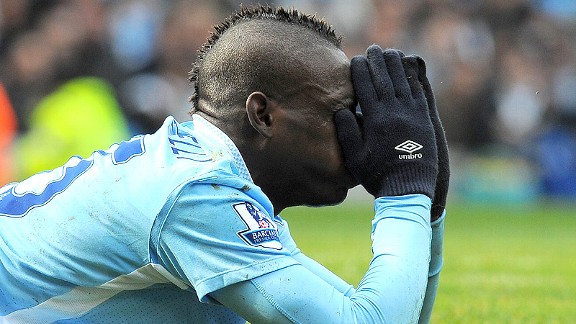 Andrew Yates/AFP/Getty Images... and his performance on the pitch hasn't always been strong, either.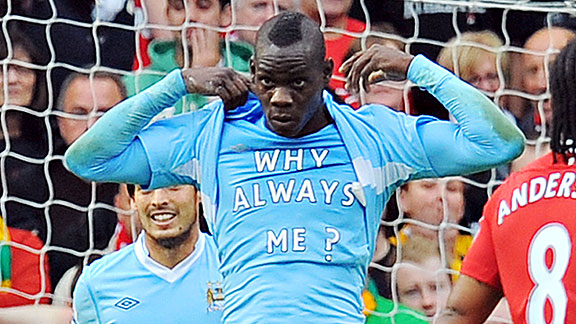 Andrew Yates/AFP/Getty ImagesBut the enigmatic Italian hasn't stopped being humorous -- nor capable of scoring impressive goals.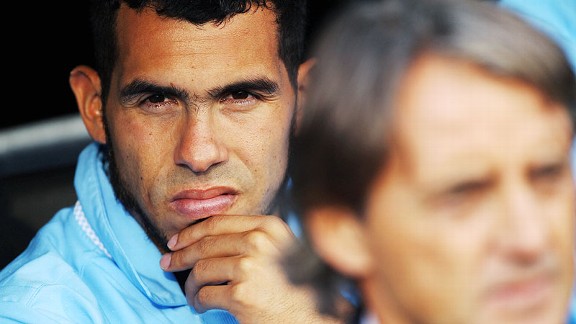 Julian Finney/Getty ImagesCarlos Tevez also has provided some off-the-pitch drama, although he's back and ready.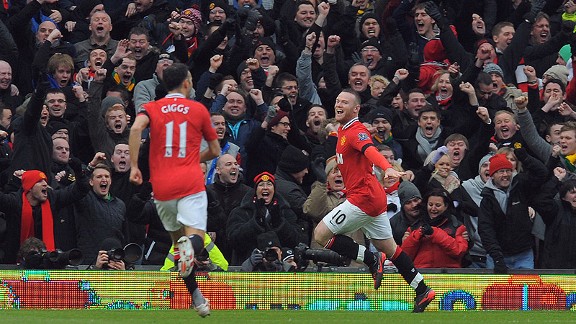 Andrew Yates/AFP/Getty ImagesMeanwhile, Wayne Rooney, Ryan Giggs and United have enjoyed a strong season so far.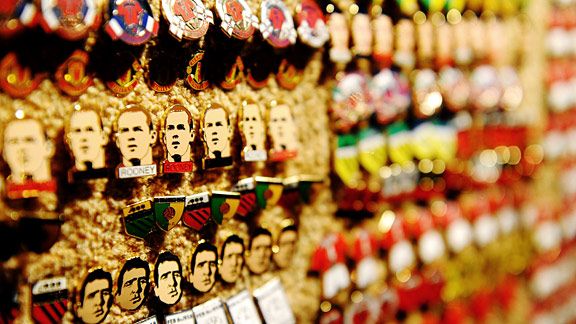 Paul Ellis/AFP/Getty Images... as Rooney remains the face of a United club that has fought injury all year.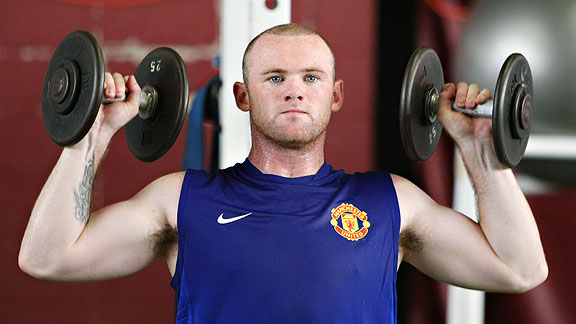 Matthew Peters/Getty ImagesWait, remember when Rooney had less hair?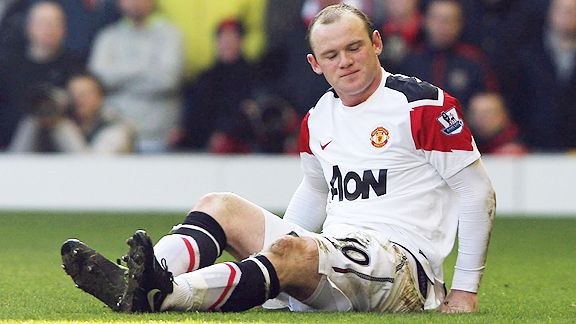 Matthew Peters/Man Utd/Getty ImagesYeah, he used to have a lot less hair. (Although he plays great, with or without the locks.)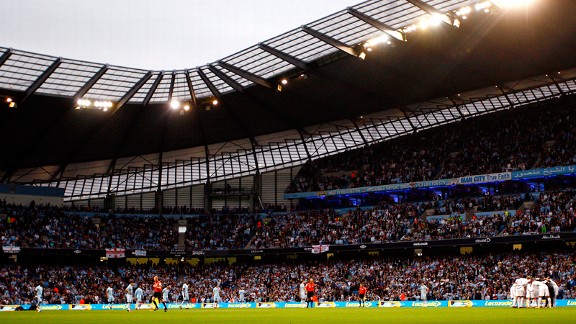 Matt West/Icon SMIHere's guessing Eithad Stadium will be ready for Monday; City hasn't won the title since 1968.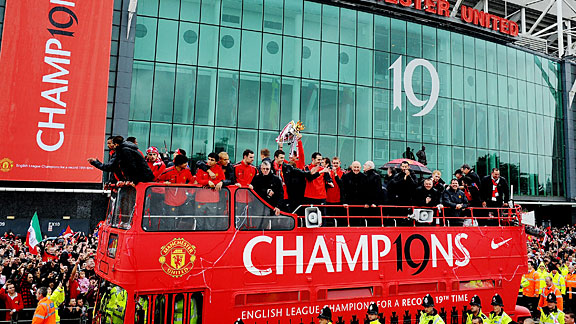 Chris Brunskill/Getty ImagesWill United clinch another big celebration, making them 20-time winners of England's top competition?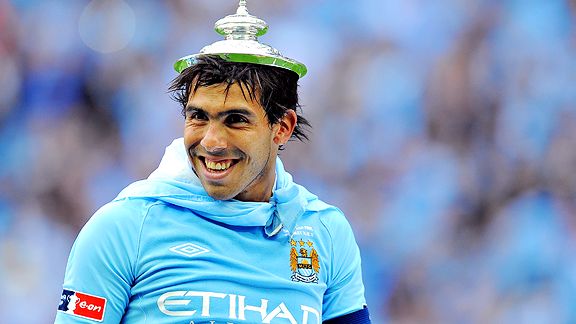 Andrew Yates/Getty Images... or will City retain its shot at that elusive top trophy, after winning the FA Cup in 2011?