Mascots react to Forbes 'favorite' list
May, 2, 2012
5/02/12
3:33
PM ET
Forbes recently released
its list of America's Favorite Sports Mascots
, which used a fan survey to judge the popularity of sideline characters who support our professional teams.
On the list? Mr. Met (No. 1), the Phillie Phanatic (2) and nine more mascots -- which leaves a lot of disappointed foam and/or furry friends whose fans didn't give them enough love.
Luckily, photographers were around to capture their reactions: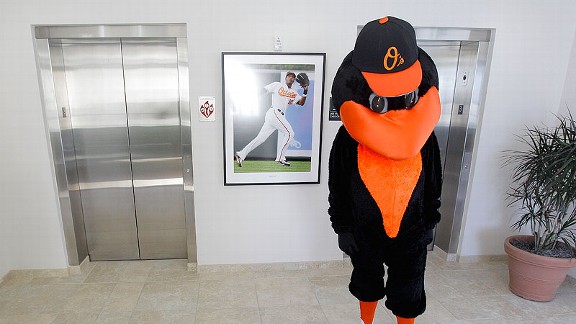 AP Photo/David GoldmanSince missing the list, going to work just hasn't been the same for Baltimore's Oriole Bird.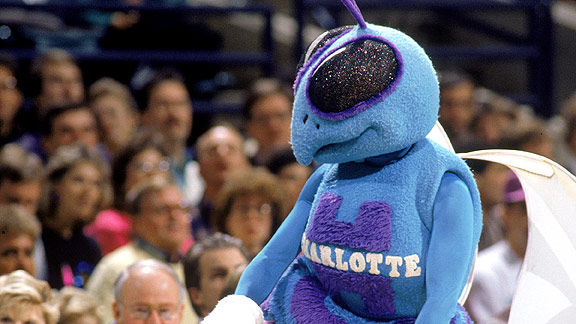 Jim Gund/Getty Images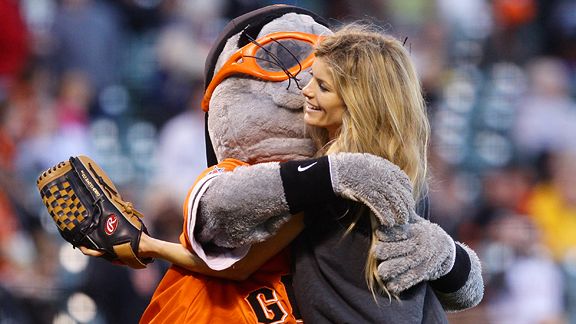 Ezra Shaw/Getty ImagesA sympathy hug from Marisa Miller was a nice consolation prize for Lou Seal of the S.F. Giants.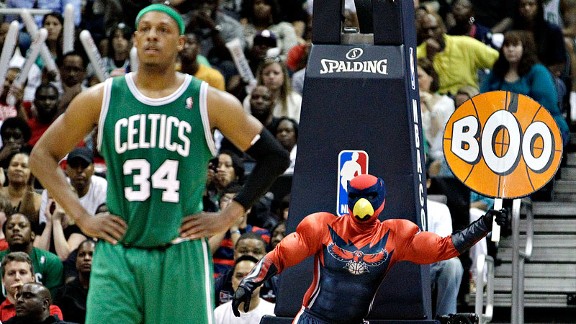 AP Photo/David GoldmanThe Atlanta Hawks' Skyhawk didn't waste words in giving his thoughts on the fan vote.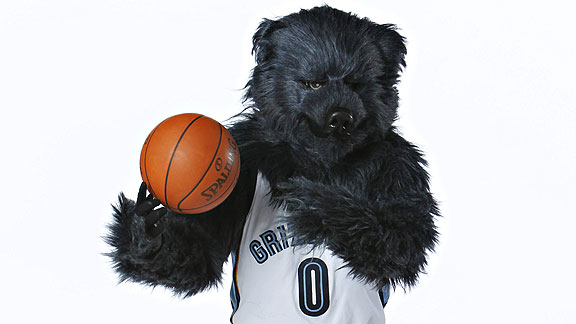 Joe Murphy/NBAE/Getty ImagesThe Memphis Grizzlies' Grizz kept up appearances, but couldn't help feeling hollow inside.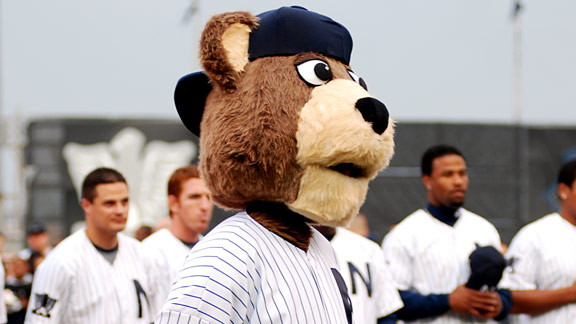 Michael N. Todaro/Getty ImagesRuppert shouldn't be too upset; his Newark Bears aren't even an affiliated minor league team.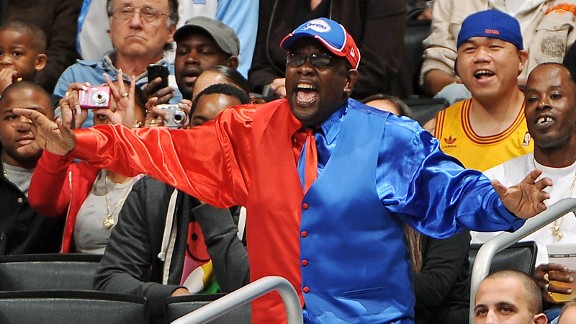 Andrew D. Bernstein/NBAE/Getty ImagesWell, Clipper Darrell isn't the official L.A. mascot, so...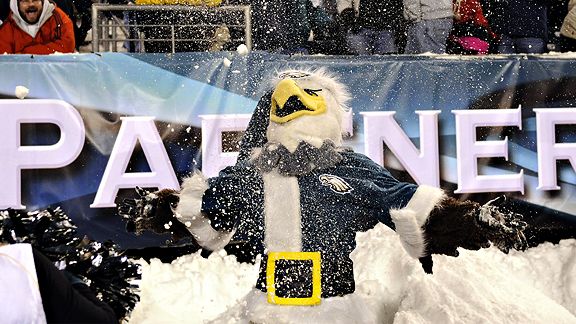 AP Photo/Michael PerezSwoop from the Eagles just couldn't take it anymore, and went out in a barrage of snowballs.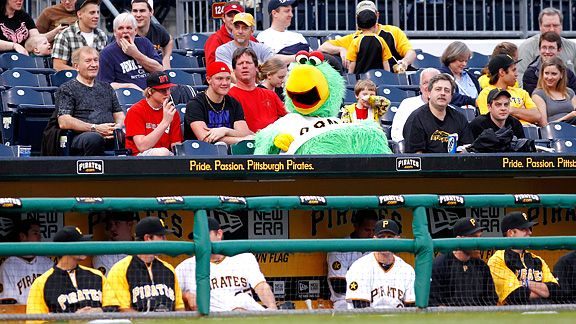 Joe Robbins/Getty Images"Ah, well. I'm used to losing." --the Pittsburgh Pirates' Pirate Parrot