The stars of the Dream Team. We've seen their faces countless times.
But not like this.
With the 2012 London Olympics coming soon, a handful of members of the 1992 U.S. Men's Basketball Team will show a good deal of can-do (sorry), finding their faces on a series of soda cans. Yes, players Larry Bird, Patrick Ewing, Magic Johnson, Scottie Pippen and David Robinson are featured on Sunkist, 7UP, A&W, Canada Dry and Sun Drop cans, respectively -- all of which hit stores Tuesday.
Here's an up-close look at all five.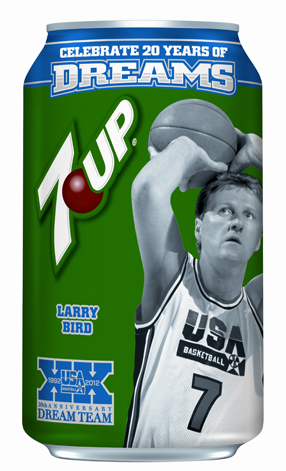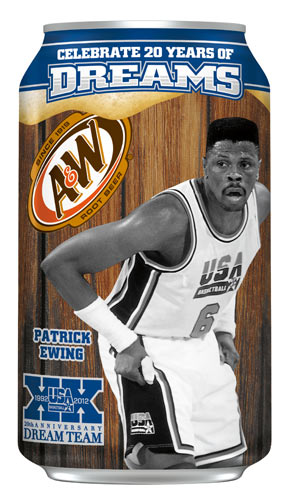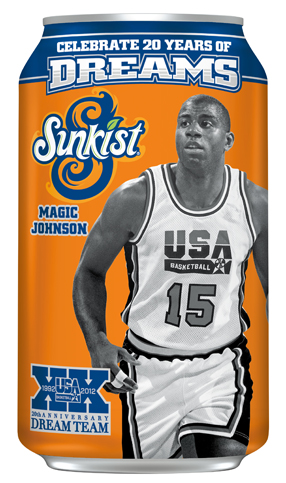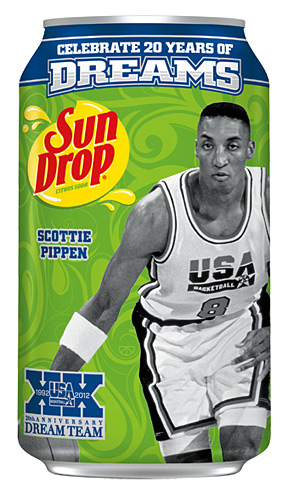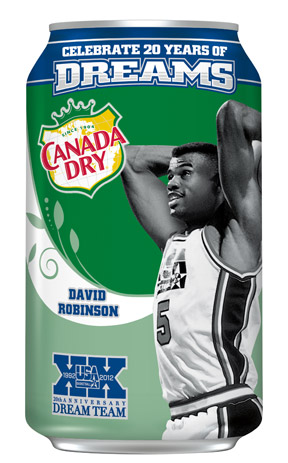 Photos courtesy of Dr Pepper Snapple Group.