Jaguars' Blaine Gabbert cuts his hair!
April, 17, 2012
4/17/12
5:00
PM ET
Editor, ESPN.com
Patrick Dorsey is a Los Angeles-based writer and editor for ESPN.com. He has worked for the Web and newspapers. He also played in one Division-III golf tournament (he shot 105).
ABOUT PLAYBOOK VISUALS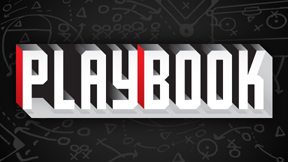 Welcome to Playbook Visuals -- your source for photos, graphics, art and other eye-catching items from the world of sports.
Also see:
• Fandom: Humor, fans and off-beat items
• Trending: Sports lifestyle, culture
• Tech: Sports technology, video games
• Dollars: The world of sports business
• Sounds: The collision of sports, music
• Coordinates: International sports
BLOG ARCHIVE:
CATEGORIES: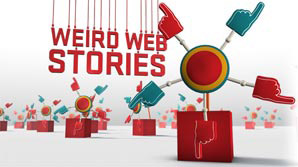 Visit the Weird Web archive right now to see and submit your own favorite viral videos.