Guide to remembering NFL draft prospects
April, 25, 2012
4/25/12
2:47
PM ET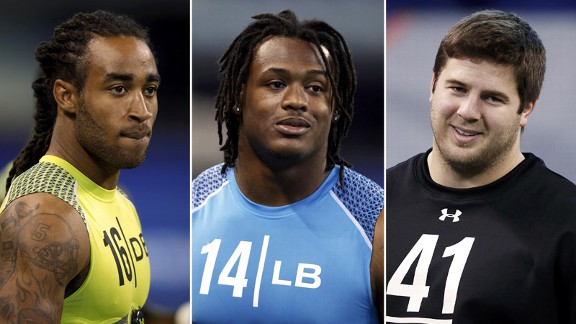 Getty ImagesWho are these 2012 NFL Draft prospects? You'll know after using our memorization guide!
You know Andrew Luck. You know Robert Griffin III. You probably know a few other players. But unless you're a devoted college football fan and/or a draftnik, you likely haven't memorized all the important names from Thursday's NFL draft.
That's where Playbook Visuals comes in. You see,
memory experts say
the best way to memorize names and/or words is to tie them to an image. Example:
For
Oklahoma State WR Justin Blackmon
: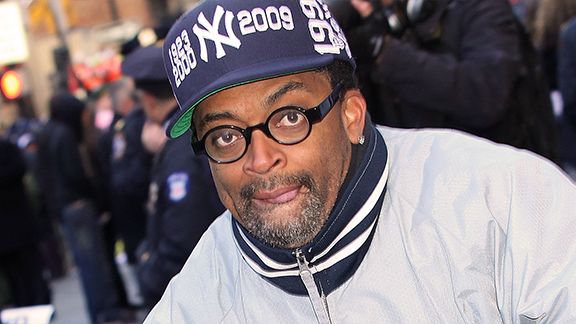 Mike Coppola/FilmMagic...Spike Lee, a.k.a. Mars Blackmon.
So that's what we're doing, with several more highly ranked players in 2012. Happy remembering...
Alabama S Mark Barron: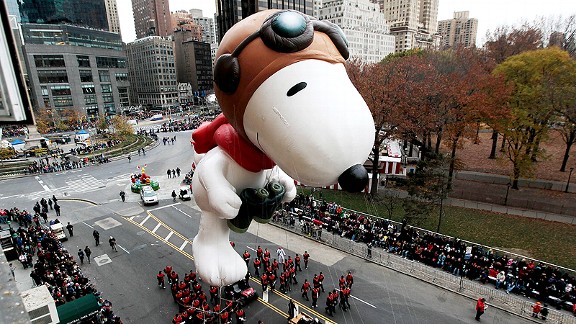 Chris Hondros/Getty ImagesSnoopy's aerial nemesis, the Red Baron.
LSU CB Morris Claiborne: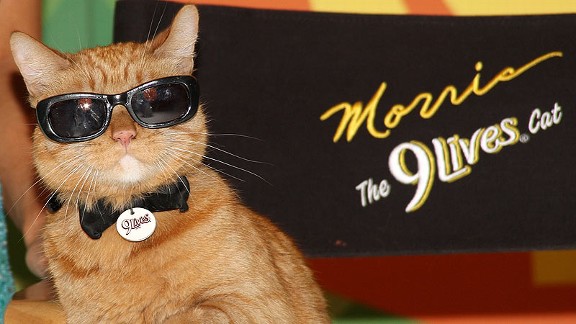 Frederick M. Brown/Getty ImagesMorris the Cat.
Mississippi State DT Fletcher Cox: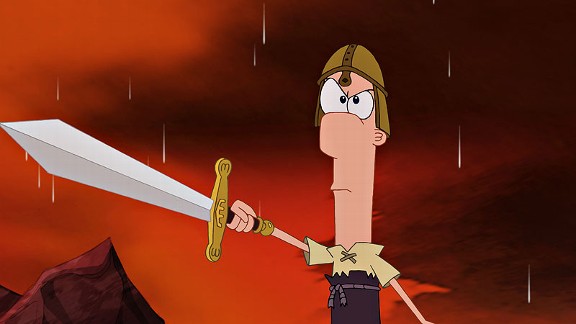 Getty ImagesOh, get your heads out of the gutter. We're going with Ferb Fletcher.
Alabama LB Courtney Upshaw: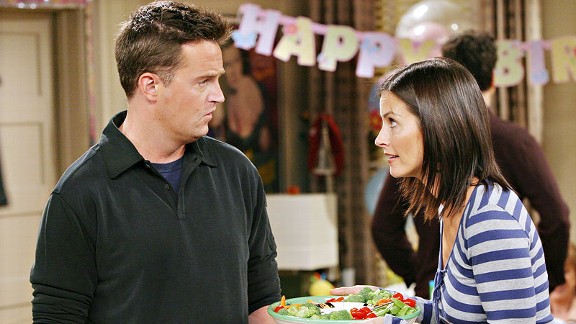 David Hume Kennerly/Getty ImagesSpeaking of people named Cox, how about Courtney?
Notre Dame WR Michael Floyd: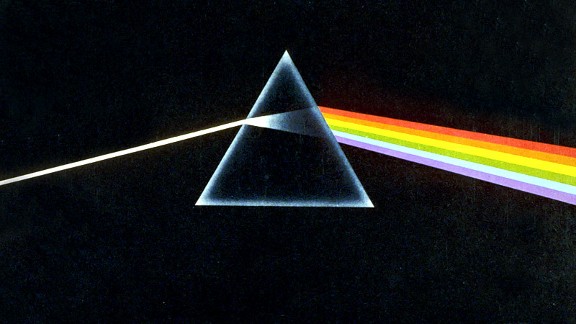 Getty ImagesAnother Floyd: Pink.
South Carolina CB Stephon Gilmore: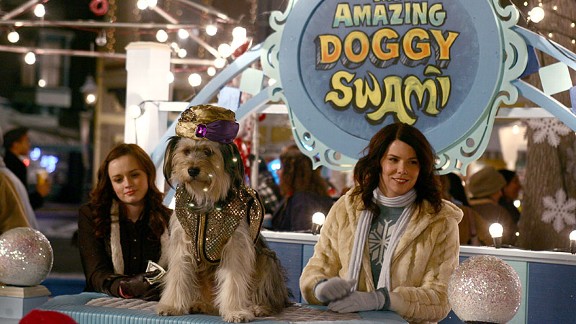 Scott Garfield/Warner Bros./Getty Images"Gilmore Girls." Sorry, Stephon.
Alabama LB Dont'a Hightower: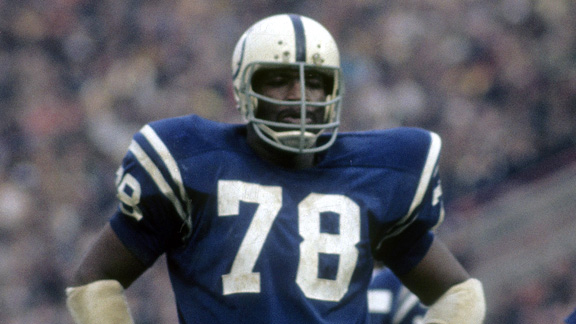 Getty ImagesThe late Bubba Smith, a.k.a. Moses Hightower.
South Carolina DE Melvin Ingram: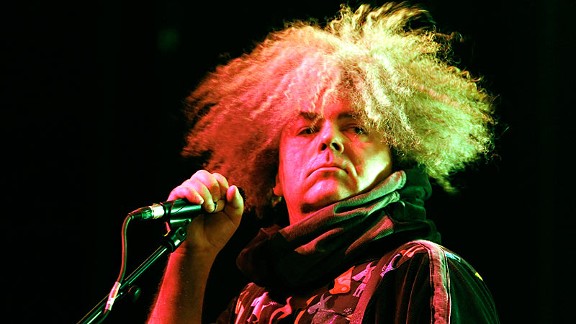 Frank Hoensch/Getty ImagesRock/metal band The Melvins.
Syracuse DE Chandler Jones: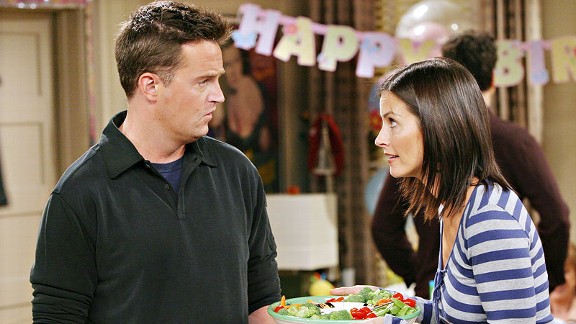 David Hume Kennerly/Getty ImagesIt's Chandler Bing! Wait, where have we seen this picture before?
USC OT Matt Kalil: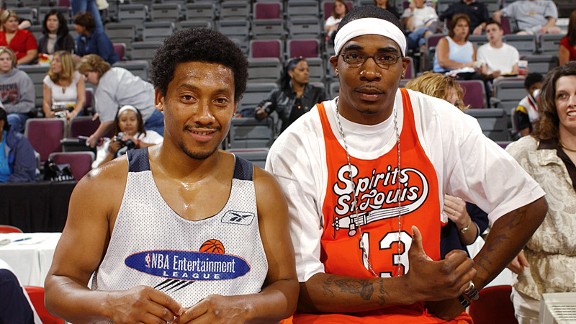 Allen Einstein/WNBAE/Getty ImagesActor Khalil Kain, left, from "Girlfriends."
Alabama CB Dre Kirkpatrick: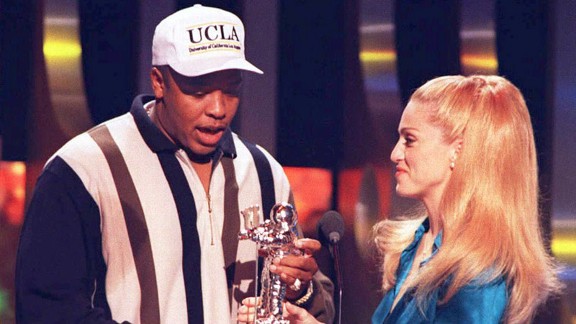 Dom Emmert/Getty ImagesDr. Dre. You were expecting someone else?
Boise State LB Shea McClellin: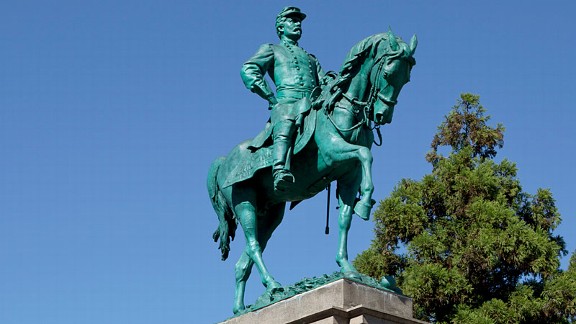 Carol M. Highsmith/Getty ImagesUnion General George McClellan
Illinois DE Whitney Mercilus: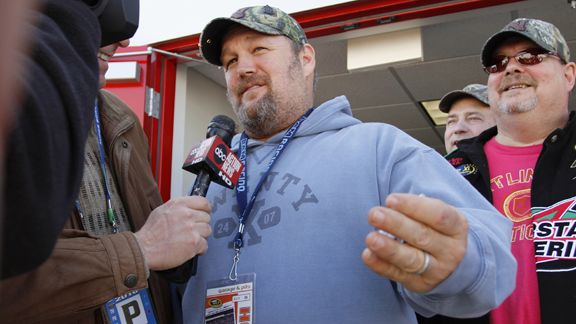 AP Photo/J Pat CarterLarry the Cable Guy, born Dan Whitney.
USC DE Nick Perry: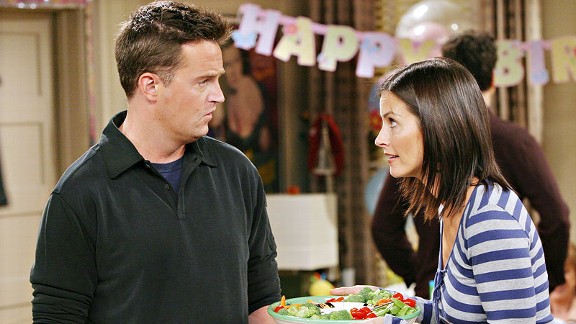 David Hume Kennerly/Getty ImagesMatthew Perry? OK, now this is getting ridiculous.
Iowa OT Riley Reiff: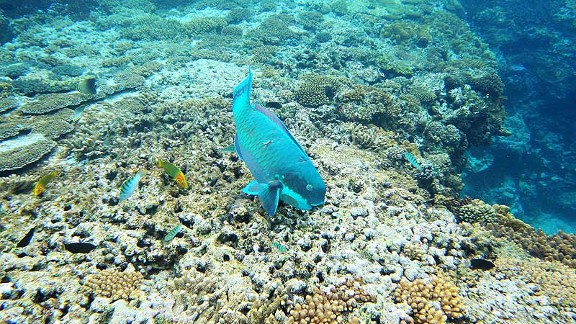 Mark Kolbe/Getty ImagesThe Great Barrier Reef.
Alabama RB Trent Richardson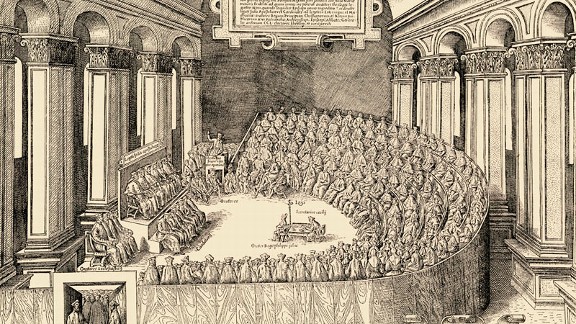 Universal History Archive/Getty ImagesThe Council of Trent.
Texas A&M QB Ryan Tannehill: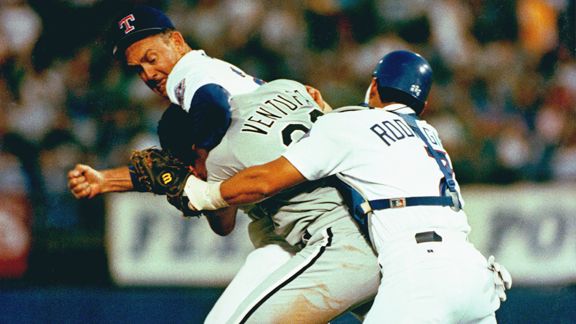 AP PhotoAt Playbook, we just can't get enough of this Nolan Ryan photo.