ESPN Chargers reporter Eric Williams says San Diego could make a run at former Denver cornerback Champ Bailey.
If the Chargers, Raiders or Rams move to Los Angeles, they'd likely have to pay the league a substantial amount of money.
Kyle Emanuel has to prove he can produce similar collegiate results against the much more athletic offensive tackles he'll face in the NFL.
According to an NFL Network report, the San Diego Chargers are now optimistic about getting a contract extension done with Philip Rivers.
The Chargers' average annual player salary is $2.1 million. The franchise's total player payroll of $113.2 million ranks 42nd.
ESPN experts weigh in on Melvin Gordon and more.
The lightning bolt logo and the throwback uniforms earn particularly high marks.
San Diego Chargers chairman Dean Spanos reiterated that his priority remains keeping the franchise in its home city.
A new finance plan to fund the $1.1 billion stadium project in San Diego is being reviewed by the Chargers and the NFL.
The San Diego Chargers have promoted A.G. Spanos into the position of president of business operations, Eric D. Williams writes.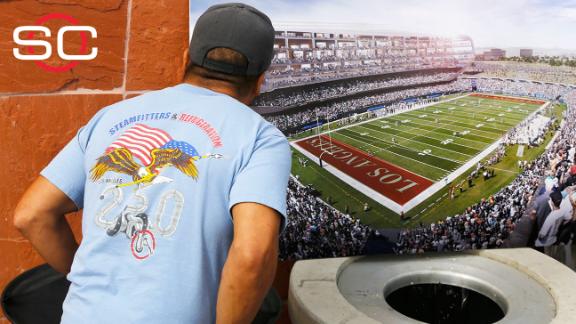 The NFL intends to condense and expedite the process for teams looking to file for relocation in 2016.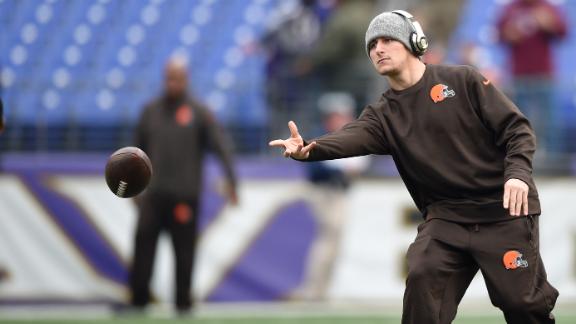 ESPN's NFL Nation reporters discuss the hot topics in video form regarding each of their teams.
NFL Nation TV catches up with Buffalo Bills Hall of Fame quarterback Jim Kelly and his daughter, Erin Kelly, who will talk about her new book.