December 16, 2009 12:40 PM ET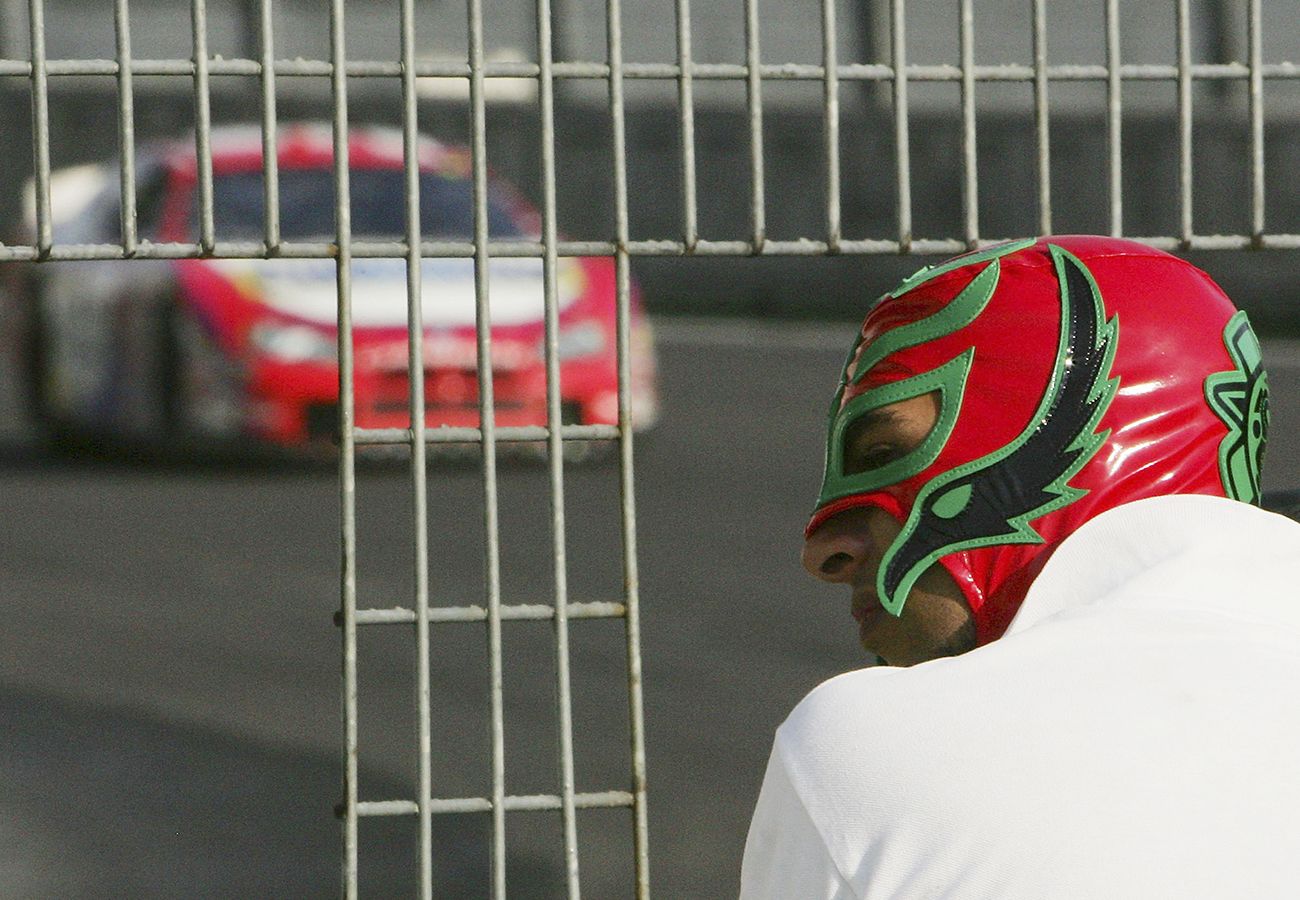 AP Photo/Gregory Bull
Ask yourself, is this Richie Incognito or not? (It isn't.)
The St. Louis Rams have released Richie Incognito and we're guessing that he's not too happy about it. As an offensive lineman, the five-year veteran has remained mostly under the radar, only surfacing to deliver the occasional head-butt. But after being voted by fellow NFL players earlier this year as
the dirtiest player in the league
, it was only a matter of time before the Rams took notice as well.
This is certainly welcome news for the defensive linemen of the Houston Texans who face the Rams in St. Louis on Sunday. At least they won't have to worry anymore about getting their
ankles twisted or necks scratched
(!) in a pile.
But it may still be wise for them to keep looking over their shoulders while in town – as best we can tell, Incognito's whereabouts remain unknown.
Tags: NFL, Houston Texans, St. Louis rams, Richie Incognito, Dirty Players