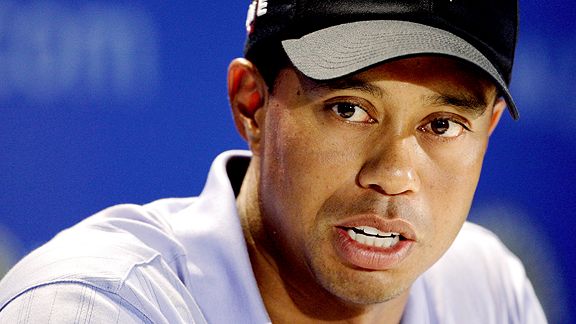 Jamie Squire/Getty Images
EA Sports Sticking With Tiger
Electronic Arts Inc said Monday they will stand behind Tiger Woods despite his tarnished image. Woods and EA have been partners for over a decade, creating and marketing the popular video game "Tiger Woods PGA Tour." Woods' image has taken a major hit in recent weeks after his extramarital affairs became public. These "transgressions" have already cost Woods sponsorships with AT&T and Accenture. EA Sports President Peter Moore said the company decided to stick with Woods because he is "still one of the greatest athletes in history" despite his "mistakes" off the golf course.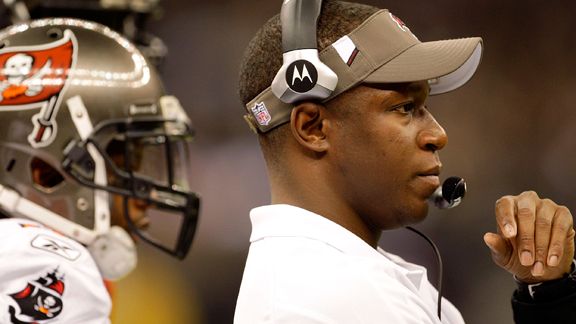 Jamie Squire/Getty Images
Morris Staying Put in Tampa
Tampa Bay head coach Raheem Morris finally knows where he will be next year. ESPN NFL insider Adam Schefter reports Morris met with team ownership Monday and was informed he will be brought back for a second season. Morris was 3-13 in his first season as head coach and speculation that the team was interested in former Steelers coach Bill Cowher prompted Morris' uncertainty.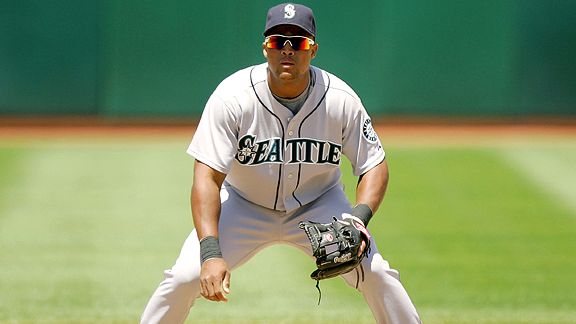 Ezra Shaw/Getty Images
Red Sox Reach Agreement with Beltre
The Boston Red Sox have reached a tentative agreement with free agent 3B Adrian Beltre. The deal will pay Beltre a base salary of $9 million in 2010. It includes a $5 million player option for 2011 and a $1 million buyout, and is contingent upon Beltre passing a physical exam, ESPNBoston.com reports. Beltre is known as one of the best defensive third basemen in the league and hit .265 with 8 HRs and 44 RBI last season.