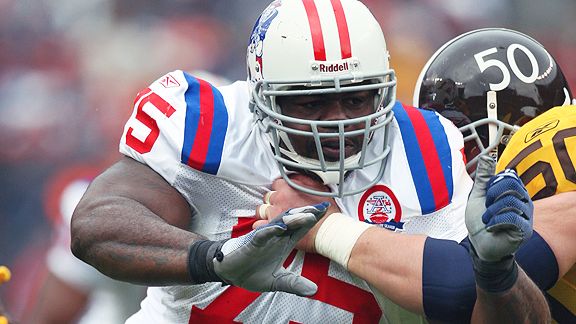 David Butler II/US Presswire
Wilfork Franchised But Hopeful
As expected, the New England Patriots on Monday assigned the franchise tag to DL Vince Wilfork, but both sides indicated they still hope to work out a long-term deal. New England faced a Thursday deadline to put the franchise tag on the 28-year-old Wilfork, who just completed the final season of a six-year deal he signed after being drafted by the Patriots.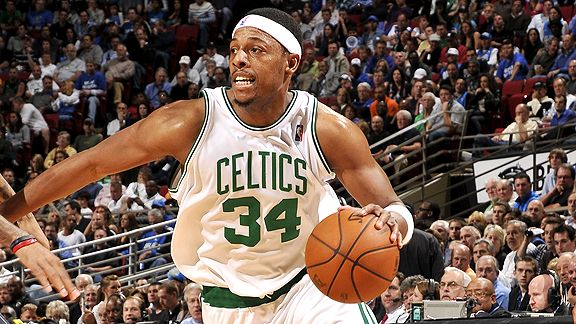 Fernando Medina/NBAE via Getty Images
A Stubborn Thumb
Celtics SF Paul Pierce sprained his thumb trying to fight through a screen against the Los Angeles Lakers on Thursday. The injury has made it almost impossible for him to shoot the way he wants to, limiting his aggressiveness. Pierce will likely meet with head coach Doc Rivers today or Tuesday to discuss whether it makes sense for the 32-year-old to be in the lineup Tuesday against the New York Knicks or Thursday against the Cleveland Cavaliers.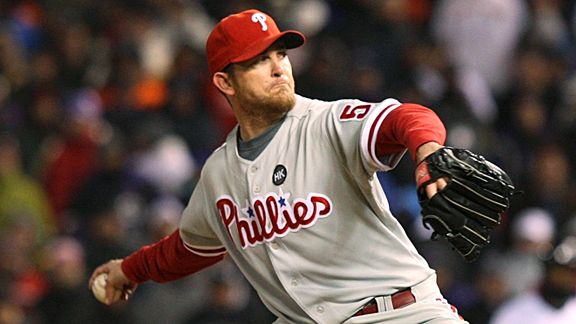 Jed Jacobsohn/Getty Images
Lidge Getting Stronger
Brad Lidge threw 20 pitches off the mound during his first bullpen session since offseason surgeries on his elbow and knee. Lidge, who says he felt no pain Monday, is focused on buliding arm strength. His status for the Phillies season opener at Washington on April 5 is uncertain. Pitching coach Rich Dubee says Lidge only threw fastballs and was encouraged by his first step. The 33-year-old was a perfect 48 for 48 in save chances in 2008, helping the Phillies win the World Series. But his 11 blown saves led the majors last season.