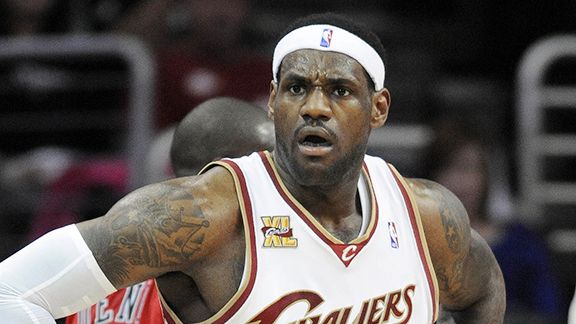 Jason Miller/US Presswire
Concern For LeBron?
Cavaliers forward LeBron James and his bum elbow underwent further evaluation at Cleveland Clinic Sports Health last evening by Cavaliers Head Team Physician Dr. Richard Parker and Dr. Mark Schickendantz. After looking at his elbow, X-rays and an MRI doctors decided LeBron has a strain of his right elbow and a bone bruise of his olecranon. He will undergo daily treatments and rehab. Another MRI will be performed next week. It is not anticipated that he would miss any playing time. His status will be updated as appropriate.
After the jump: Time-Lee news for the M's and take Hart Alex Ovechkin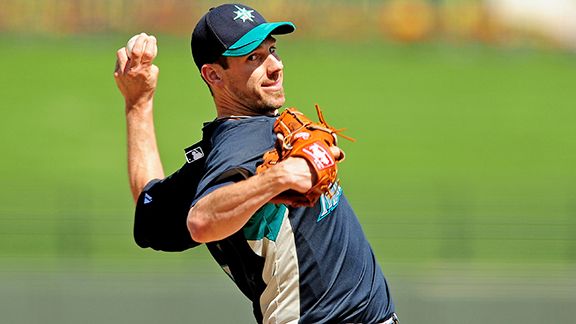 Mark J. Rebilas/US Presswire
Cliff Lee To Debut For Mariners
The big off-season acquisition for the Seattle Mariners is finally ready to lace up the cleats for his new team. Starting pitcher Cliff Lee will come off the 15-Day DL and pitch for the Mariners, Friday night at Safeco Field. Lee was traded to the Mariners as part of the three-team deal that brought Roy Halladay to the Phillies. His last start on the mound came in Game 5 of the World Series in which he helped the Phillies beat the New York Yankees.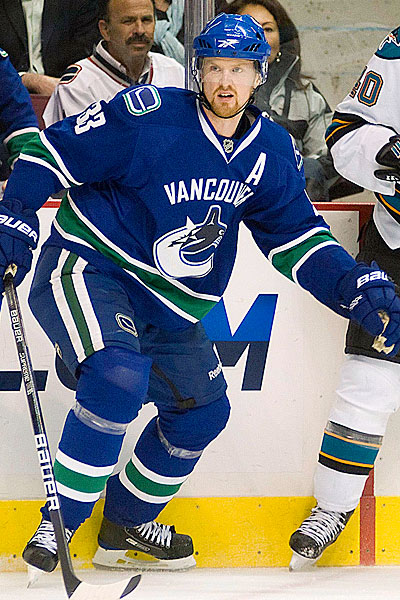 Anne-Marie Sorvin/US Presswire
Hart Trophy Nominees
Although he was just bounced from the playoffs, the Washington Capitals Alex Ovechkin joins Sidney Crosby, and the NHL's leading point scorer, Henrik Sedin of the Vancouver Canucks as finalists for the NHL's Hart Trophy. Sedin led the league with 112 points during the regular season for the Canucks. Crosby's second-round match up begins tomorrow night in Pittsburgh as the Penguins take on the Montreal Canadiens. The award that recognizes the reagular-season's MVP will be announced June 23rd in Las Vegas.