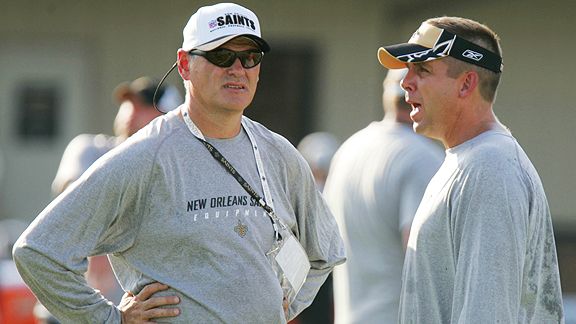 AP Photo/Rogelio V. Solis
Santini Conducts His First Public Interview
Geoff Santini, the former FBI agent who is suing the New Orleans Saints, conducted his first public interview since bringing the lawsuit against his former employers. Santini told USA Today he wanted to give the Super Bowl Champions a chance to save themselves before things got out of hand, but Saints GM Mickey Loomis wouldn't listen. He claims Loomis asked him to participate in the cover-up of stolen Vicodin from the Saints training room.
"I was witnessing crimes, and I wasn't going to stand for that," he said. "I did everything I could to save the people that were involved, but it just didn't go that way. Mickey didn't let it."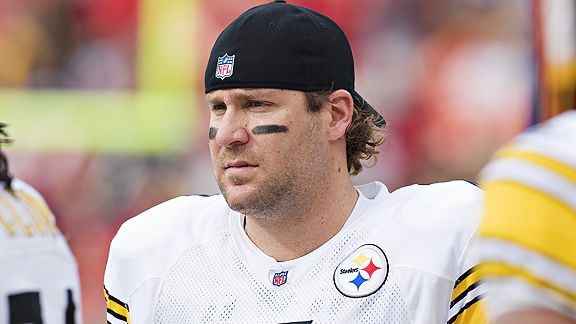 Wesley Hitt/Getty Images
Roethlisberger Finishes Behavioral Evaluation
Steelers QB Ben Roethlisberger has completed his league-mandated behavioral evaluation, according to the Pittsburgh Post-Gazette. Now he must wait and see what, if any, changes to his 6-game suspension come down from commissioner Roger Goodell. Goodell said that if Roethlisberger obeyed his instructions, and behaved himself off the field, the suspension could be reduced to 4 games. The former Pro Bowler would be allowed to participate in training camp during his suspension, but won't be allowed to enter the Steelers facilities.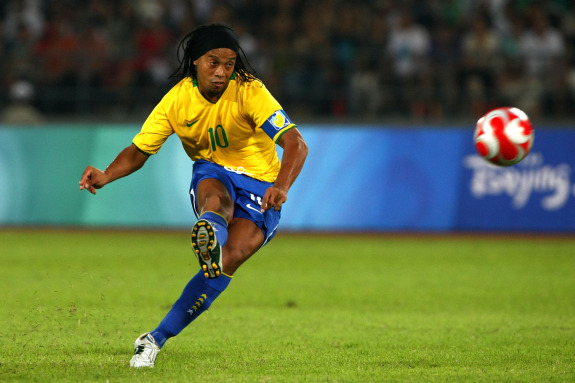 Clive Rose/Getty Images
Organizer Criticizes Brazil's Ronaldinho Omission
World Cup head organizer Danny Jordaan has publicly criticized Brazil coach Dunga for leaving one of the world's best players off his roster. Ronaldinho, the two-time FIFA Player of the Year, is one of the most recognizable faces in soccer and is considered to be one of the most talented players in the world. Jordaan said Wednesday that Ronaldinho was a "soccer genius" who had talents "enjoyed by few in the game, both past and present."