Gilyard Robbed in Cincy
Bulls Ready to Start Coach Search" data-type="article" class="article-social vertical" data-behavior="sticky_social" data-src="http://es.pn/1DG4GOV">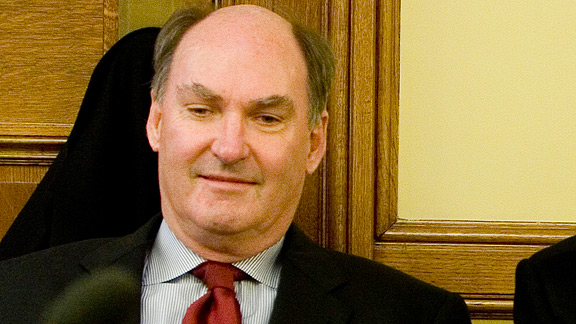 AP Photo/Andy Manis
Big Ten Expansion Not Coming Anytime Soon
It could be a while before any decision on Big Ten expansion is made. Conference Commissioner Jim Delaney said Tuesday they are sticking with the time frame laid out in December which is still 6-10 months away. He added that being represented in growing Southern markets and expanding the reach of the lucrative Big Ten television network would be the main goals for adding schools.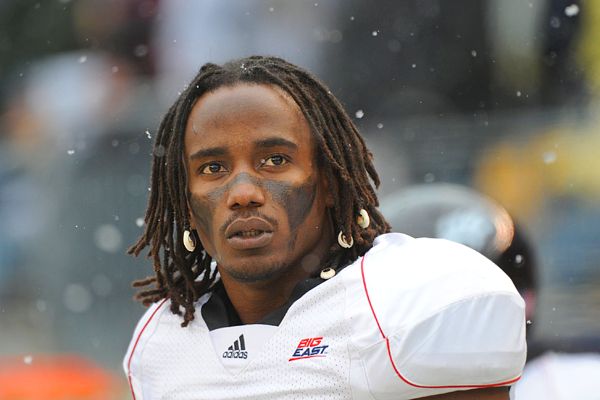 George Gojkovich/Getty Images
Former Cincinnati Bearcat and St. Louis Rams 4th round pick, Mardy Gilyard was robbed at gun point outside the UC campus Monday night. Gilyard and his body guard, Terry Hobbs, lost almost $300 in cash and $1000 worth of jewelry. Both men are ok in their Cincinnati homes. Gilyard told reporters, "I was just like, buddy don't shoot me. I can't go to camp with a bullet in my head."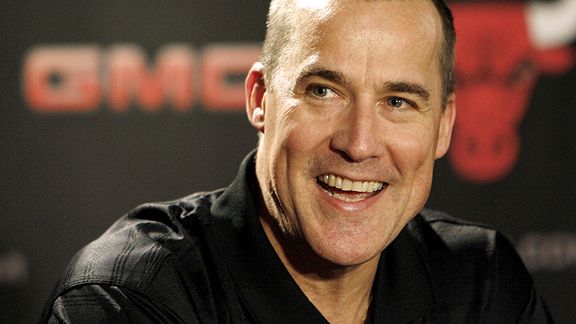 AP Photo/Nam Y. Huh
The Bulls coaching search will officially begin this week when they meet with candidates at the NBA Draft Combine Thursday and Friday. A source told ESPNChicago.com that the Bulls are remaining patient and gathering information before going forward with interviews. One candidate likely to be interviewed is Atlanta assistant coach Elston Turner who has already interviewed with the 76ers. Turner was a teammate of Bulls GM John Paxson and said he is expecting the Bulls to call him for an interview. Other possibilities include former New Jersey Nets coach Lawrence Frank; Oklahoma City Thunder assistant coach Maurice Cheeks; former Timberwolves executive Kevin McHale; and Dallas Mavericks assistant Dwane Casey, who was a runner-up in the Bulls last coaching search.