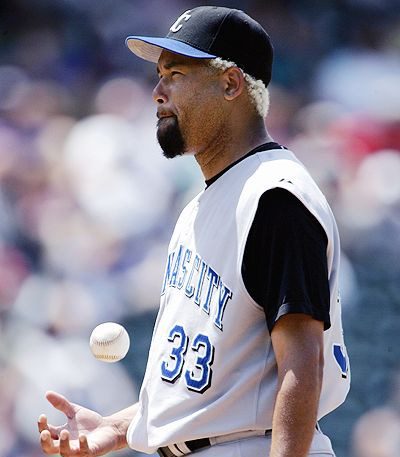 Brian Bahr/Getty Images
Former MLB Pitcher Jose Lima died Sunday morning in his Los Angeles home. Enrique Rojas of ESPNDeportes.com reports that the cause of death has been ruled a heart attack. According to Dorca Astacio, Lima's wife, he was "complaining during his sleep, but I thought he was just having a nightmare. I called the ambulance but they could not do anything." Lima was 89-126 in his 13-year MLB career. He was 37 years old.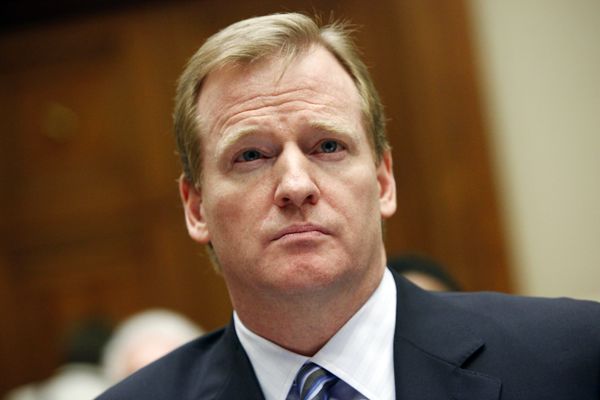 AP Photo/Haraz N. Ghanbari
NFL commissioner Roger Goodell sent a letter to 44 governors asking them to pass a law to protect young athletes from concussions. Washington state has already passed such a law. Goodell's letter will be part of Dr. Richard Ellenbogen's testimony at Rep. John Conyers' forum on concussions in New York City. Ellenbogen treated Zackery Lystedt, a Washington student who suffered brain damage after returning too soon from a concussion to play middle school football. His story led to the state passing "Lystedt's Law" which prevents young athletes from returning to the field too soon.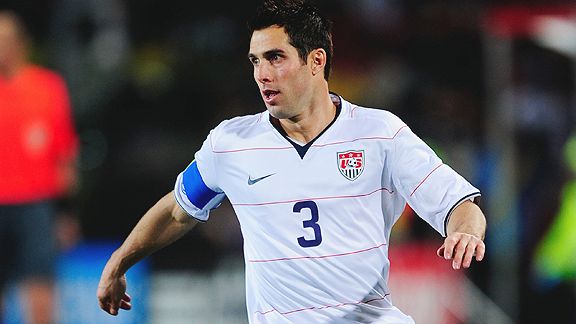 Jamie McDonald/Getty Images
US Soccer captain Carlos Bocanegra underwent hernia surgery before reporting to 2010 FIFA World Cup training. Bocanegra, who plays professionally for Rennes, hasn't played since May 2nd because of stomach pains that were the result of a hernia. Bocanegra is expected to be 100% fit to play before the start of the World Cup on June 12th.