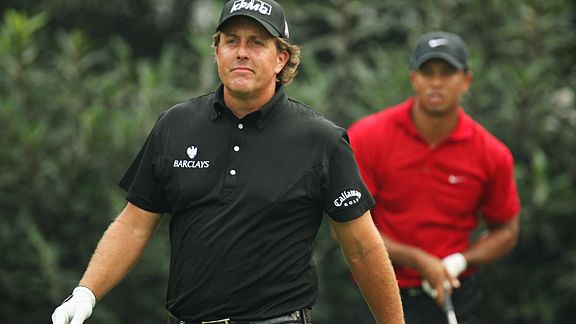 ONE GIANT HURDLE: Phil Mickelson will begin a run at number one in the world golf rankings this afternoon. Mickelson tees off at 12:46 Eastern at the PGA Colonial in Fort Worth Texas. If Mickelson wins the tournament, he'll bump Tiger Woods from the top spot in the rankings.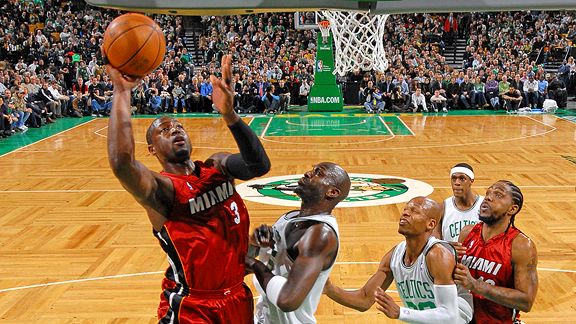 WINDY CITY RUMORS: Loyalty matters to Dwyane Wade. He told the Chicago Tribune, the Miami Heat have it, he doesn't necessarily see that with the Bulls. See a visibly absent Michael Jordan. These are factors weighing into his pending free agency decision. Wade also said he, LeBron James and Joe Johnson will all discuss their options in detail with one another before deciding what's to come.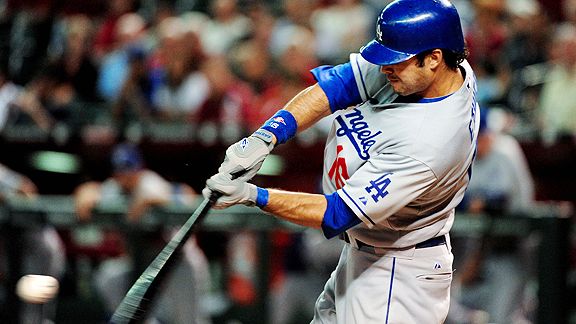 REHAB ASSIGNMENT FOR ETHIER: For the second straight day, Los Angeles Dodgers right fielder Andre Ethier took a full session of batting practice with the team, but a probable minor league rehabilitation stint means he won't be back in the Dodgers' starting lineup when he becomes eligible on Sunday.