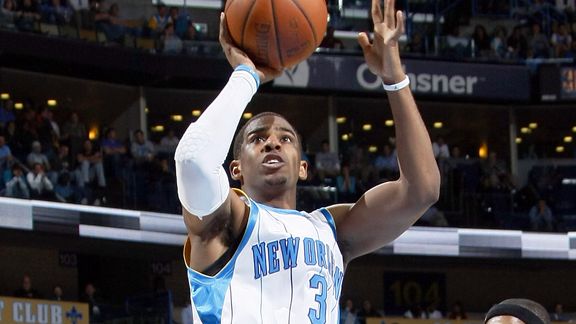 Layne Murdoch/NBAE/Getty Images
At this hour, an MRI performed on Chris Paul today confirmed a left ankle sprain. He will be out indefinitely and will be re-evaluated on a regular basis and his status will be updated as necessary. Paul suffered the injury Friday night against the Trail Blazers.
http://sports.espn.go.com/nba/news/story?id=4659786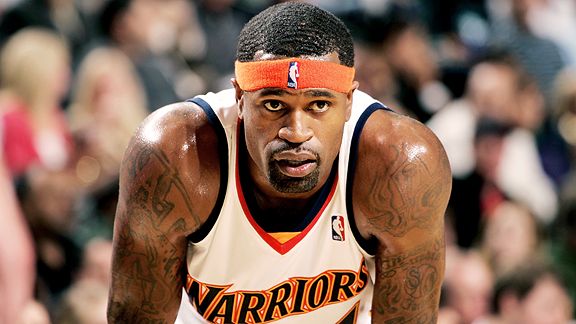 Glenn James/NBAE/Getty Images
ESPN.com is reporting that the Warriors have traded Stephen Jackson and guard Acie Law to the Bobcats in exchange for veteran swingmen Raja Bell and Vladimir Radmanovic. Jackson had demanded a trade late last summer. He said he wanted to go to the Cavs, Knicks or to Texas. He is going to Charlotte.
http://sports.espn.go.com/nba/news/story?id=4659552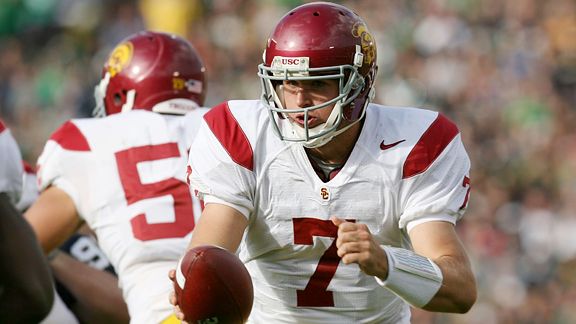 Jonathan Daniel/Getty Images
The fallout from USC's blowout loss at home to Stanford will NOT cost Matt Barkley his starting job. Head Coach Pete Carroll said that despite the Barkley's 4 turnovers, he's not considering benching the freshman quarterback. The Trojans play cross town rival UCLA in 2 weeks.