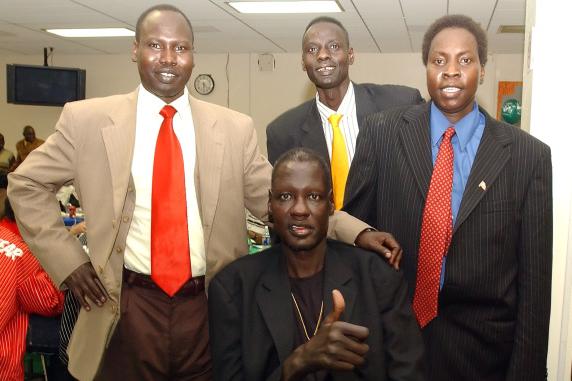 Randy Belice/NBAE via Getty Images
Former NBA player Manute Bol died this morning at the age of 47. The tallest player in NBA history, at 7'7, battled kidney failure and a skin disease known as Stevens-Johnsons Syndrome. His job was playing in the NBA but his passion was helping his native country. Bol spent his entire basketball fortune, and survived numerous attacks on his life, trying to save and improve lives in and around his home country, Sudan. Bol lost hundreds of family members in an ongoing war, but saved or educated at least that many with his peacemaking efforts.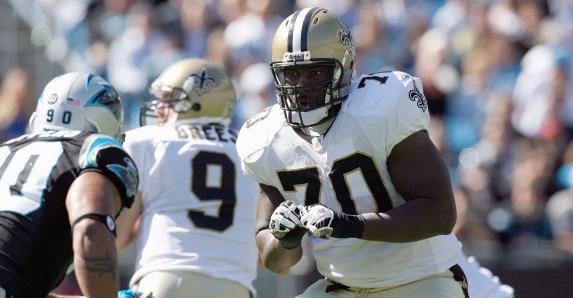 Photo by Kevin C. Cox/Getty Images
Source: Redskins, Saints Agree on Brown Trade
The Washington Redskins and New Orleans Saints have agreed on a deal for Pro Bowl offensive tackle Jammal Brown, a team source told ESPN NFL Insider Adam Schefter. The trade is subject to the physical Brown is scheduled to undergo later today. Washington will give up its third and fourth-round picks in 2011, but will be getting back a later pick from New Orleans.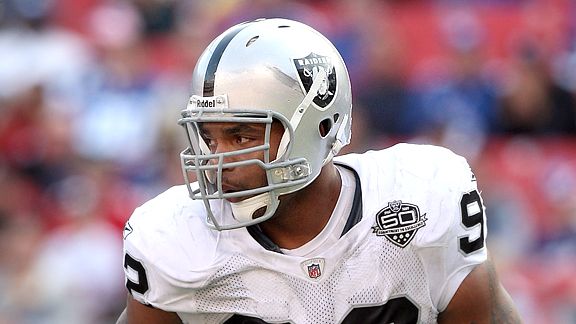 Jim McIsaac/Getty Images
Seymour Signs Franchise Deal with Raiders
Defensive tackle Richard Seymour is sticking with the Raiders. The team announced Saturday Seymour had signed his $12.4 million exclusive-rights franchise-tag tender. The Raiders placed the tag on Seymour in February, making him unable to negotiate with any other teams. Oakland coach Tom Cable said the sides had been working on a long-term deal but Seymour decided to sign the one-year tender. Seymour had four sacks in 15 games last season after being traded to Oakland from New England.