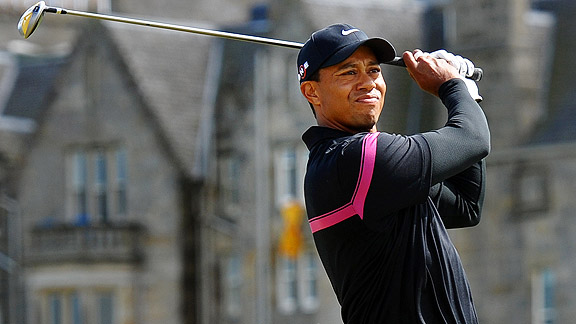 Peter Muhly/AFP/Getty Images
Day Three at The Open Championship
Day three at St. Andrews is well under way. Current leader Louis Oosthuizen is +1 through three holes (-11 overall) to start his round with others closing quickly. Henrick Stenson and Paul Casey are three and four shots back respectively. Through ten holes, Tiger Woods has seven pars, two bogeys and a birdie. He is +1 on the day, tied for 21st. Live Leader Board.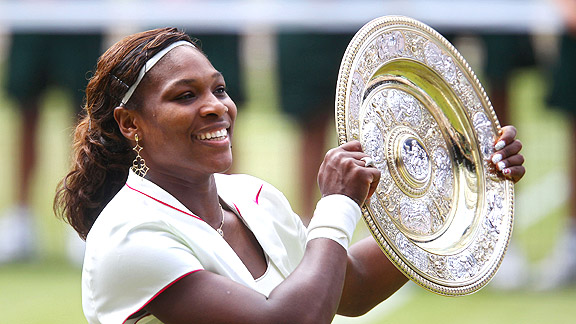 Julian Finney/Getty Images
Serena Williams Needs Foot Surgery, Will Miss Three Events
Top-ranked Serena Williams will miss three tournaments leading up to the U.S. Open. The WTA Tour says Williams needs surgery on her right foot after cutting it on a broken glass at a restaurant last week. The U.S. Open begins Aug. 30. Serena won her fourth Wimbledon crown and 13th major title on July 3.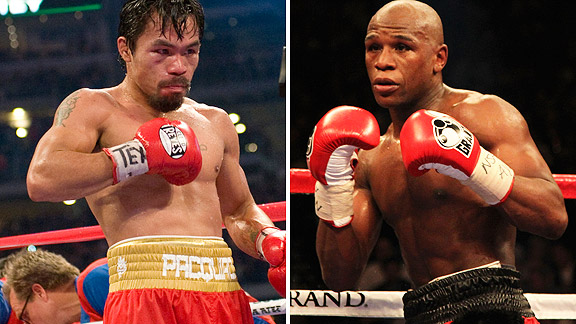 AFP/Getty Images
No Deal For Pacquiao-Mayweather Bout
There will be no fight between Floyd Mayweather Jr. and Manny Pacquiao, at least on November 13. Mayweather and his camp failed to respond to Top Rank promoter Bob Arum's 3 a.m. ET deadline, missing the opportunity for a super-fight with the pound-for-pound king. Arum said he'll begin negotiating another fight for Pacquiao.
The Associated Press contributed to this report.