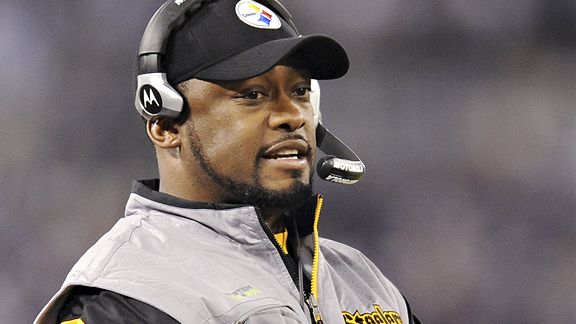 James Lang/US Presswire
STEELERS GIVE TOMLIN EXTENSION:
The Pittsburgh Steelers have announced that Head Coach Mike Tomlin's contract has been extended for two more years through at least the 2012 season. The deal includes an option year which could extend the contract through 2013. Tomlin became the youngest head coach in NFL history to coach and win a Super Bowl beating the Arizona Cardinals at the age of 36. He is the only Steelers' head coach to have won division titles in each of his first two seasons.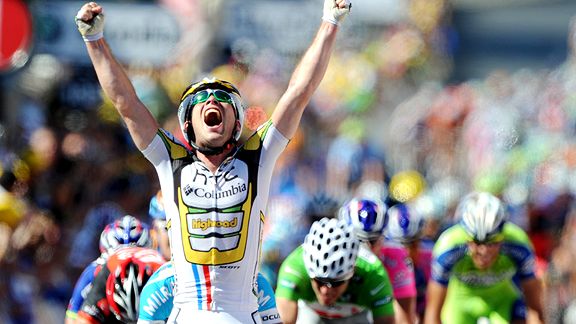 Pascal Pavani/AFP/Getty Images
CAVENDISH CLAIMS 4TH STAGE WIN OF 2010 TOUR DE FRANCE:
Great Britain's Mark Cavendish rode to his 4th sprint stage victory and 14th overall at the Tour de France today. Defending champion Alberto Contador maintained his eight-second lead over Andy Schleck of Luxembourg following Friday's 123-mile ride from Salies-de-Bearn to Bordeaux. The gap is expected to widen in the crucial time trial Saturday. The race ends Sunday on the famous Champs-Élysées in Paris.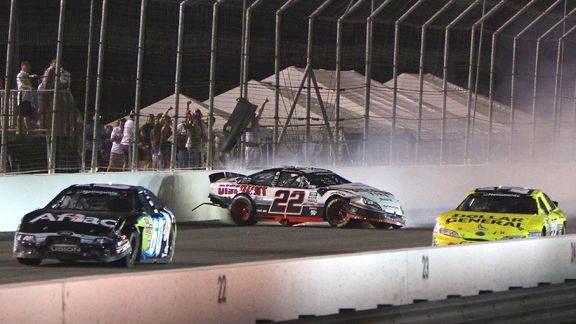 Dilip Vishwanat/Getty Images
KESELOWSKI SAYS PROBATION WAS GOOD:
Brad Keselowski believes it's good he was put on probation by NASCAR, along with Carl Edwards, because it should force the ongoing problems between them to end. "I think what it says is NASCAR doesn't want me to go out there and intentionally wreck Carl. That's great. I didn't want to," Keselowski said Friday. Both Edwards and Keselowski were placed on probation through the end of the season for their last-lap bumping incidents in the Nationwide Series race last weekend at Gateway International Raceway in Madison, Ill.