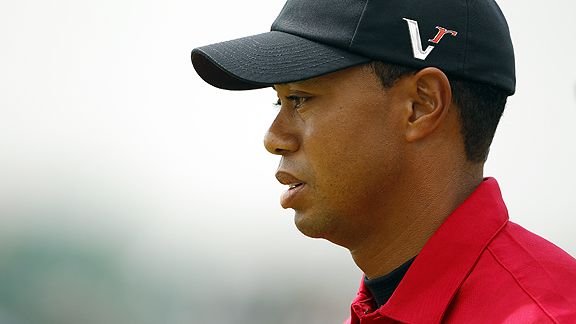 Glyn Kirk/AFP/Getty Images
Tiger Says Hiring Swing Coach Is 'Possible'
Tiger Woods is preparing for the final major with a swing coach at his side. Sean Foley is not Woods' coach - at least not yet -- but Woods said that it's possible he'll work with Foley. He said a lot of other coaches are also possible. Foley, a Canadian-born swing coach, works with Firestone winner Hunter Mahan, Sean O'Hair, Stephen Ames and others. Foley says Woods asked him to look at his swing during Tuesday's practice round at the PGA Championship. On two holes, Foley stood behind and in front of Woods to videotape his swing. Asked if he was working with Woods, Foley said, "I wouldn't say that. But the possibility is there."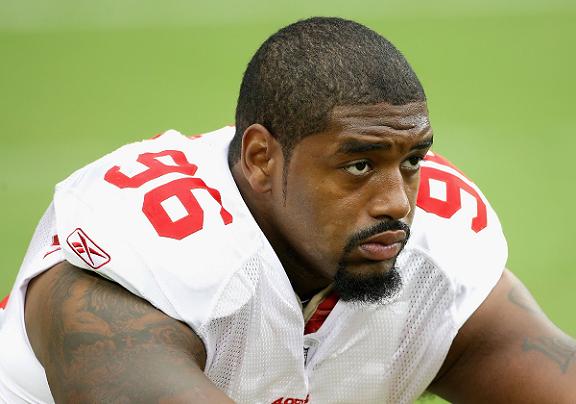 Christian Petersen/Getty Images
Kentwan Balmer Reportedly Walks Out Of 49ers Camp
Kentwan Balmer, the former first-round draft pick, who has hinted at his frustration about playing time, skipped practice for what coach Mike Singletary called "personal reasons," according to the San Jose Mercury News. "I'm not going into that," Singletary said. "He and I have to talk and figure some things out." Asked whether he expected Balmer to return, Singletary said only: "He'll be back."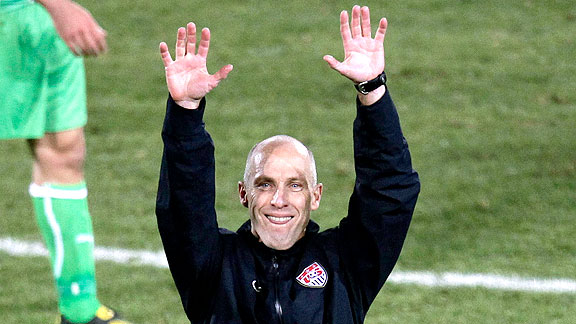 AP Photo/Michael Sohn
U.S. Soccer Coach Bob Bradley May Have Interest Abroad
The United States faces Brazil in an international friendly Tuesday night (8 pm ET, on ESPN2), after which coach Bob Bradley is expected to sit down and thrash out his future with his US contract which is due to run out in December. "I have said over and over as well that I am always excited about new and different challenges. Certainly coaching in Europe at some point is something that I would love to do," Bradley said. "At the same time, I also consider it a challenge when you finish one [World Cup] cycle and begin the process of working on another one.''