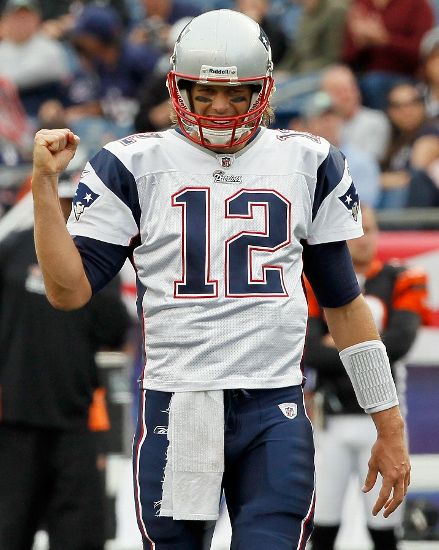 Getty Images
Tom Brady Details Accident, Aftermath
Despite not being injured in a recent two-car crash, Tom Brady admitted that he was "scared out of my mind." Speaking for the first time about last Thursday's accident, Brady told WEEI in Boston, "I'm telling you, when it happened, I didn't even know what to do, because you're just in shock...I was kind of sitting there in the car, looking around, trying to get my bearings."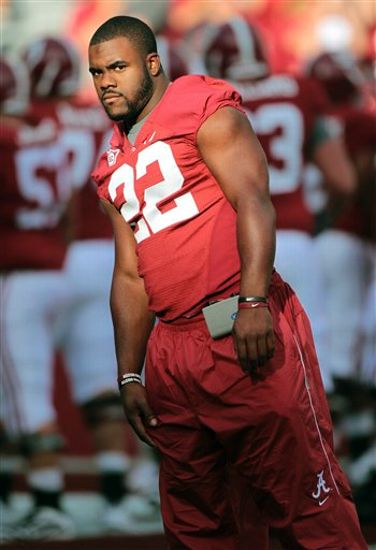 AP Photo
Mark Ingram (Knee Injury) to Practice
The Duke Blue Devils may have to deal with RB Mark Ingram when they play Alabama Saturday. Crimson Tide coach Nick Saban said the Heisman Trophy winner will practice Monday after missing the first two games with a knee injury. Ingram worked some last Thursday, but the coaches decided he didn't get enough practice time to risk playing for the top-ranked Tide against Penn State.
Getty Images
Allen Iverson Talking to China Team
Is "The Answer" heading to China? Allen Iverson's personal manager Gary Moore says there is "legitimate interest" between his client and a team in China to work out a deal. Moore admitted that Iverson has not been contacted by any NBA team and that a move overseas could be a likely possibility. Iverson played three games for Memphis last season before he returned to the Philadelphia 76ers. He averaged 13.9 points for the Sixers before he took a leave of absence in March because of family issues.
The Associated Press contributed to this report.