December 9, 2009 3:00 PM ET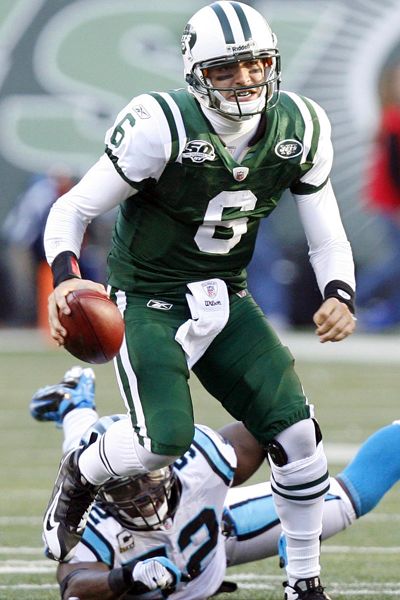 Aristide Economopoulos/The Star Ledger/US Presswire
New York Jets starting QB Mark Sanchez will not start this Sunday against the Tampa Bay Bucs. Sanchez has a sprained right knee forcing backup QB Kellen Clemens into action. Rex Ryan posted on his twitter account: "Mark's a little upset with this decision, but I think it's in the best interest of him."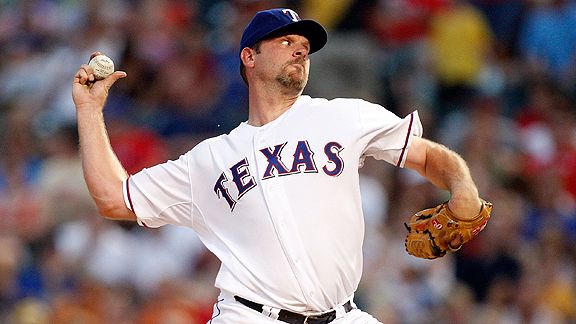 Ronald Martinez/Getty Images
The Orioles and Rangers are close to a deal that would send reliever Chris Ray to Texas and send starting pitcher Kevin Millwood and some cash back to Baltimore. The teams have agreed in principle to the deal, but some of the particulars are keeping it from becoming official including physicals for both players. Ray fished the season 0-4 with a 7.27 ERA, while Millwood was 13-10 with a 3.67 ERA.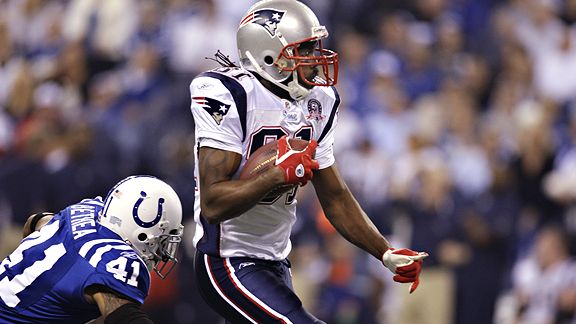 AP Photo/Darron Cummings
The New England Patriots have more problems than just their two game losing streak. Head coach Bill Belichick sent four players home after they arrived late this morning. Incliment weather conditions forced WR Randy Moss, LB Adalius Thomas, LB Gary Guyton, and DE Derrick Burgess to be late for 8am meetings so Belichick sent them back out into it for the rest of day.
Tags: At This Hour, NFL, Randy Moss, New England Patriots, Bill Belichick, New York Jets, National Championship, Mark Sanchez, Adalius Thomas, Gary Guyton, Kellen Clemens, Derek Burgess