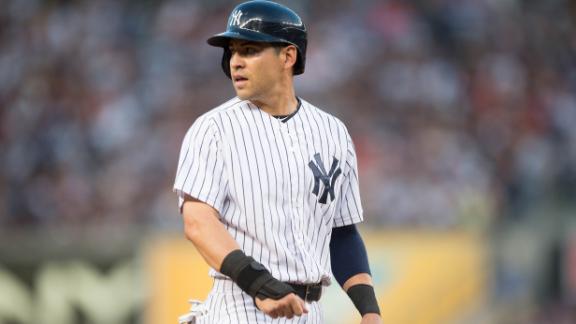 Stephania Bell discusses the latest on Yankees outfielder Jacoby Ellsbury's oblique injury.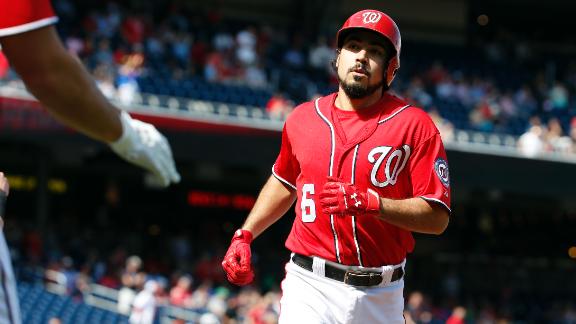 Stephania Bell discusses Washington Nationals infielder Anthony Rendon's injury and when he'll return to action.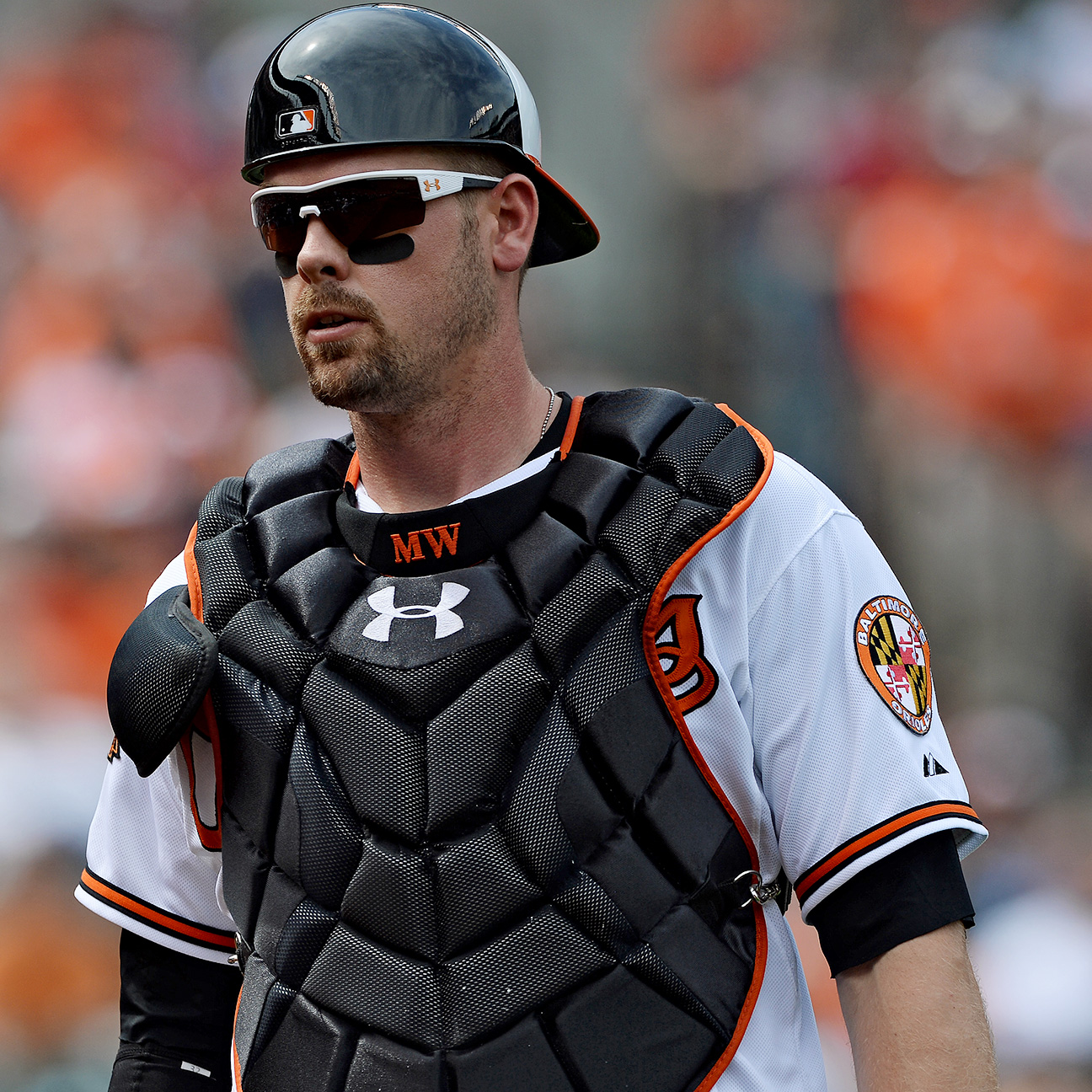 Stephania Bell writes that tendonitis in a surgically reconstructed elbow is not uncommon, so the Orioles shouldn't worry about Matt Wieters.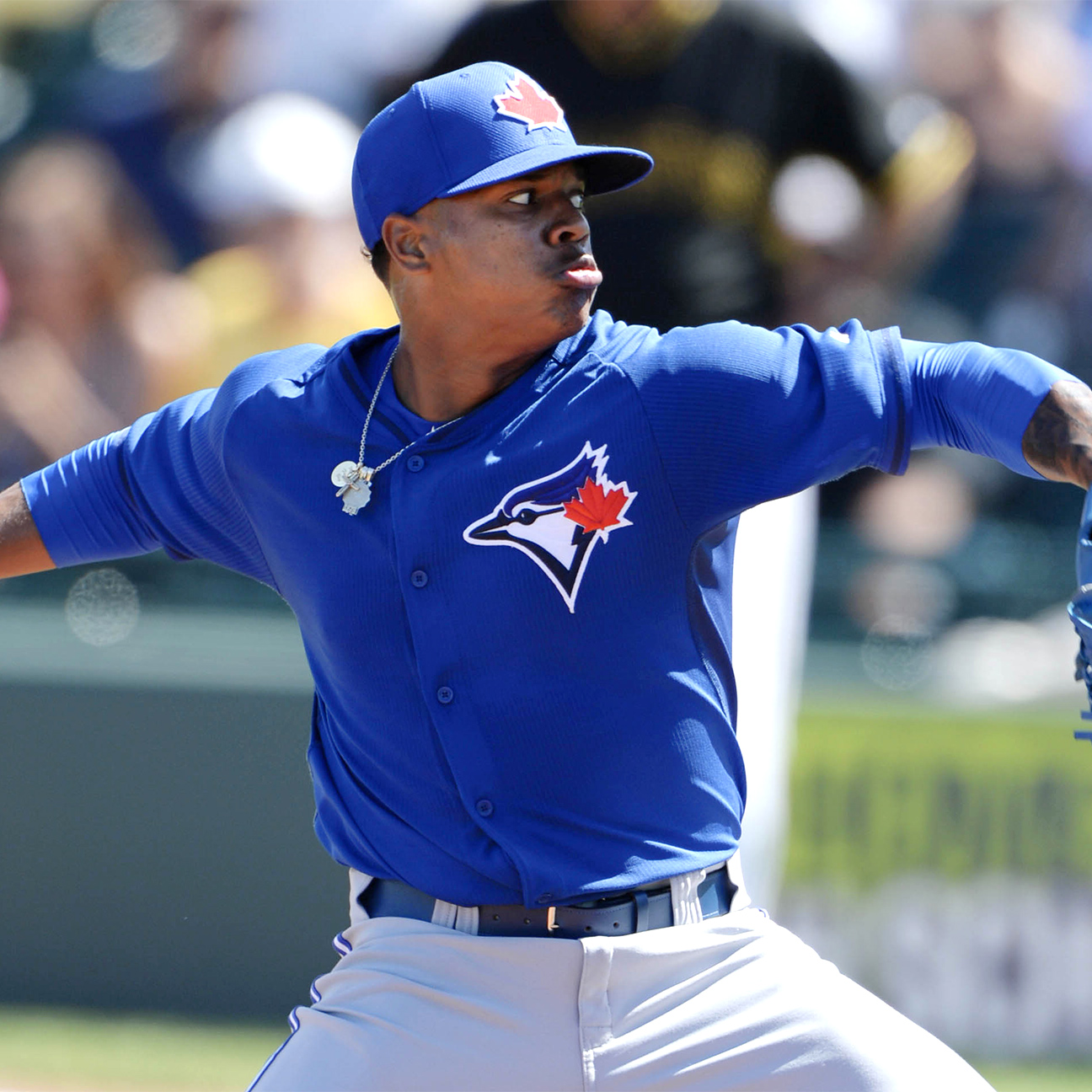 Stephania Bell discusses Marcus Stroman's torn ACL and Michael Saunders' knee injury.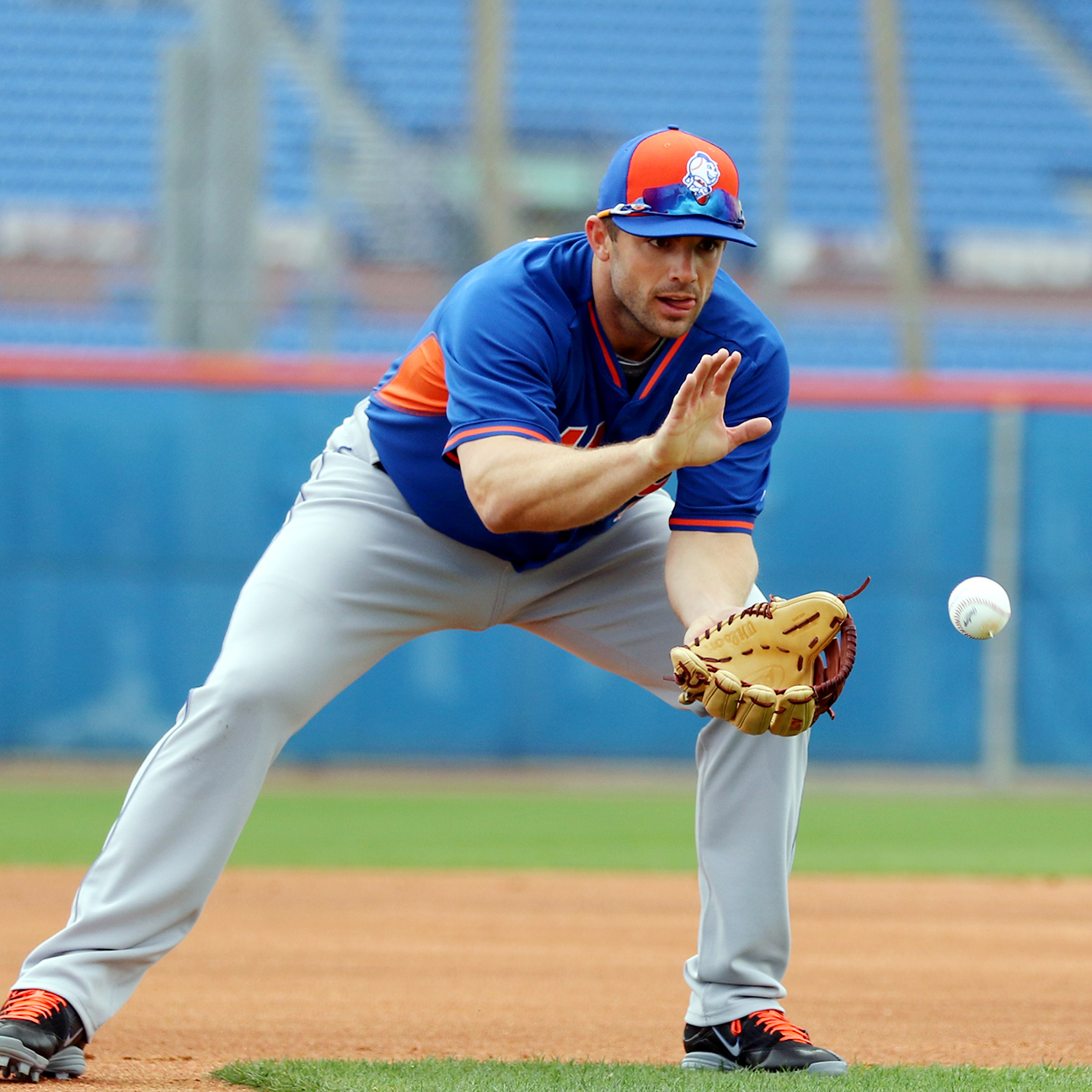 Stephania Bell discusses David Wright's recovery from a shoulder injury that has plagued him since last season.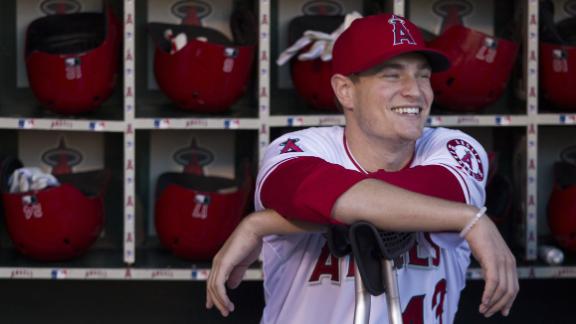 Stephania Bell and Eric Karabell discuss Garrett Richards' recovery from last season's knee injury.
Stephania Bell discusses Yu Darvish's elbow injury and possible roads for treatment.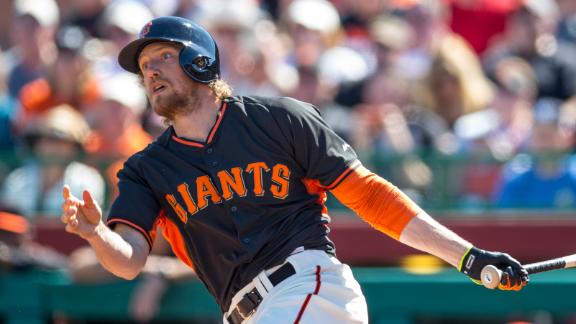 Stephania Bell looks at the road ahead for Hunter Pence and when he'll be able to return to the Giants' lineup after breaking his arm.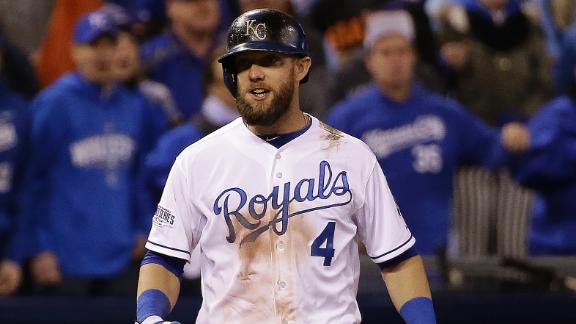 ESPN injury analyst Stephania Bell discusses Alex Gordon's recovery from offseason wrist surgery and pitcher Luke Hochevar's recovery.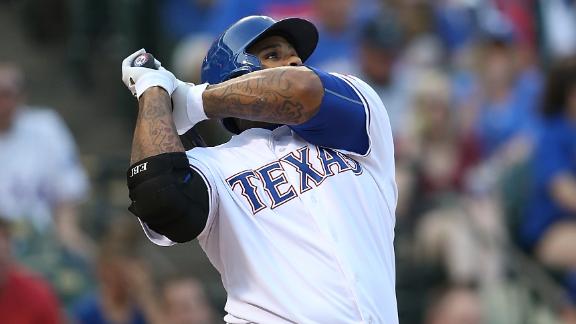 Stephani Bell discusses 1B Prince Fielder's recovery from neck surgery and pitcher Derek Holland's recovery from microfracture surgery
Stephania Bell discusses the health status of pitcher Gavin Floyd, as well as Jason Kipnis and Nick Swisher.
Stephania Bell discusses injuries to Kenley Jansen, Zack Greinke and Hyun-jin Ryu.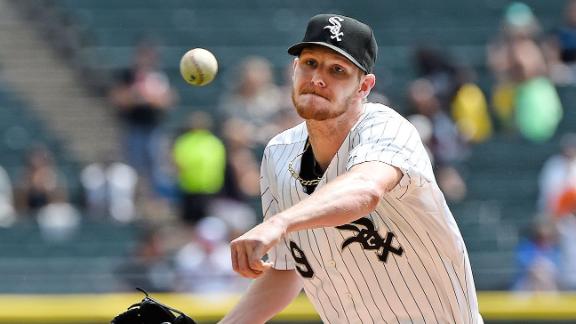 Stephania Bell discusses the severity of White Sox pitcher Chris Sale's foot injury and when he may be able to return.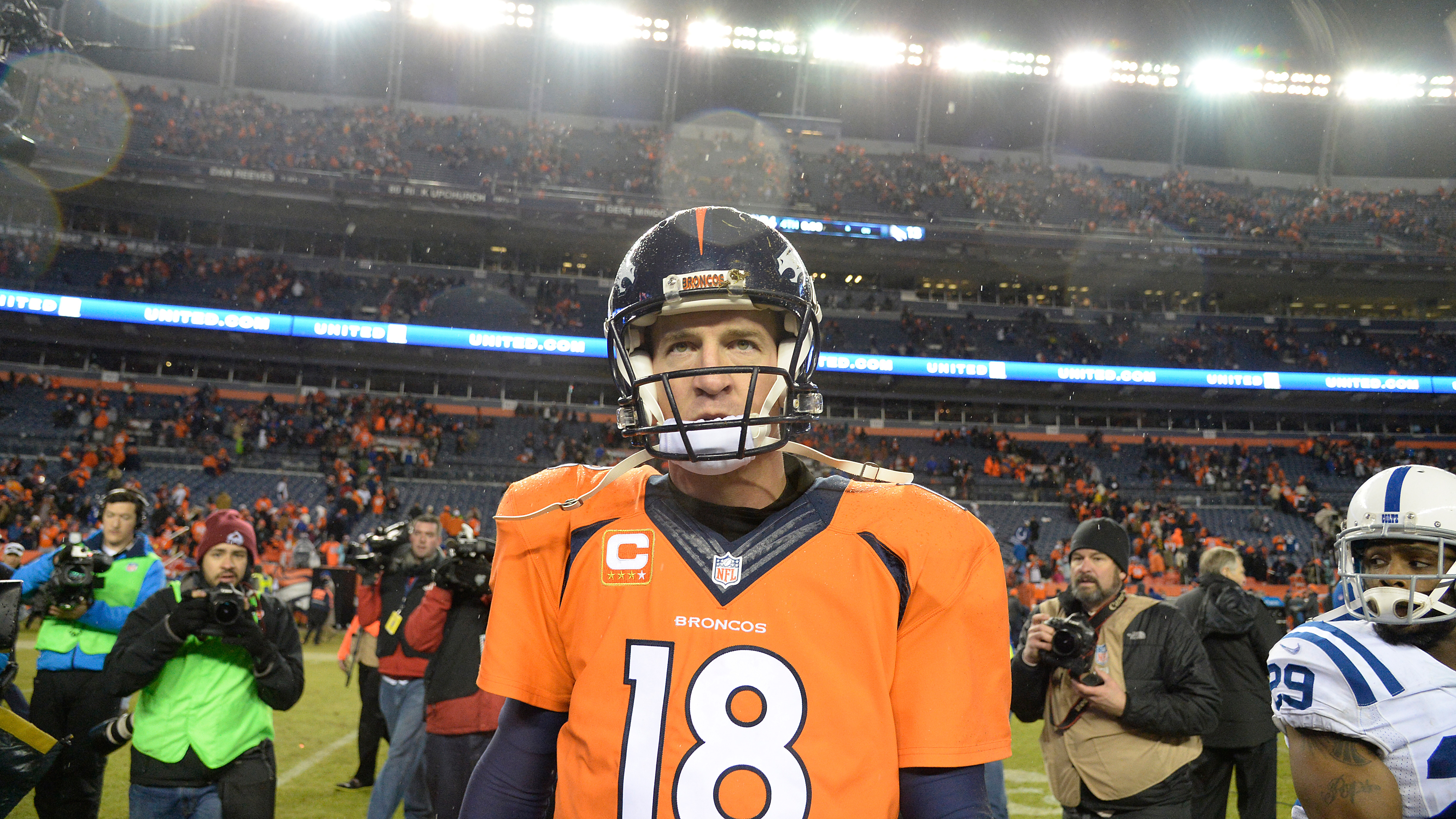 Stephania Bell explains what Peyton Manning is dealing with and why he's no longer a sure thing health-wise.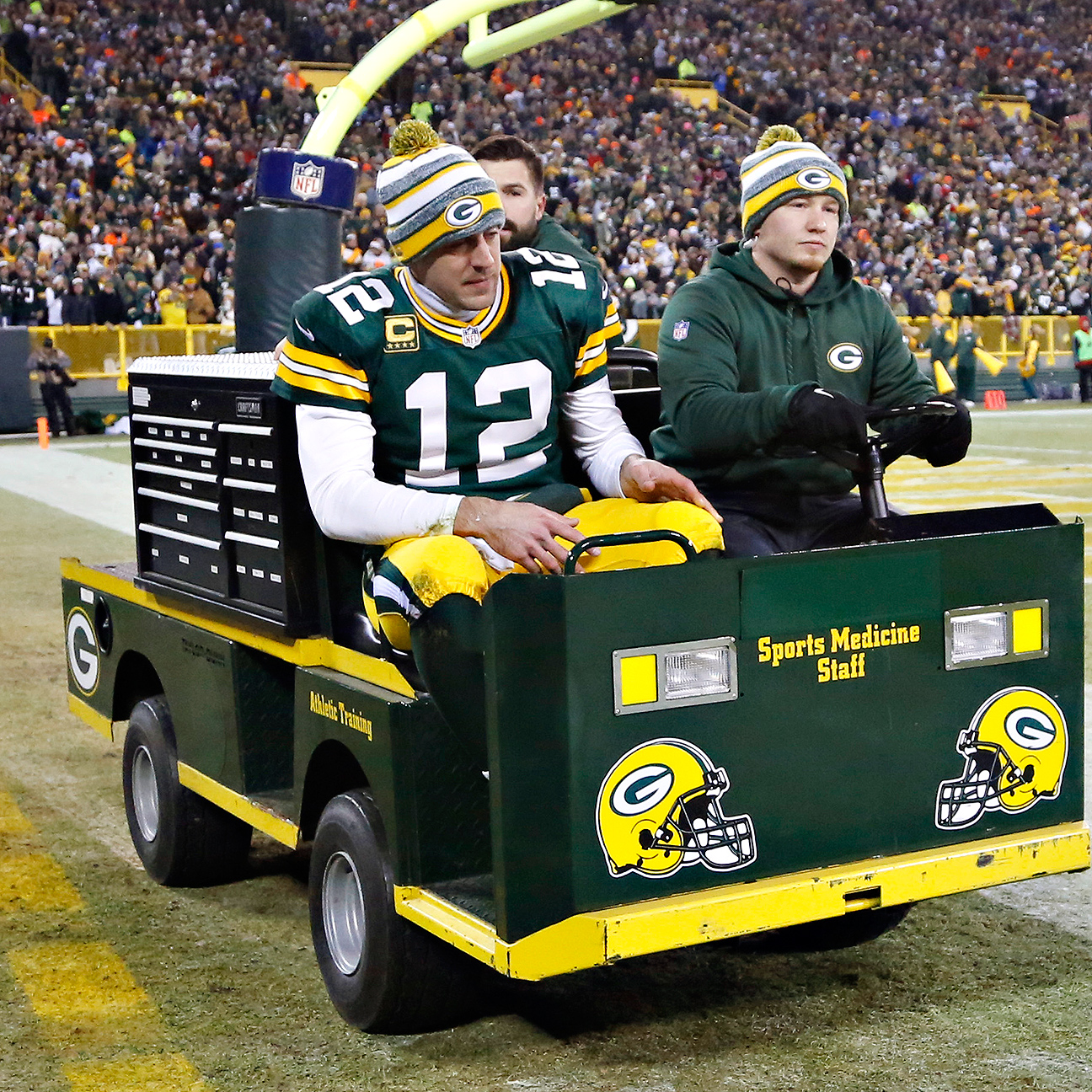 Stephania Bell details Aaron Rodgers' calf injury and how it could affect him against the Cowboys.