Stephania Bell discusses the expectations for Masahiro Tanaka for his return on Sunday.
The All-Star break gives us a chance to see how teams have fared thus far and project what will happen the rest of the season. One of the big influences, if not the biggest, year in and year out, is injuries, and 2014 is no different.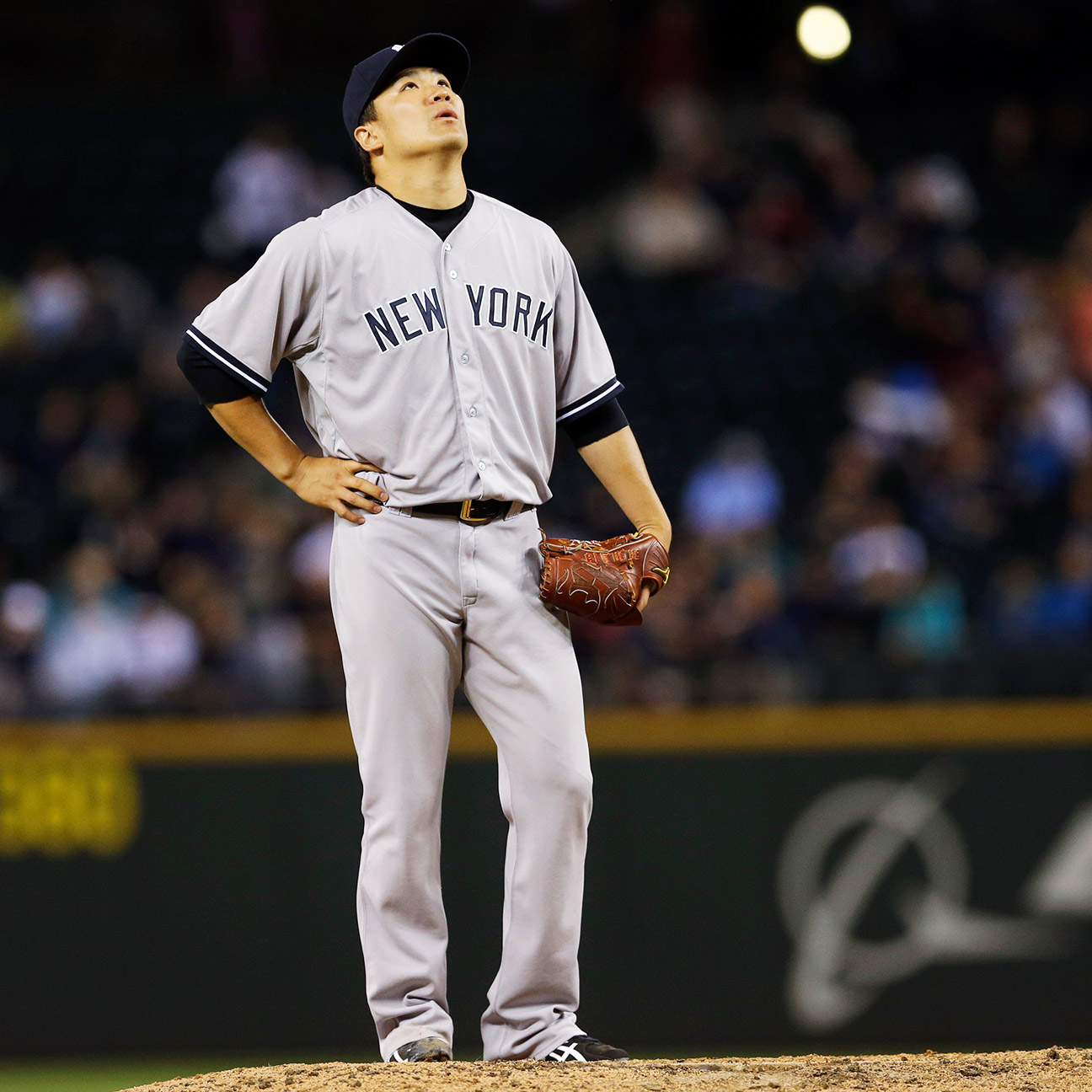 The American Orthopedic Society of Sports Medicine (AOSSM) picked an inopportune time to gather for its annual meeting. Or so it would seem for those who depend on the nation's elite orthopedists for their services, given the rash of baseball injuries since the conference started Wednesday in Seattle.