November, 24, 2014
Nov 24
3:20
PM ET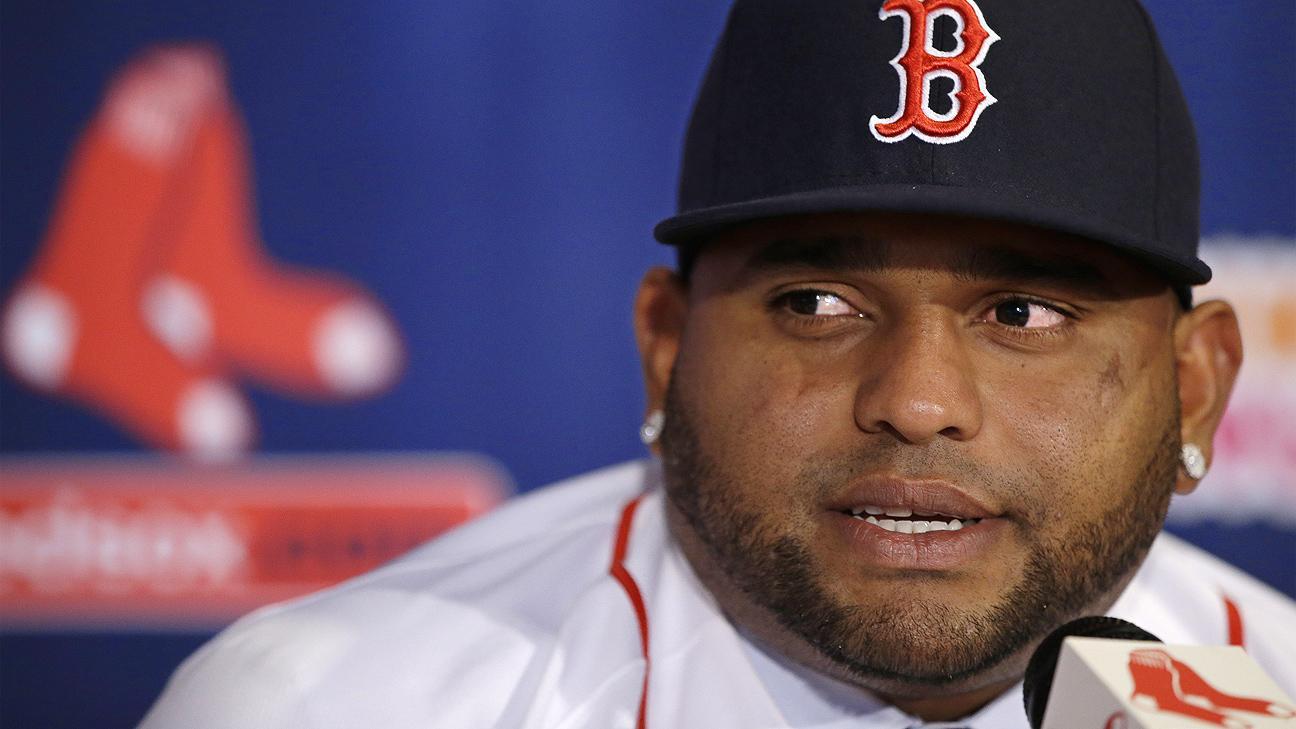 Eric and I discuss the Hanley Ramirez and Pablo Sandoval signings. Others have analyzed the moves here on ESPN.com (and here's
Eric's fantasy impact
for the two), but I'm a little more skeptical on how all this plays out for the Red Sox.
If Ramirez moves to left field, isn't it possible his defense will be just as bad there as at shortstop? And Sandoval, while a nice player, has made his name more in the postseason than the regular season.
Beyond that, let's remember that the Red Sox are starting from a bad place: They were 71-91, and that included 42 starts from Jon Lester and John Lackey, two starters not currently on the team. Clay Buchholz and Joe Kelly are your top two guys right now, which means the Red Sox don't have an above-average major league starter on the roster. Yes, they have offensive depth to deal from, but are Yoenis Cespedes or Mike Napoli really going to bring an elite starter back in return? Shane Victorino? Jackie Bradley Jr.? I don't think so; the Mariners, for example, aren't going to trade Hisashi Iwakuma for Cespedes, one rumor that's been that out there.
Anyway, this is just the beginning of Boston's offseason. The Cole Hamels rumors will certainly heat up and the Red Sox may still bring Lester back as a free agent. We'll see how it all plays out over the next few weeks.