It's another edition of Rapid Fire ... except this time I ask Eric the questions.
1. The Angels need Bartolo Colon.Journeyman left-hander Wade LeBlanc, replacing injured ace Garrett Richards in the rotation, was shelled in a 7-1 loss to the Marlins, giving up six runs and getting knocked out in the fourth inning.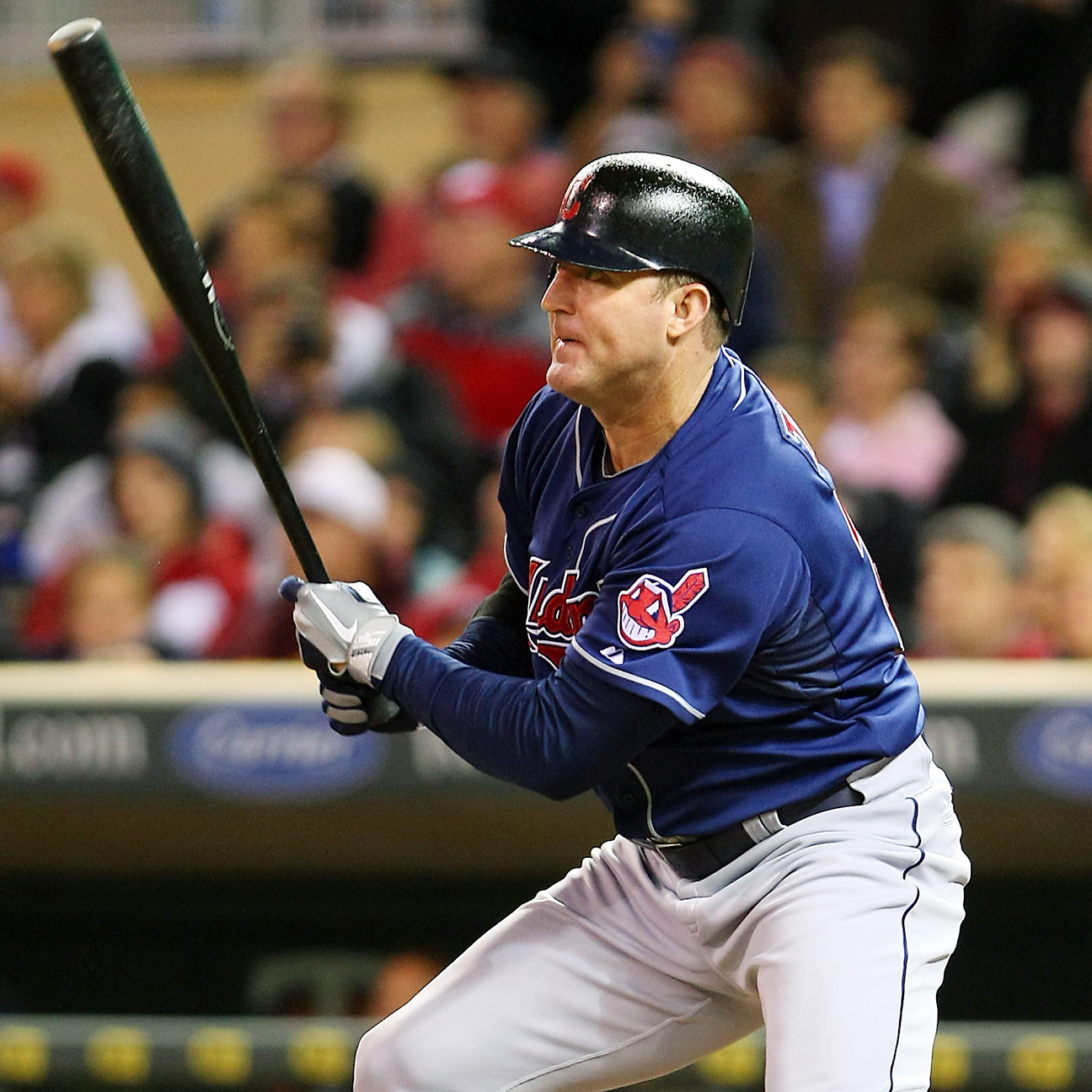 One of the best-kept secrets in Cleveland sports is not who the Cavs will take with the first pick in the NBA draft, or who the Browns' starting quarterback will be come fall.
For some reason, players just can't help themselves.Yasiel Puig has missed the past two Dodgers games after suffering a thumb injury while sliding headfirst into first base.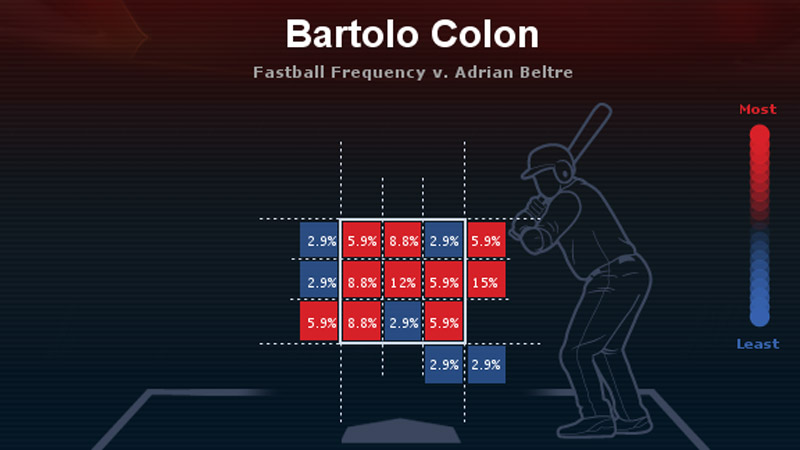 The New York Mets have spent wisely on useful veterans this offseason. After formally introducing Curtis Granderson at the winter meetings earlier this week, the club officially signed his former teammate Bartolo Colon to a two-year deal worth $20 million as he passed his physical -- with Colon, not necessarily a sure thing considering his past injuries and, umm, weight issues.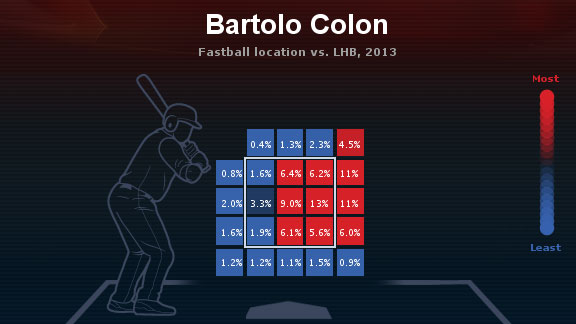 The Oakland Athletics have a better record than the Detroit Tigers, yet while the Tigers have six All-Stars, the only All-Star for the A's so far is a fat, 40-year-old pitcher who went 32-40 with a 4.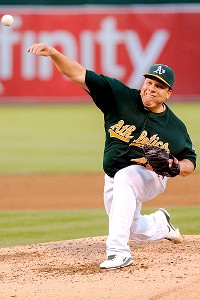 News items:1. Sources say Major League Baseball will seek to suspend about 20 players connected to the Biogenesis PED scandal up to 100 games.
The final weekend of April is upon us and while it's still too early for most teams struggling in the standings to panic, that doesn't mean there won't be some panicking anyway.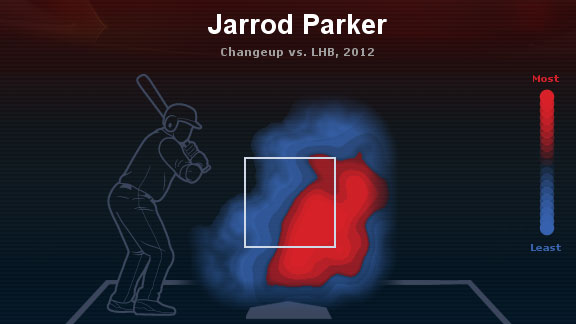 2012 in reviewRecord: 94-68 (92-70 Pythagorean)713 runs scored (8th in American League)614 runs allowed (2nd in AL)Big Offseason MovesTraded Cliff Pennington and Yordy Cabrera to Arizona for Chris Young.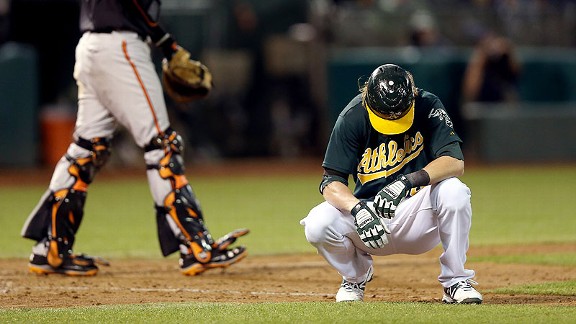 A's versus O's in September, and there's something major at stake? Gritty starting pitching, a stack of well-turned double plays and the winner winds up being whoever homered with somebody on base -- what is this, a "That '70s Show" rerun?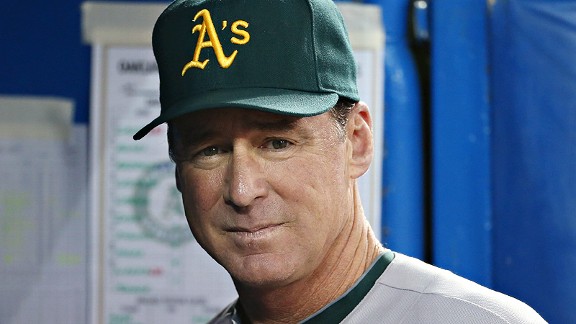 This is the team they should have made the "Moneyball" movie about. The 2002 Oakland's A's were actually a star-studded team with Barry Zito, Tim Hudson, Mark Mulder, Miguel Tejada, Eric Chavez and Jermaine Dye.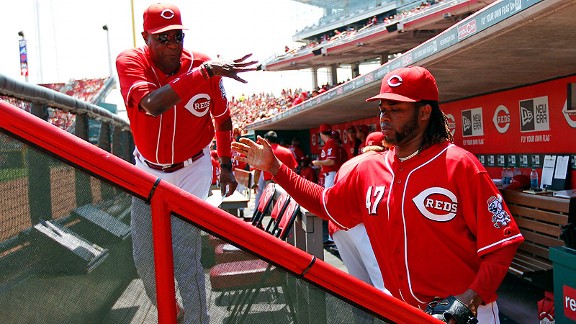 We know everything about baseball these days. We can tell you that Mike Trout leads the majors in batting average on low pitches. We can tell you which starting pitcher throws his fastball with the most velocity on average (Stephen Strasburg) or most often (Bartolo Colon) or the vertical break Justin Verlander gets on his curveball (a lot).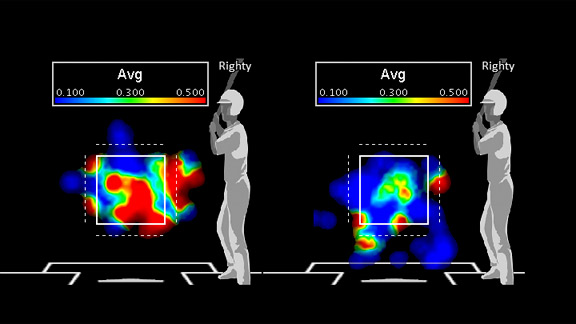 Forget Albert Pujols. There's another reason to watch the Los Angeles Angels, and his name is Mike Trout.For all the hype Bryce Harper has rightfully received, it's time to start giving a few headlines to another rookie phenom, time to give the Left Coast a little love.
First base: Well, it was about time a slugger got off the schneid, especially at home, and especially after all the fuss made over his slow start. Naturally, we're talking about Giancarlo Stanton.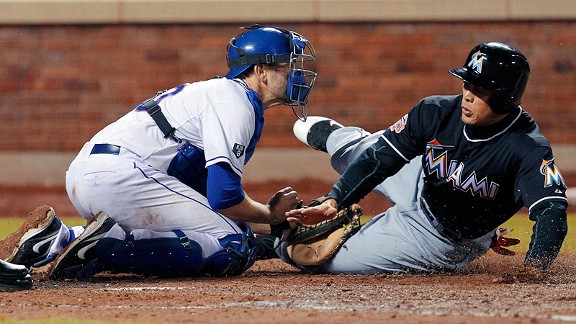 There's something simple and comforting about watching David Price pitch. No trick pitches, no cutter or split-finger or sidearm slurve, nothing ornamental in his delivery, just rear back and sling that leather sphere with a high degree of velocity.