Eric and myself discuss a few of the more interesting position battles going on this spring.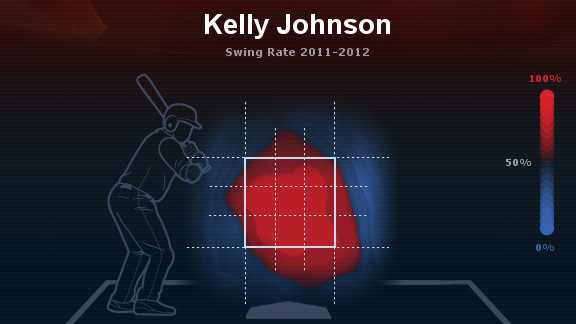 James Loney has recently received a lot of ink as Andrew Friedman's latest rags-to-riches signing for the Tampa Bay Rays. Following a terrible season in 2012, the 29-year-old has the fifth-highest batting average in the majors thus far, at .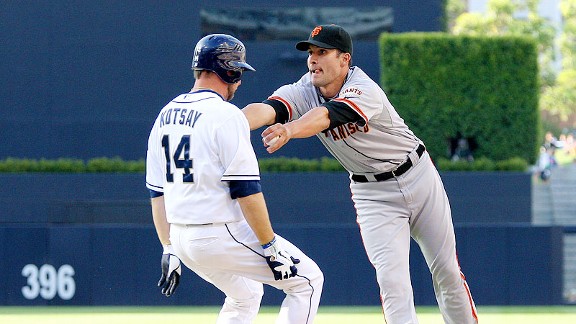 "Show us some respect," yell Baltimore Orioles fans. Or maybe they're politely demanding. But I've seen the complaints in the Power Rankings comments, read the emails sent to "Baseball Today," been asked the question in my chats: Why doesn't anyone believe in the Orioles?
With Wednesday night's deadline for free-agent players to accept arbitration offers from their teams, it's interesting to see that three accepted: Designated hitter David Ortiz with the Red Sox (via the story Gordon Edes broke for ESPNBoston.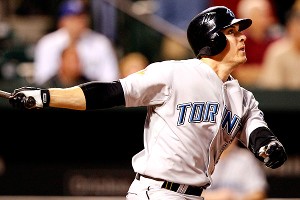 On November 4th, 2010, the Toronto Blue Jays acquired Miguel Olivo from the Colorado Rockies. As you probably know, the Blue Jays' season was well past finished by November 4th.
We crammed an hour's worth of discussion into just more than 30 minutes on Wednesday's Baseball Today with Jim Bowden. Among the topics:1. Is there actually any chance the Rockies and Astros will complete a trade for Wandy Rodriguez?
Finally, our NL West preseason All-Stars. Vote, debate, argue, call me names, call me a genius. But have fun while doing. Don't miss our other divisions: NL East, NL Central, AL East, AL Central and AL West.
As Mark Bradley reports, it looks like Jeff Francoeur has finally, mercifully, lost his job: When you've exhausted Bobby Cox's legendary patience, you're probably not long for these Braves.