ESPN.com team reporter Paul Kuharsky on the Tennessee Titans' hot topics as they begin preparations for Week 7.
When the Titans get into team work at their first full OTA practice on Tuesday, outside linebacker Jonathan Massaquoi is not expected to be part of it.
Before taking a single meaningful snap for the Titans, Marcus Mariota has given the team a buzz they've been missing.
Tennessee Titans QB Marcus Mariota's jersey is now on sale in Oregon.
The Tennessee Titans rank 148th out of 333 international teams surveyed in an ESPN/SportingIntelligence report.
ESPN NFL Insider Mike Sando gathered opinions from several colleagues as he doled out offseason grades to every team in the NFL.
Reading the coverage of the Tennessee Titans…In honor of David Letterman's last show Wednesday night, the Titans pointed us to Marcus Mariota's appearance on The Late Show for a Top 10 list.
NASHVILLE, Tenn. -- Zach Mettenberger remains a favorite of some Tennessee Titans fans who aren't on board with No. 2 pick Marcus Mariota yet.If you eat at Gabby's, one of a bunch of great burger joints around Nashville, you can pick your quarterback by picking your burger.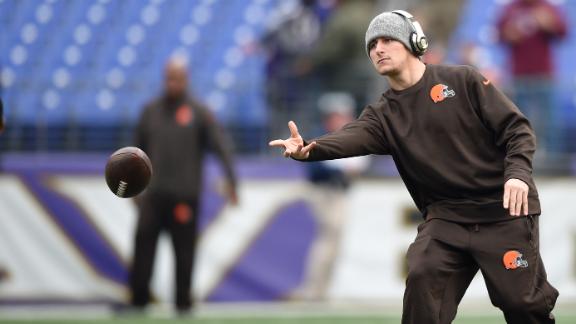 ESPN's NFL Nation reporters discuss the hot topics in video form regarding each of their teams.
Reading the coverage of the Tennessee Titans …Nashville's Dezmond Johnson is living out a dream with a spot on the Titans' roster after impressing the team during a tryout at rookie minicamp, writes the Tennessean's Jim Wyatt.
NFL Nation TV catches up with Buffalo Bills Hall of Fame quarterback Jim Kelly and his daughter, Erin Kelly, who will talk about her new book.
A Nashville TV station is reporting the Tennessee Titans had a secret deal with a scalper that helped preserve their sellout streak.
Coach Ken Whisenhunt said he was "very excited' about Marcus Mariota's performance during rookie minicamp.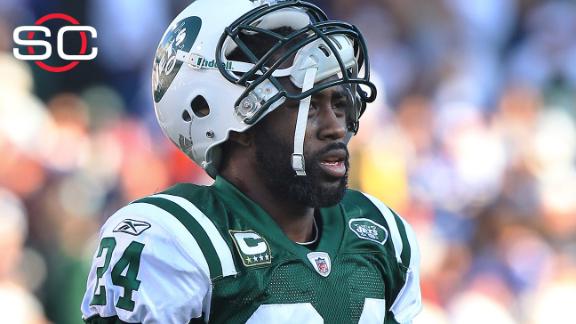 Mike Sando hands out offseason grades for all 32 NFL teams with the help of ESPN analysts Bill Polian, Louis Riddick, Matt Williamson and Field Yates. The Jets come out on top with an A grade.
There is no quarterback controversy, says Jim Wyatt of The Tennessean. Here's his analysis of the Titans' quarterback situation.