Titans running back Shonn Greene is entering the third year of a three-year $10 million contract that has produced minimal results for the team
The Tennessee Titans moved quickly to kick off a heavy marketing campaign featuring Marcus Mariota.
Drafting Marcus Mariota did not make enough of an impression on voters for team to gain ground in rankings.
Titans coach Ken Whisenhunt said back at the NFL owners meetings in March that a quarterback drafted at No. 2 would be expected to start.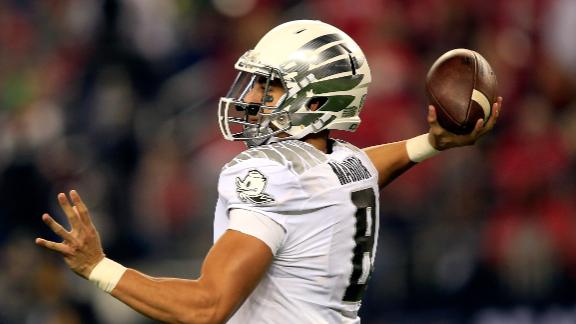 ESPN Insider's NFL draft experts recap the 2015 draft for the Tennessee Titans, including Mel Kiper's draft grades, Todd McShay's favorite pick and more.
The Tennessee Titans provided behind-the-scenes draft glimpses in a special they produced leading up to the selection of Marcus Mariota at No. 2
Join us today at 1 p.m. ET, 10 a.m. PT as NFL Nation TV breaks down the four teams to receive a "Thumbs Down" for their drafts
Marcus Mariota said that Roger Goodell personally apologized to him for flubbing his last name when announcing his selection.
Will the 2015 Tennessee Titans be more of a power running team?
Among the many facets of new Titans QB Marcus Mariota that we will break down over the coming weeks, months and years is his low-key personality.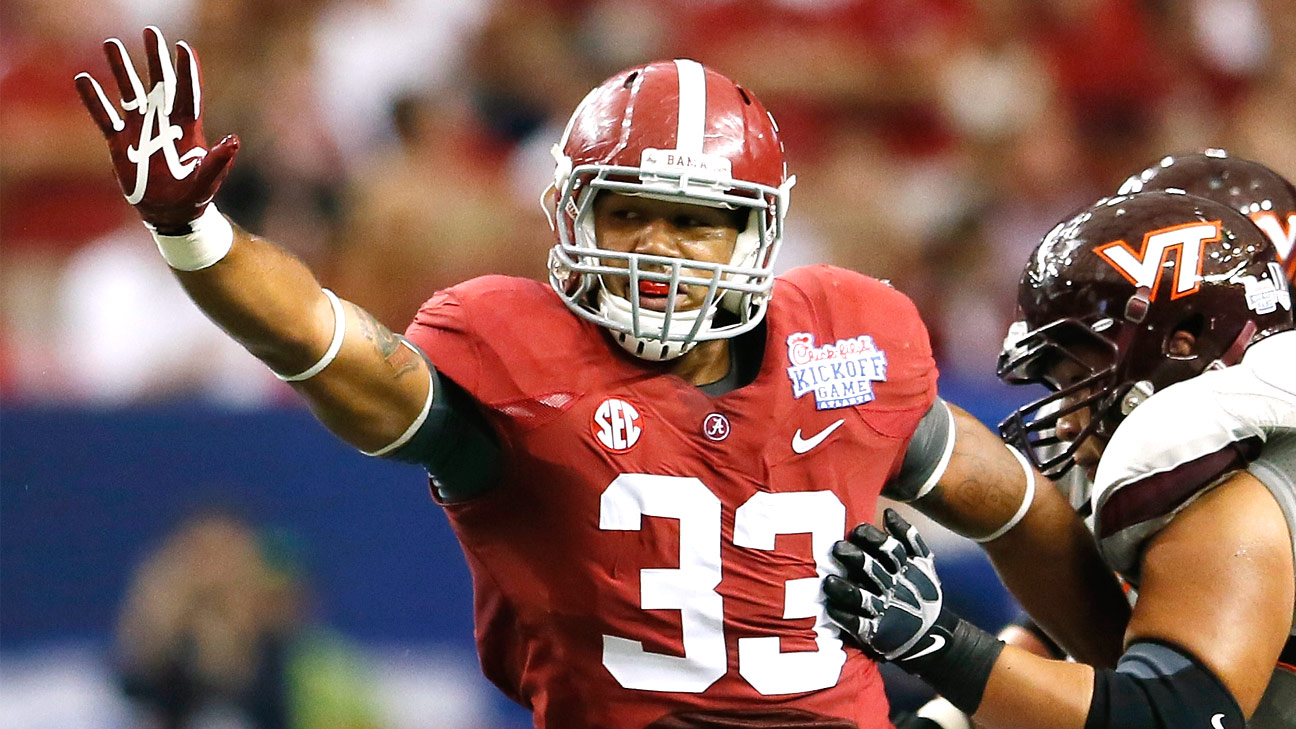 Looking at five SEC players who went undrafted but still could have an impact in the NFL.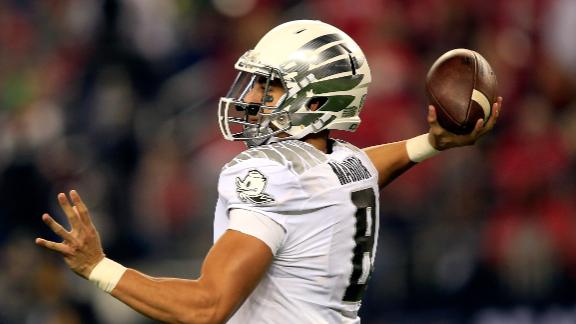 GM Ruston Webster and coach Ken Whisenhunt put themselves on the clock by selecting Marcus Mariota in the draft, says David Climer of The Tennessean.
Answering questions about Dorial Green-Beckham, puzzling picks, who should start and more.
Marcus Mariota received a hero's welcome Saturday at Oregon, where fans gave the reigning Heisman Trophy winner a standing ovation during the Ducks' spring football game.