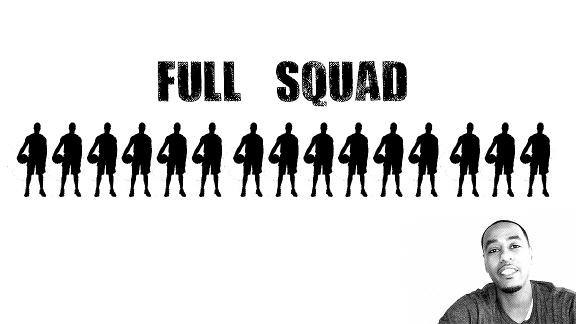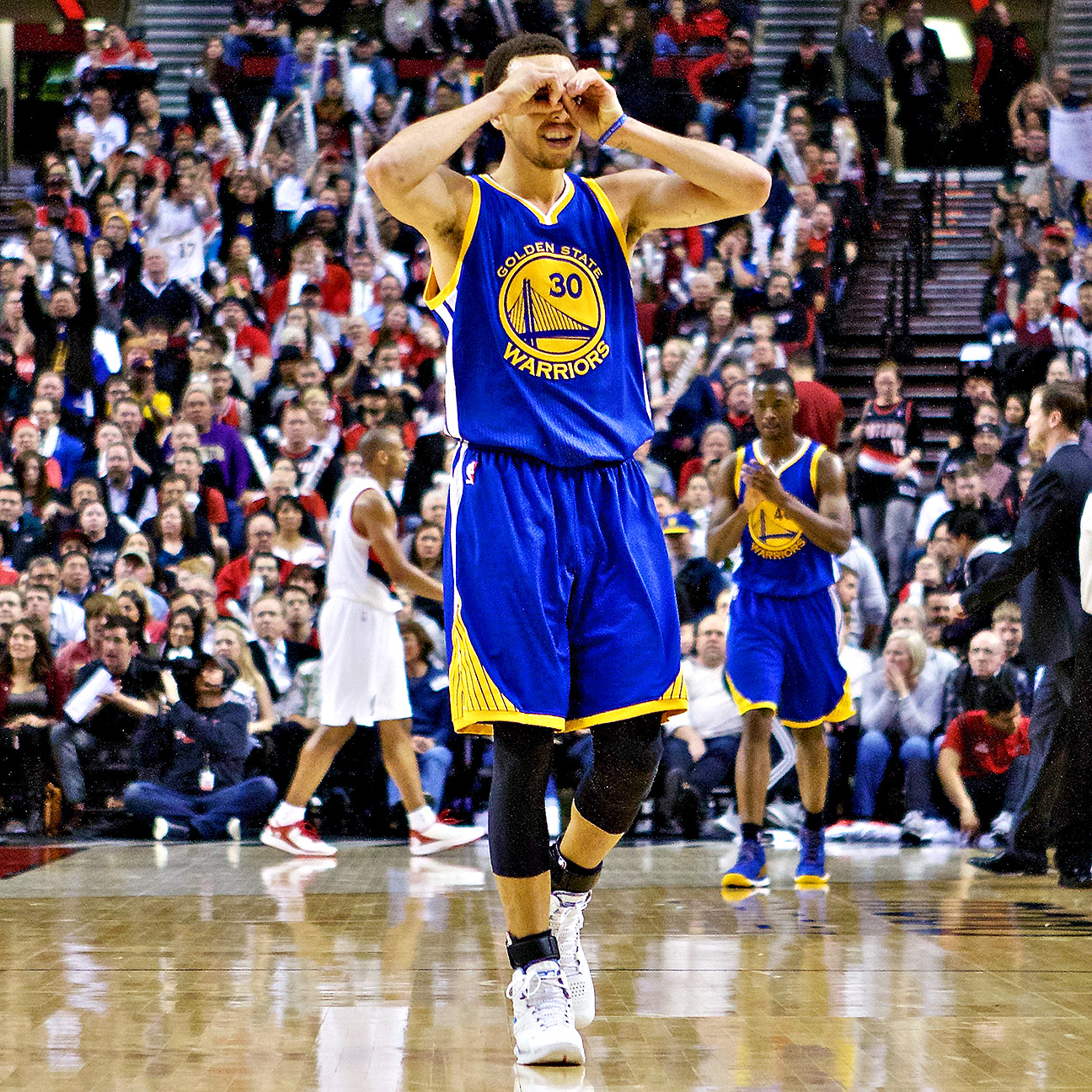 13h
Ethan Sherwood Strauss
Brian Windhorst joins Tom Haberstroh and Ethan Strauss to debate who is the NBA's MVP and Durant's desire to remain in OKC.
Ronald Tillery of The Commercial-Appeal: Grizzlies forward Zach Randolph didn't need to bulldoze defenders and bully his way toward this basket.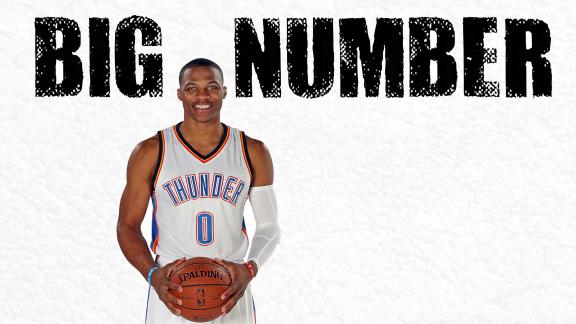 Jeff McDonald of the San Antonio Express-News: It was the 13th win in the past 16 games for the Spurs, who completed March 9-1. "They have patience, they have experience," said Gasol, who struggled to 16 points after starting 1 for 7.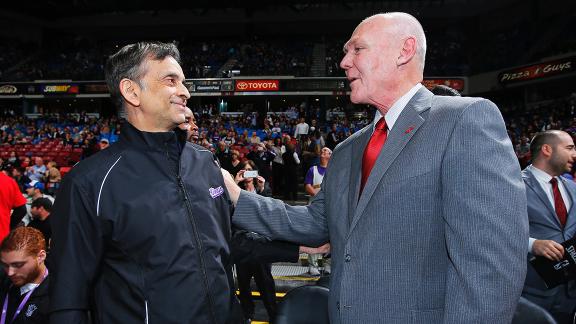 Gery Woelfel of The Journal Times: These have truly been trying times for Michael Carter-Williams. The recently-acquired Milwaukee Bucks point guard hasn't only had to make the challenging transition of playing for a new team, but he's been enduring some painful personal matters.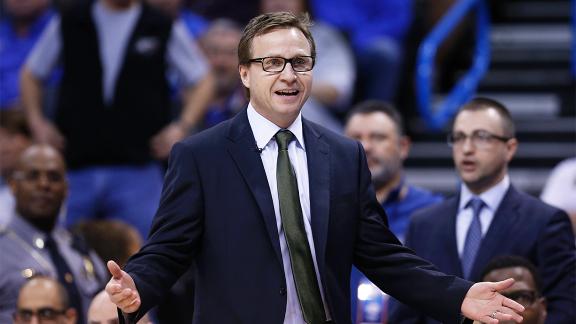 The coaching carousel slowed down in 2014-15 after a flurry of turnover the previous couple of seasons. While we could conceivably see a couple of firings ahead this summer, most NBA teams and head coaches seem to have happy marriages, as only Sacramento, Orlando and Denver have made in-season changes.
Chris Vivlamore of The Atlanta Journal-Constitution: Take a deep breath. A season-long three-game losing streak came to an end – but not without a fourth-quarter rally.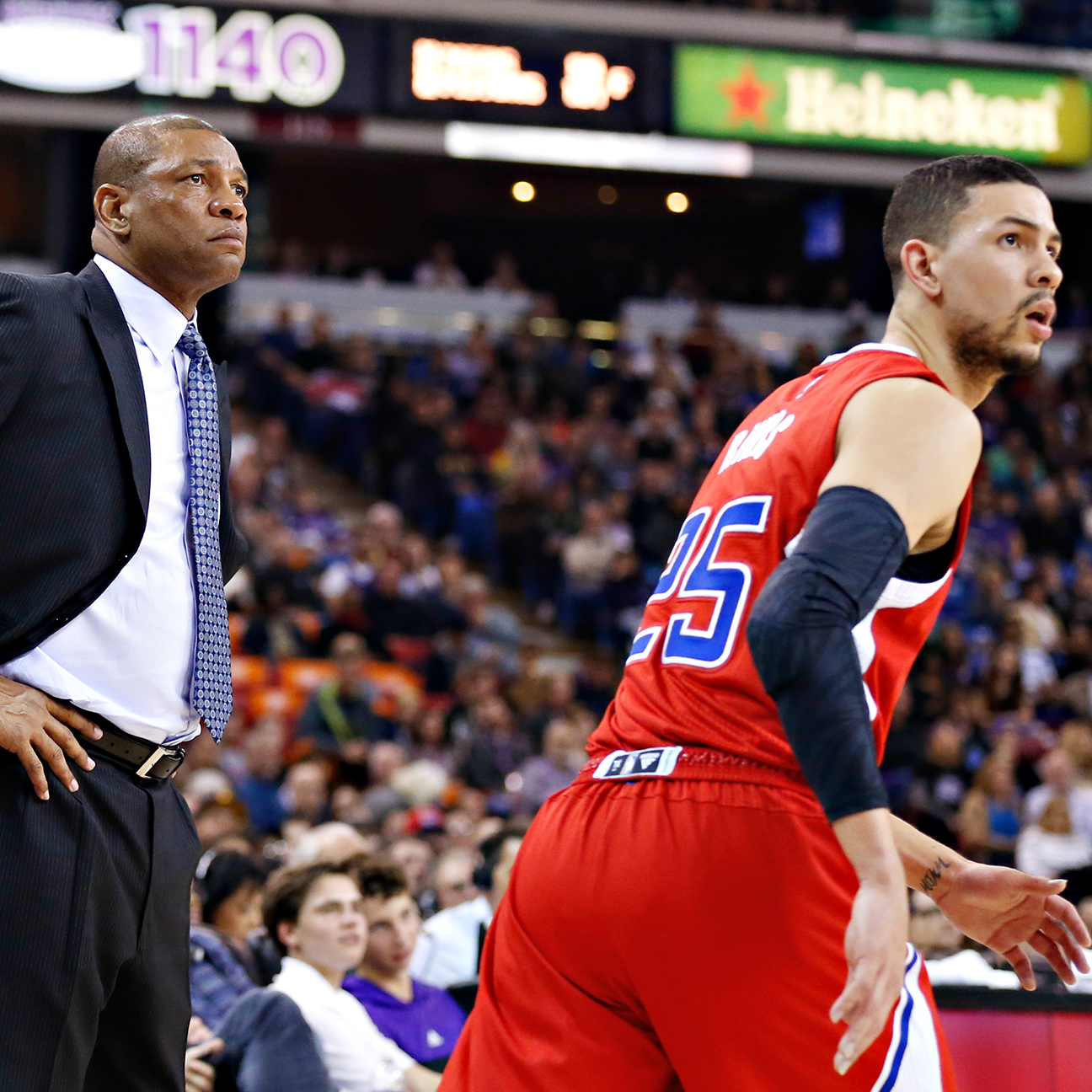 Doc Rivers doesn't have to build a contender -- Rivers himself was supposed to be the missing piece -- he just has to maintain it. That's the privilege allowed by a roster featuring two top-10 players near the peak of their powers.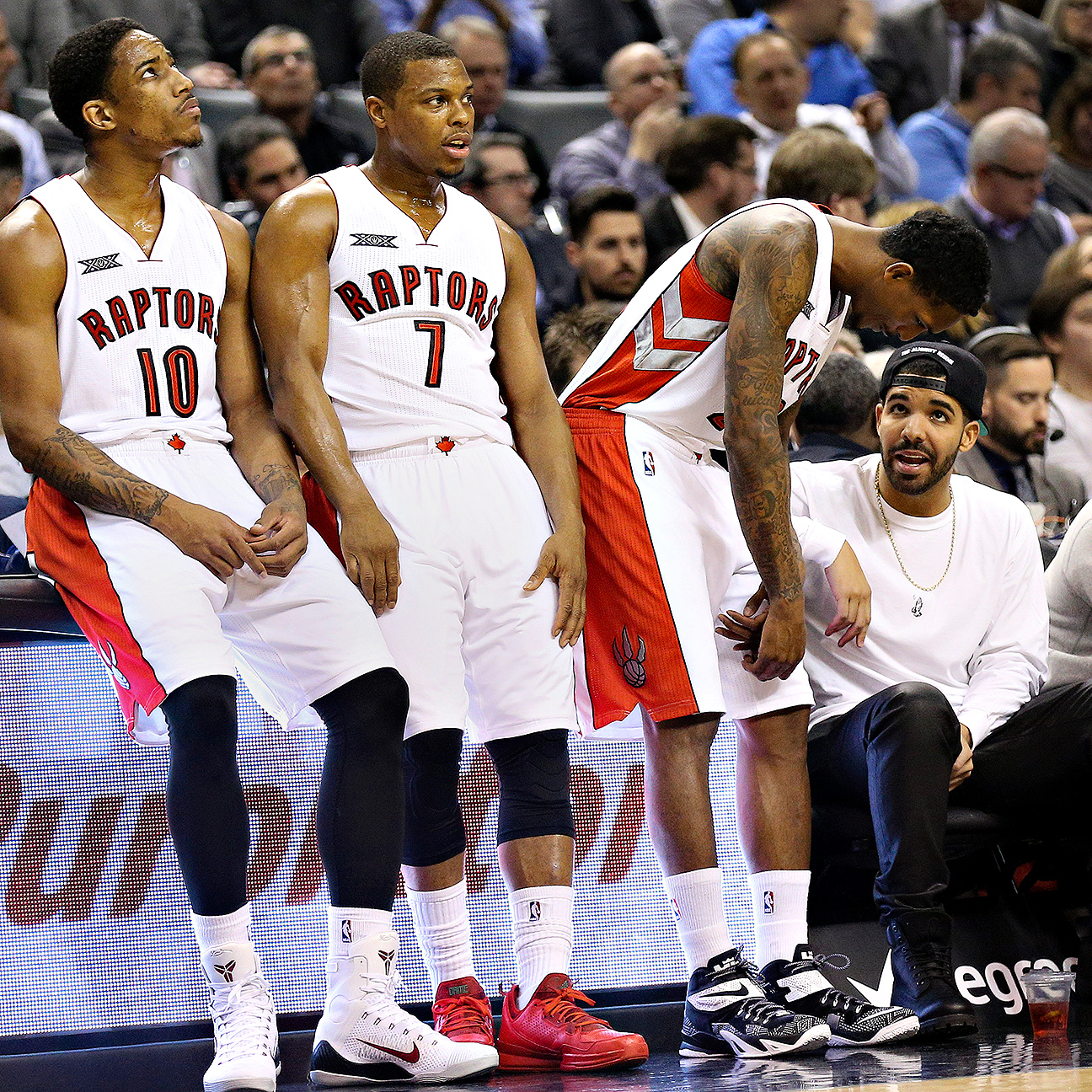 After a fast start to the 2014-15 season, the Toronto Raptors face an identity crisis as they head back into the postseason.