We're talkin' playoffs at 2 p.m. ET.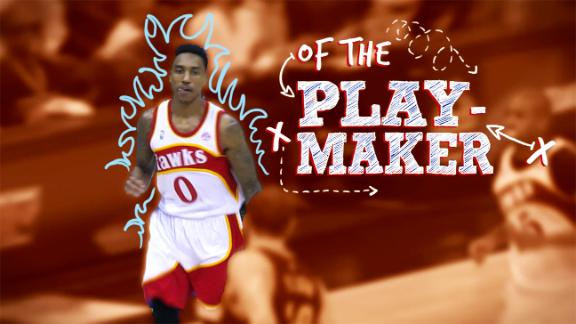 Hawks point guard Jeff Teague takes us inside the decisions that drive an elite NBA offense.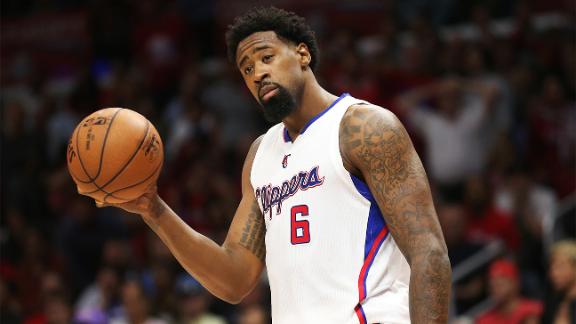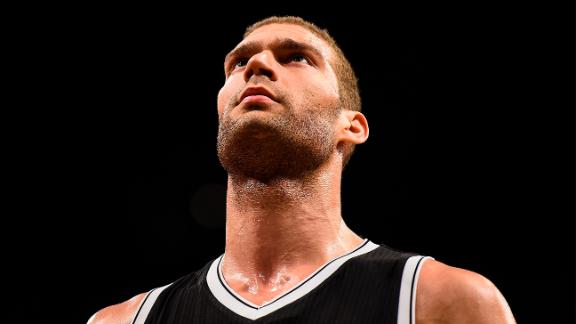 4d
Henry Abbott and David Thorpe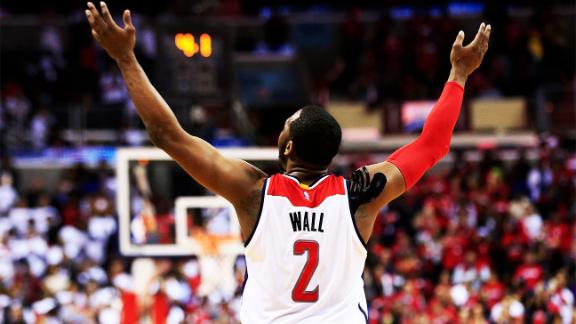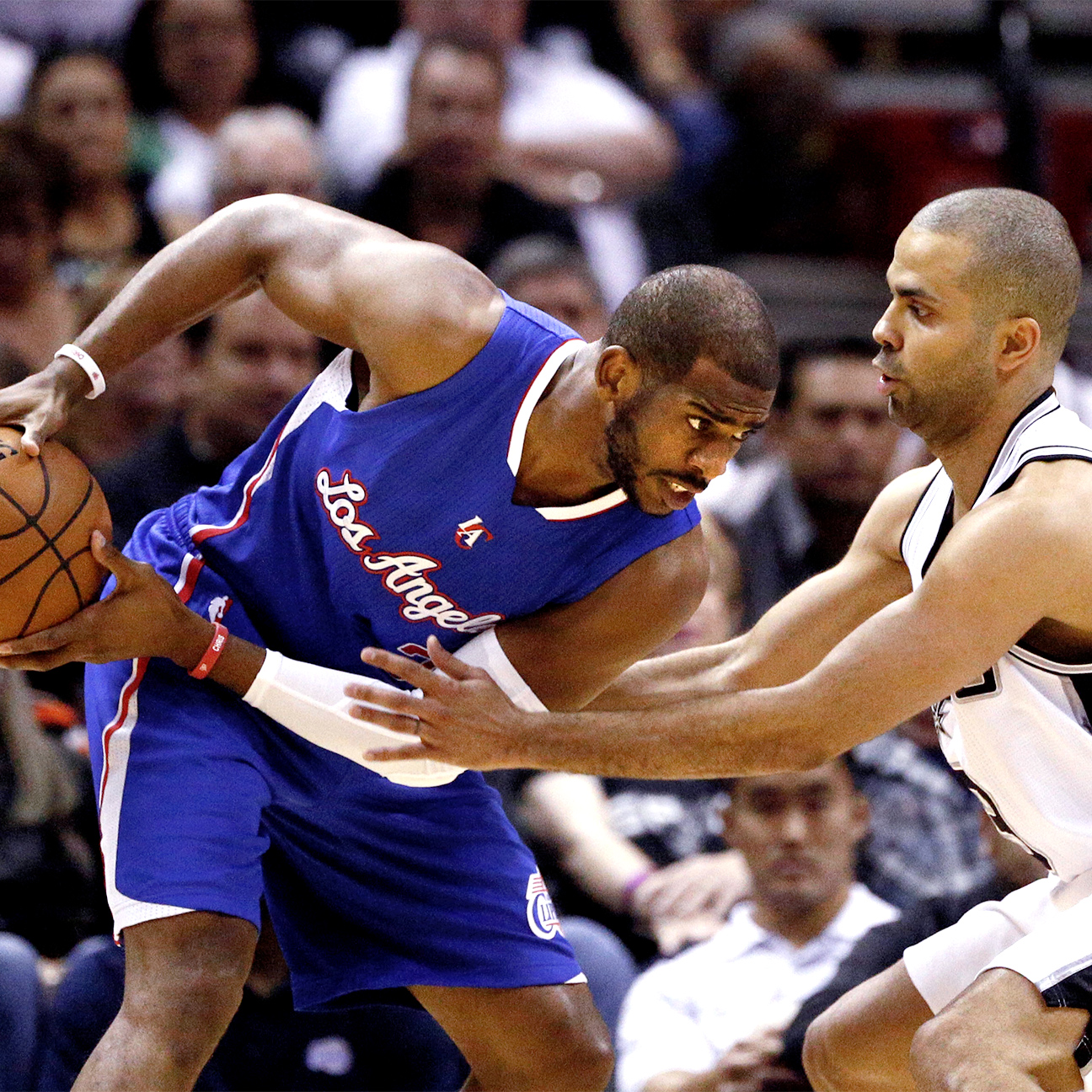 Tom Haberstroh, Amin Elhassan and special guest Haralabos Voulgaris break down the latest playoff action.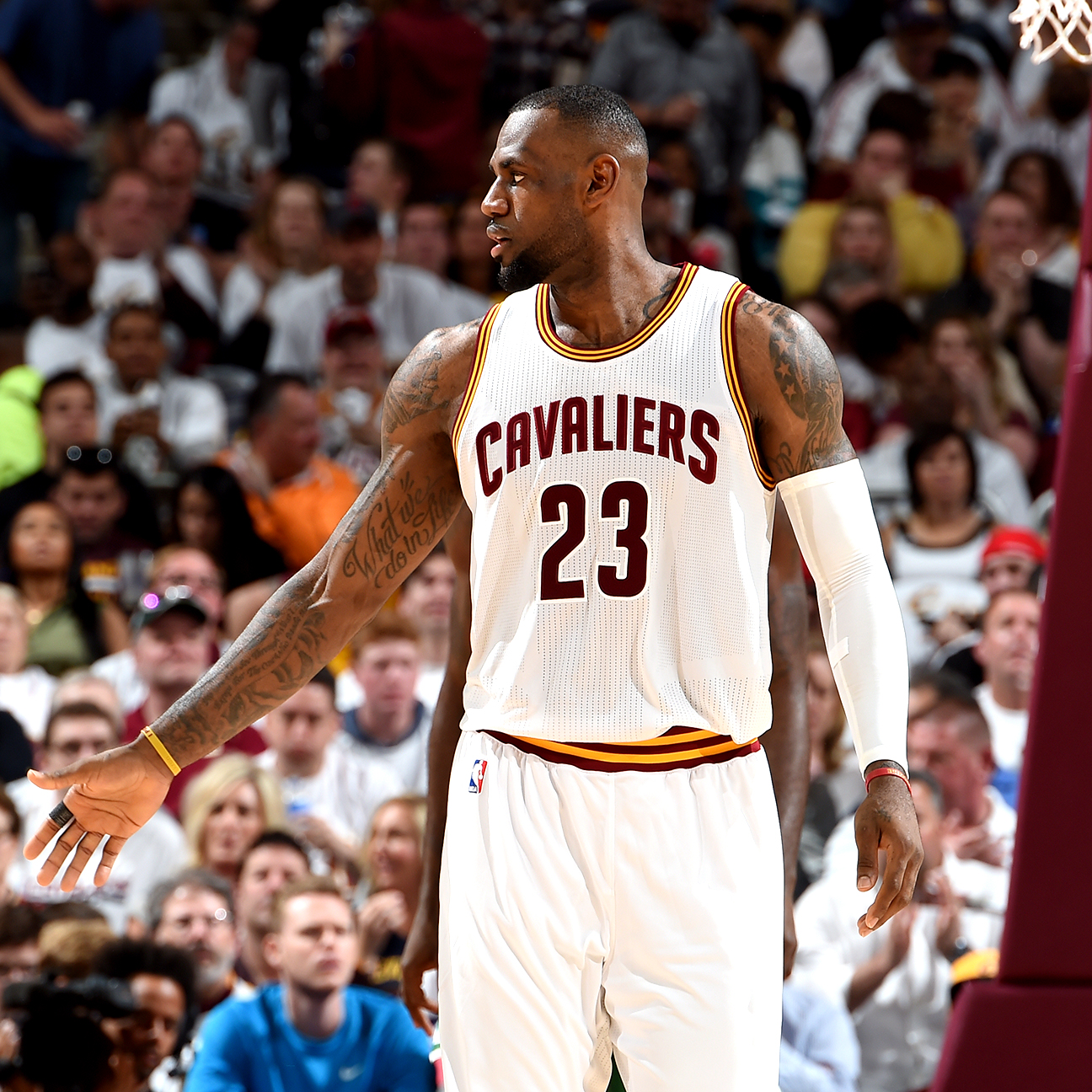 Join ESPN NBA Insider Amin Elhassan for the latest installment of TrueHoop TV Live: After Dark.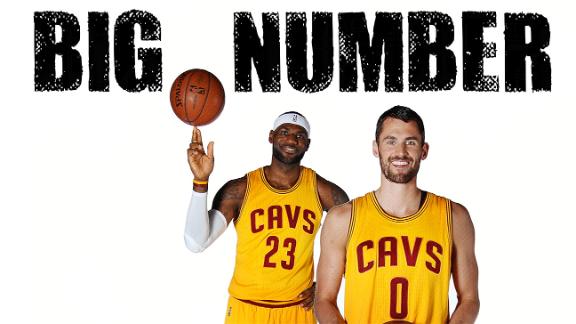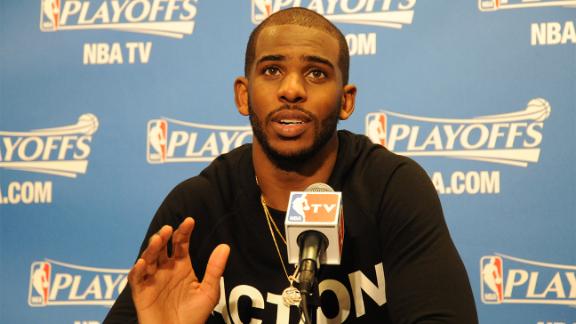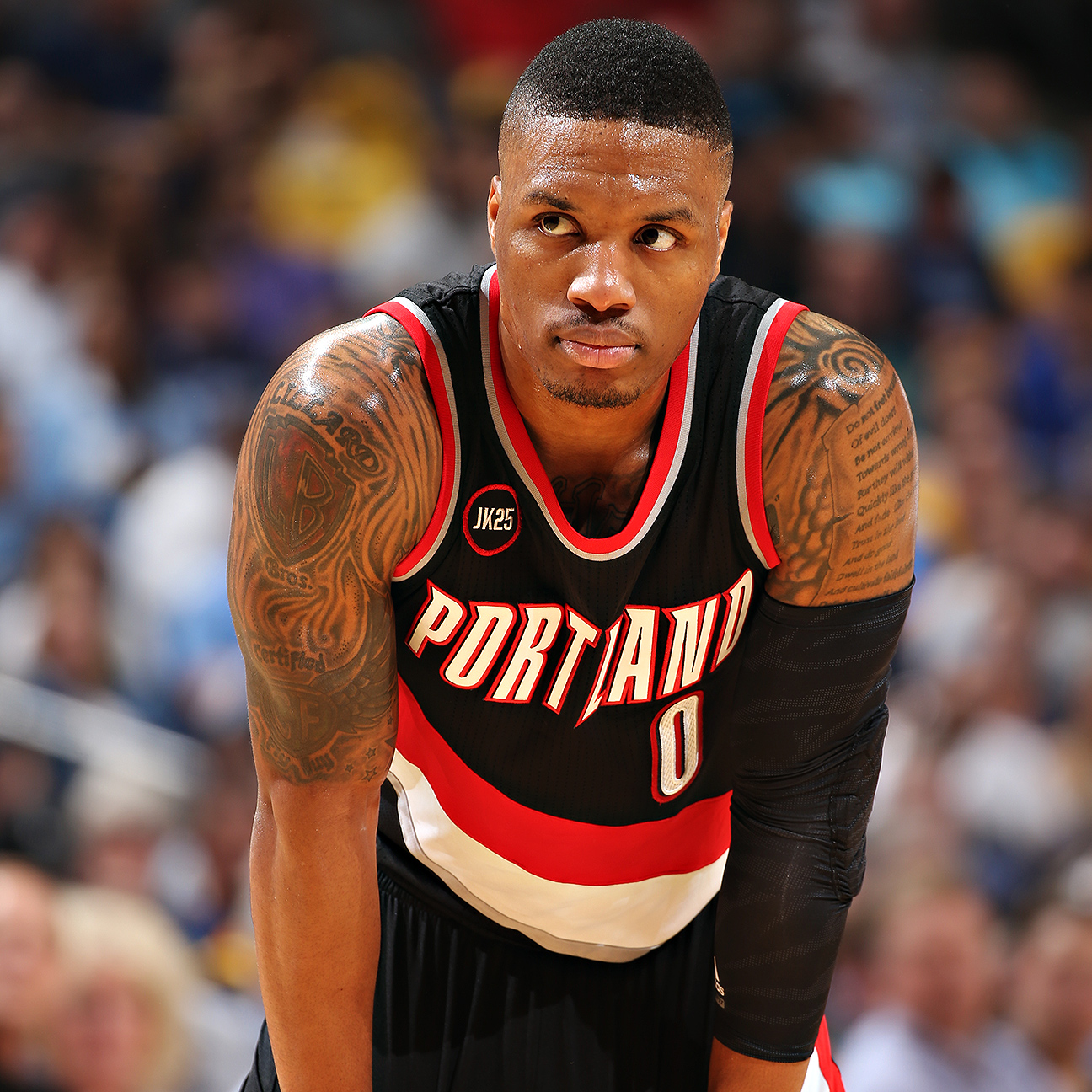 Join our experts as they break down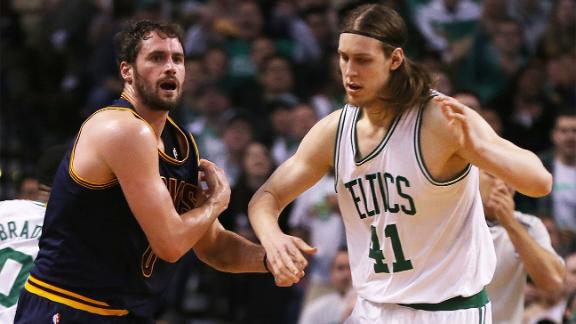 David Thorpe understands and appreciate Kevin Love's ire, but says the Celtics' Kelly Olynyk did nothing out of the ordinary.
We're talking playoff basketball at 2 p.m. ET.