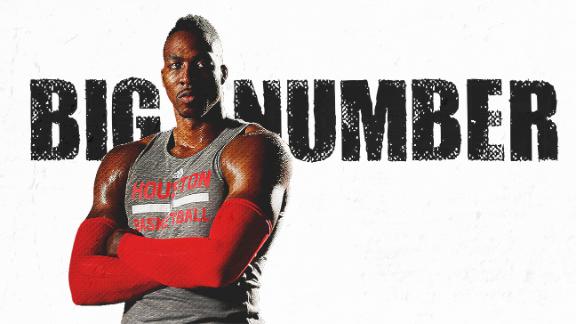 Tom Haberstroh goes inside the numbers to show where Dwight Howard is powerless.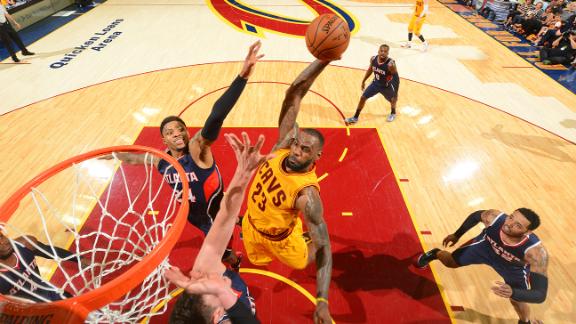 15h
Henry Abbott and David Thorpe
Exhausted players are vastly more injury prone, and the only way the Cavs lose this series is if LeBron is injured.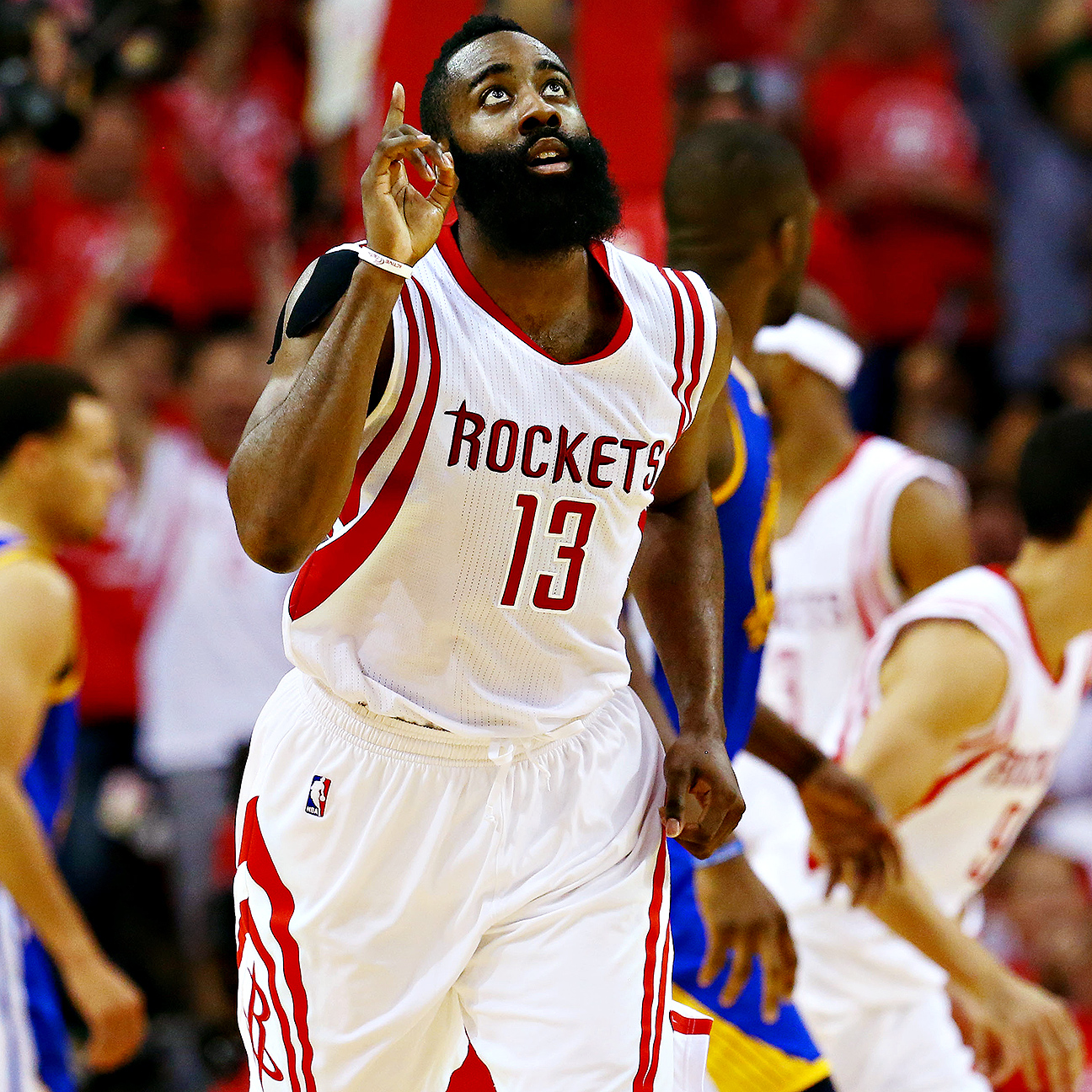 20h
Ethan Sherwood Strauss
Ethan Sherwood Strauss, Tom Haberstroh and Amin Elhassan break down the latest postseason action.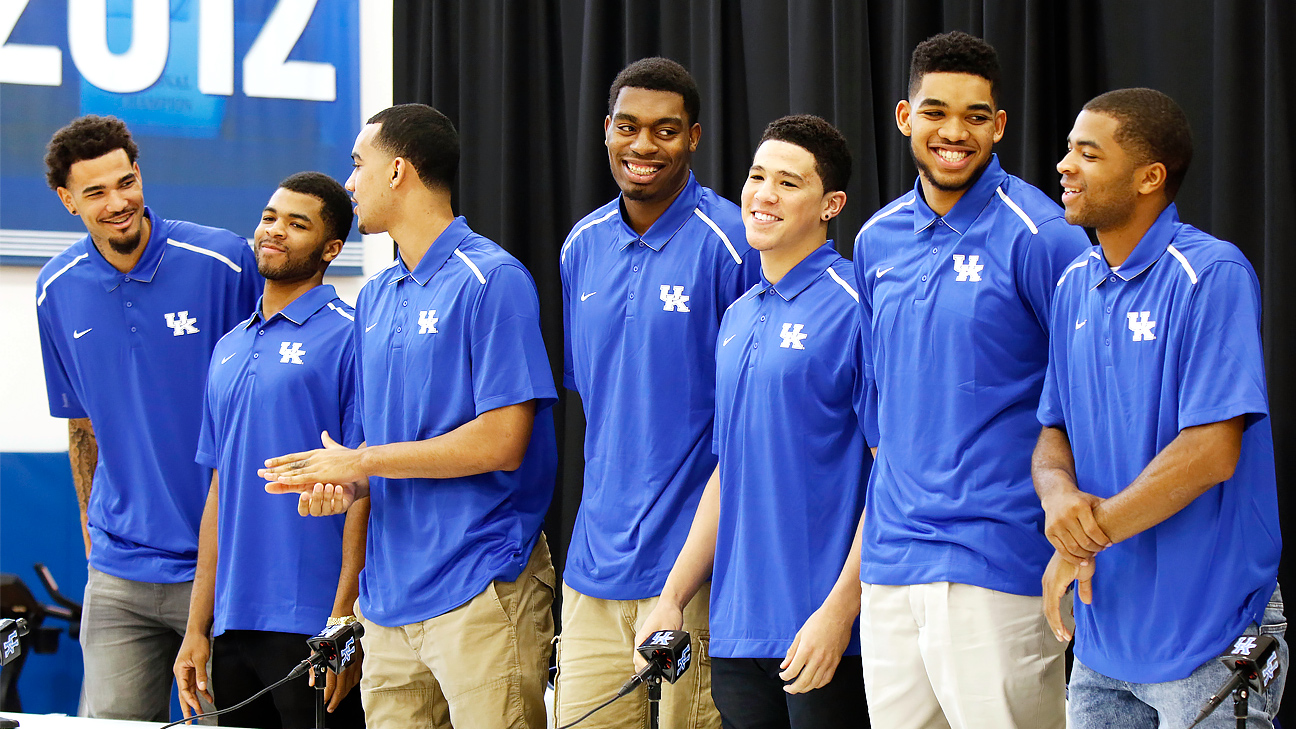 David Thorpe explains why this year's "four-player" draft can't be the case. And why there is crying in basketball, and that's a good thing.
Join today's chat at 2 p.m. ET.
Before the start of Warriors-Rockets Game 2, join Amin Elhassan at 8:30 p.m. ET Thursday night for a lively discussion of the conference finals and more.
6d
Henry Abbott and David Thorpe
Some players can be helpful playing at half-speed. But, David Thorpe says, Dwight Howard isn't one of them.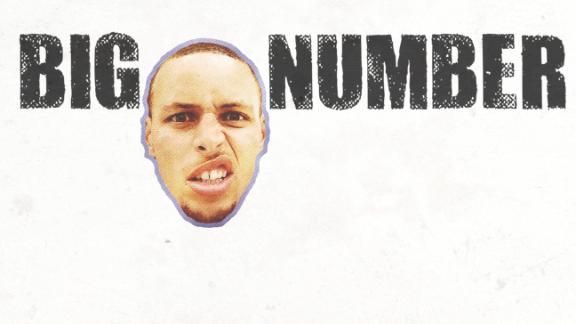 At the NBA Draft Lottery, franchises become winners for losing. How fair is this system?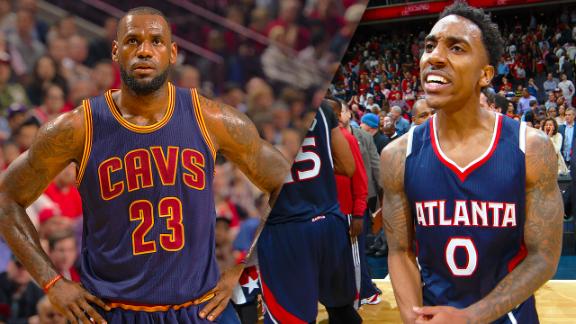 7d
Henry Abbott and David Thorpe
Let's talk hoops at 2 p.m. ET.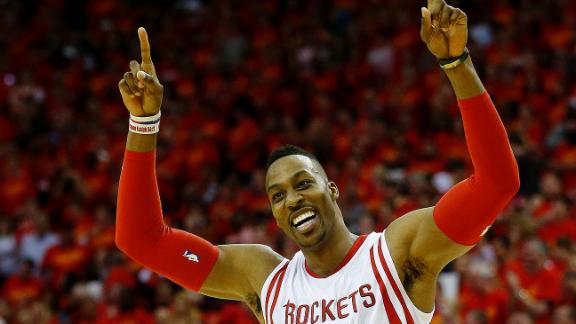 8d
Henry Abbott and David Thorpe
The party line is that the Warriors will win in a cakewalk, but David Thorpe says the Rockets are far better than you think.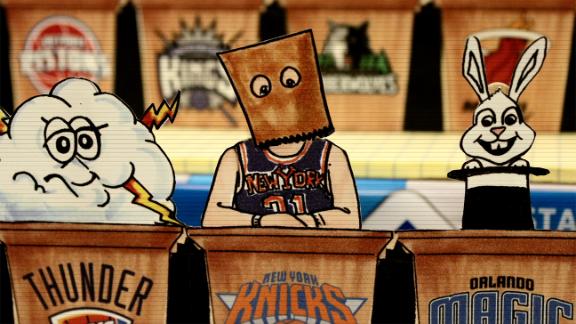 NBA history shows that team management outweighs picking at the top of the draft.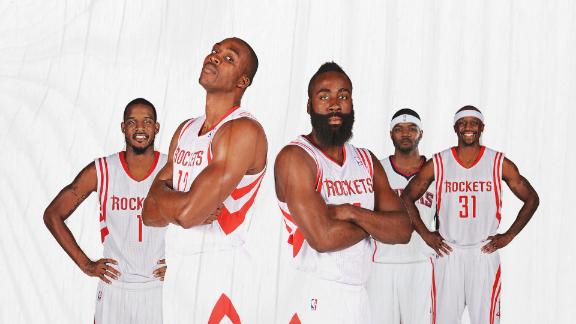 Tom Haberstroh shows why we won't see an encore of Golden State's regular-season sweep over Houston.