Kevin Arnovitz and Amin Elhassan discuss which team is the best in the East, the Hawks or Cavs.
Nearly two weeks ago, after a Cleveland loss, David Thorpe noticed things he liked about the Cavs' play. They haven't lost since.
What the Cavs should be running for Kevin Love, according to David Thorpe.
At least, David Thorpe doesn't think so. Here's why.
Israel Gutierrez says the hurt is real among Heat fans as LeBron James returns for a Christmas Day matchup with the Cavaliers.
David Thorpe has been scouring video to compare Andrew Wiggins and LeBron James. Some of his findings may surprise you.
Is John Wall or Kyrie Irving the better player? ESPN Insiders Amin Elhassan and David Thorpe discuss.
David Thorpe sees seeds of teamwork in Kyrie Irving's play and Kevin Love's demeanor.
David Thorpe says it's time for Cleveland to bring in some more athletic players.
198d
Ethan Sherwood Strauss
Bomani Jones drops by to discuss Kyrie Irving and the new level of scrutiny on his game.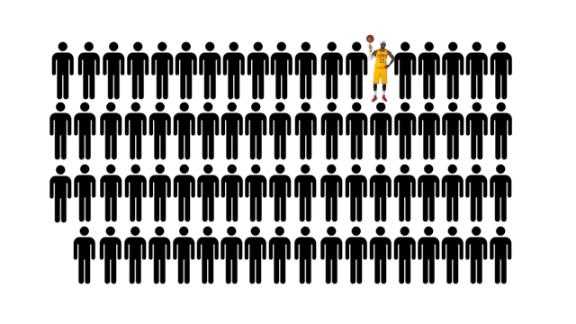 We go inside the numbers to reveal how bad LeBron James is shooting in the paint.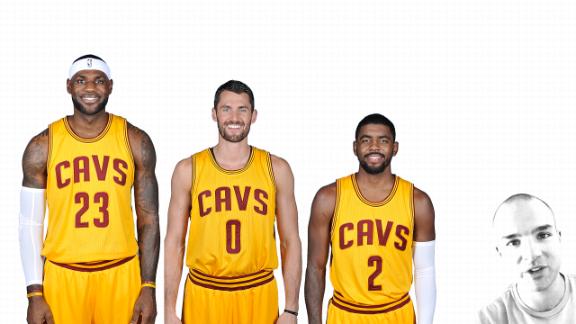 Tom Haberstroh goes inside the numbers to show where LeBron James, Kevin Love and Kyrie Irving and the Cavs need to be if they want to be true title contenders.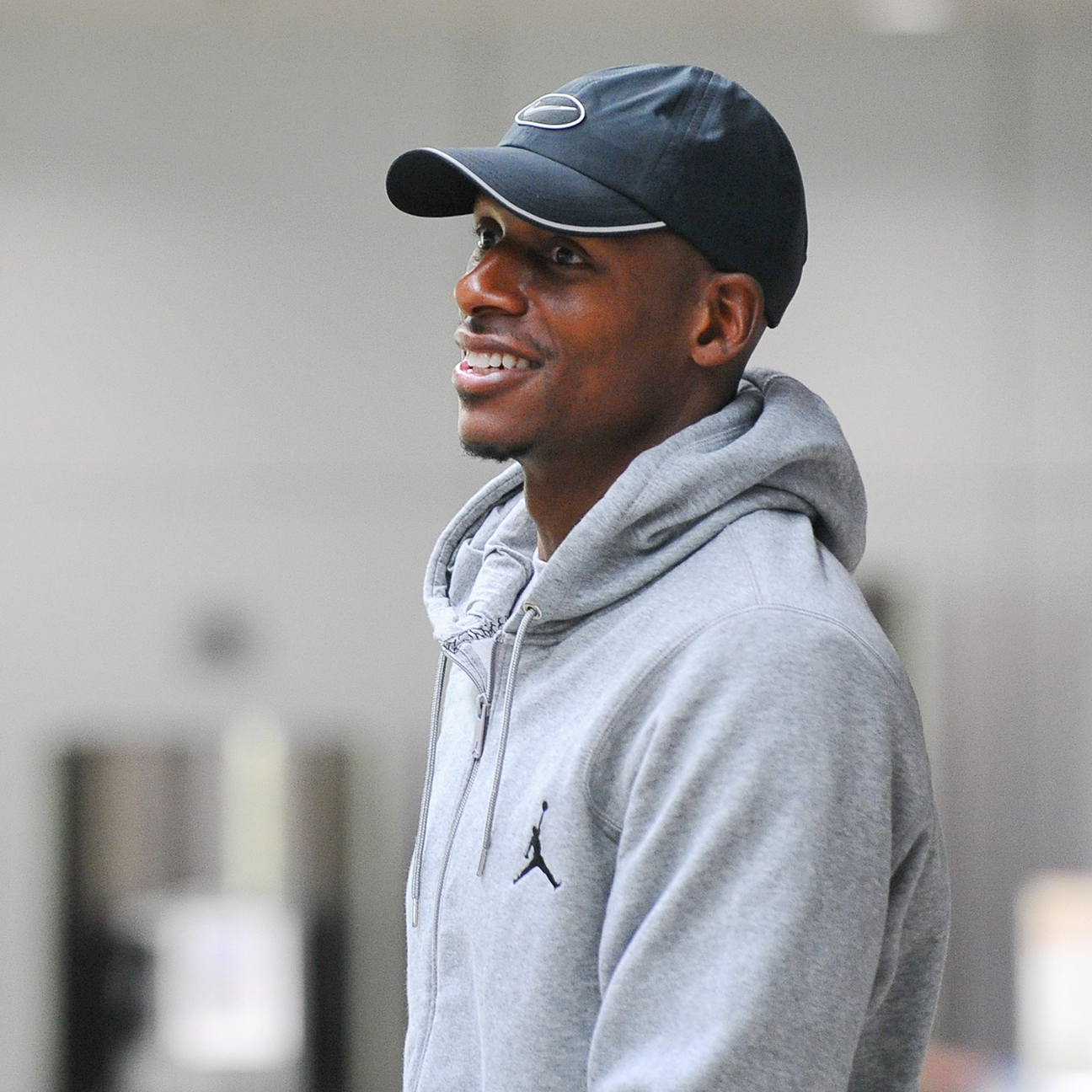 INDEPENDENCE, Ohio -- LeBron James has already recruited two former members of "The Heatles" -- Mike Miller and James Jones -- to Cleveland.
Kyrie Irving has far better teammates this season, but will he get the ball enough to do what he does best? Amin Elhassan and Henry Abbott discuss.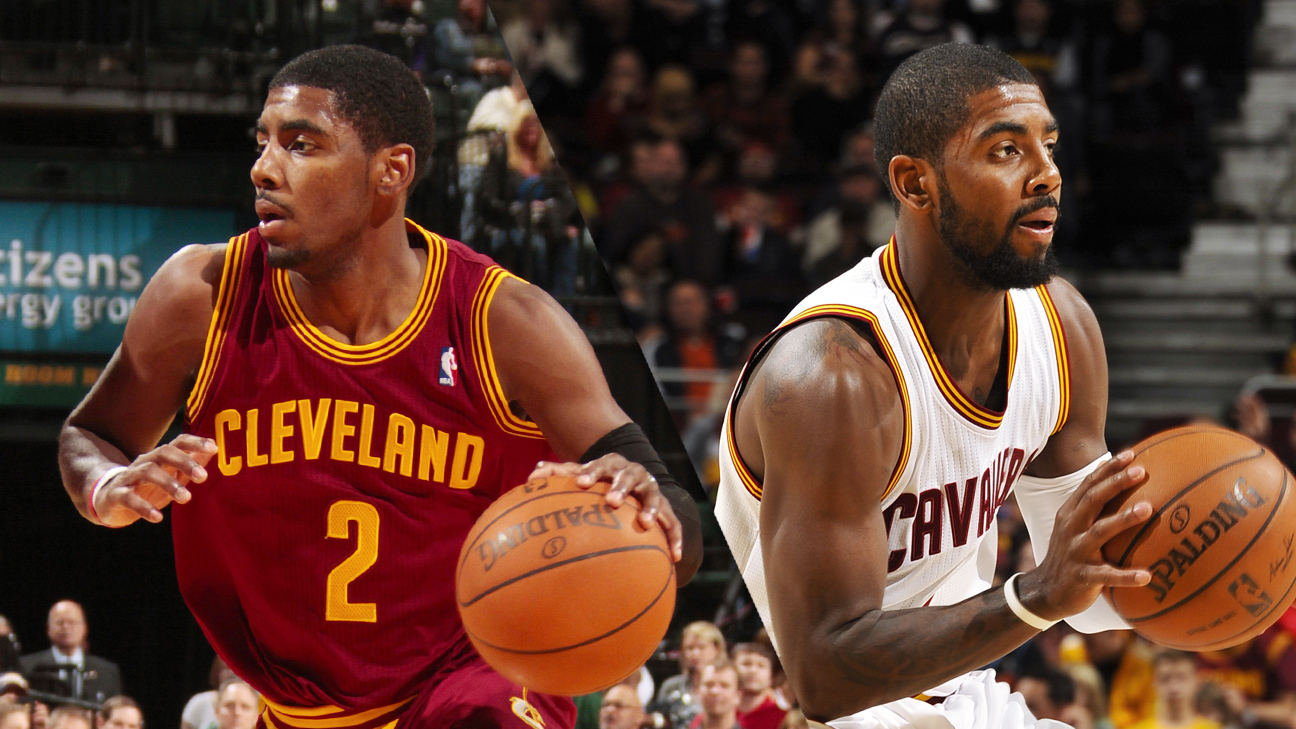 "Then & Now & Later" is a scouting profile series that analyzes the perception, development and potential of young players in the NBA. Previous editions tackled Anthony Davis and Ricky Rubio.