84d
Ethan Sherwood Strauss
So far the Rajon Rondo trade has not worked out well for the Mavs, and this should come as no surprise, according to Amin Elhassan and Tom Haberstroh.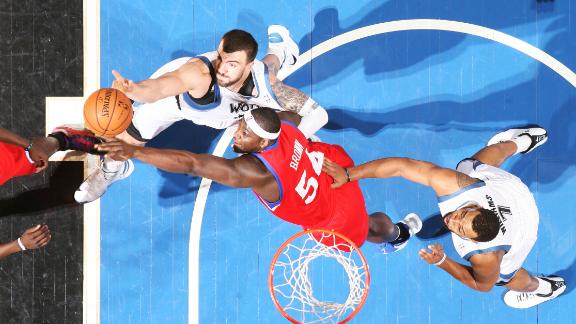 David Thorpe with first-person tales of analytics informing decisions by the Rockets, 76ers and Mavericks.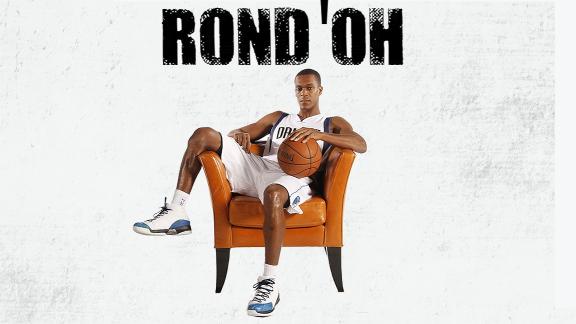 Going inside the numbers to show how Rajon Rondo has jammed up the Dallas Mavericks offense.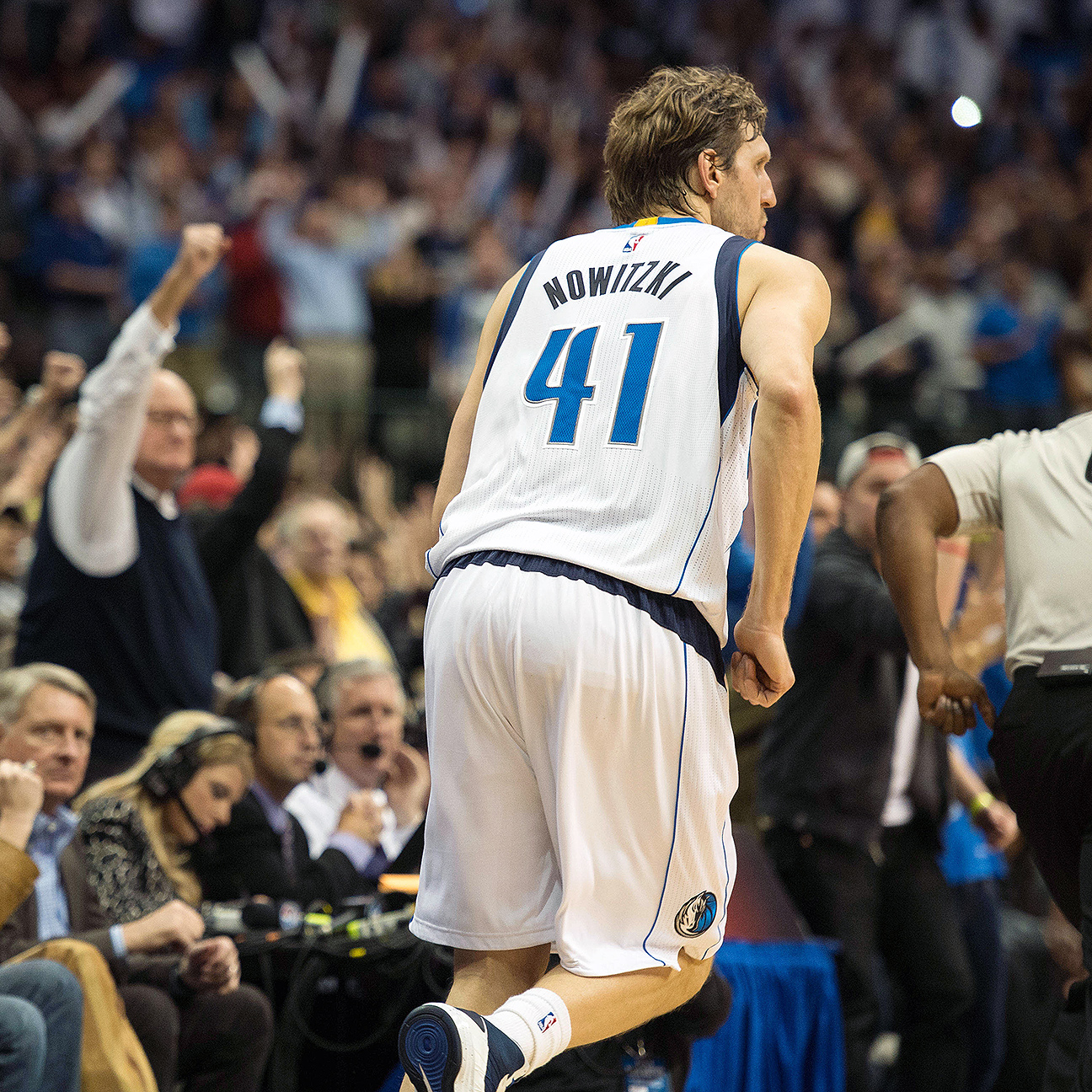 The day the Dallas Mavericks were set to meet with Deron Williams in the summer of 2012, I was walking to work in New York and noticed someone who resembled Rick Carlisle on the other side of the street.
Jameer Nelson discusses the Mavs' offense, the demeanor of his coach and what it's like to be up 58 points in an NBA game.
In the wake of Paul George's horrific injury, Mark Cuban wants the NBA to take control of international hoops. Henry Abbott and Amin Elhassan don't agree on whether or not NBA owners have any such right.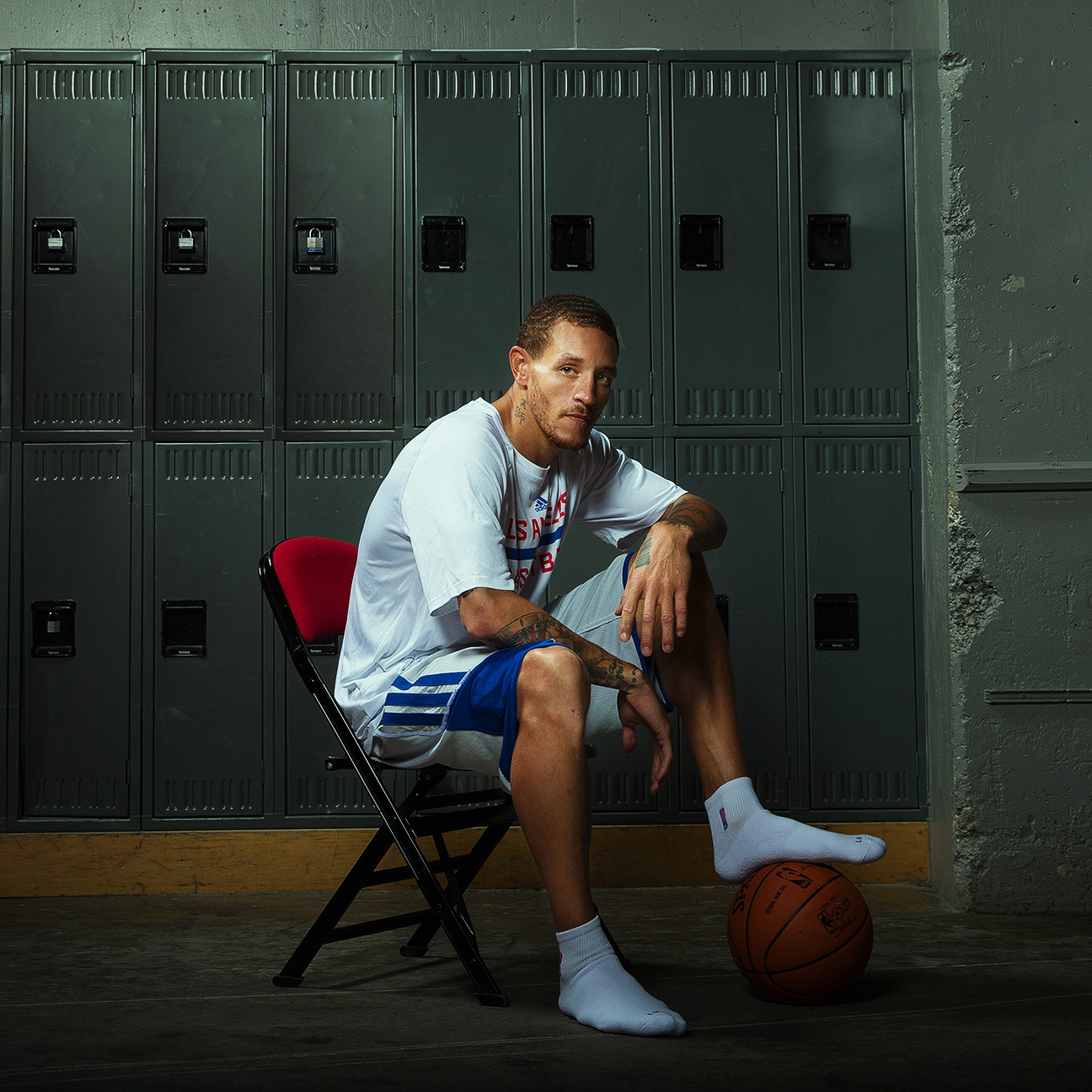 314d
Ethan Sherwood Strauss
The Los Angeles Clippers' summer league squad has just beaten the Miami Heat's summer iteration 91-85, in part because of Delonte West's heady play.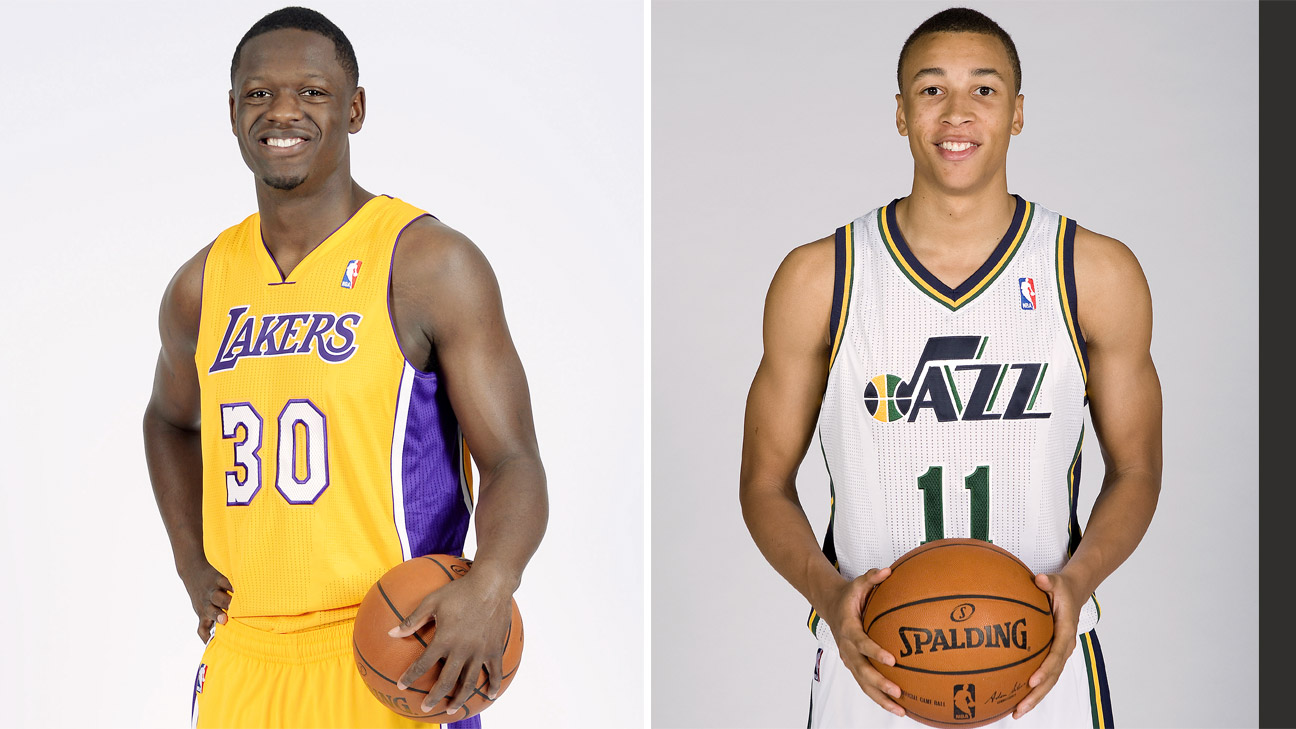 There's something for everyone at Las Vegas Summer League. For all the prized rookies in this year's draft class, it's a chance to get their feet wet.
Rick Carlisle will be in the stands, and not on the sidelines, as Game 1 of the 2014 NBA Finals tip-off in San Antonio Thursday evening. And his Mavericks' season ended a month ago.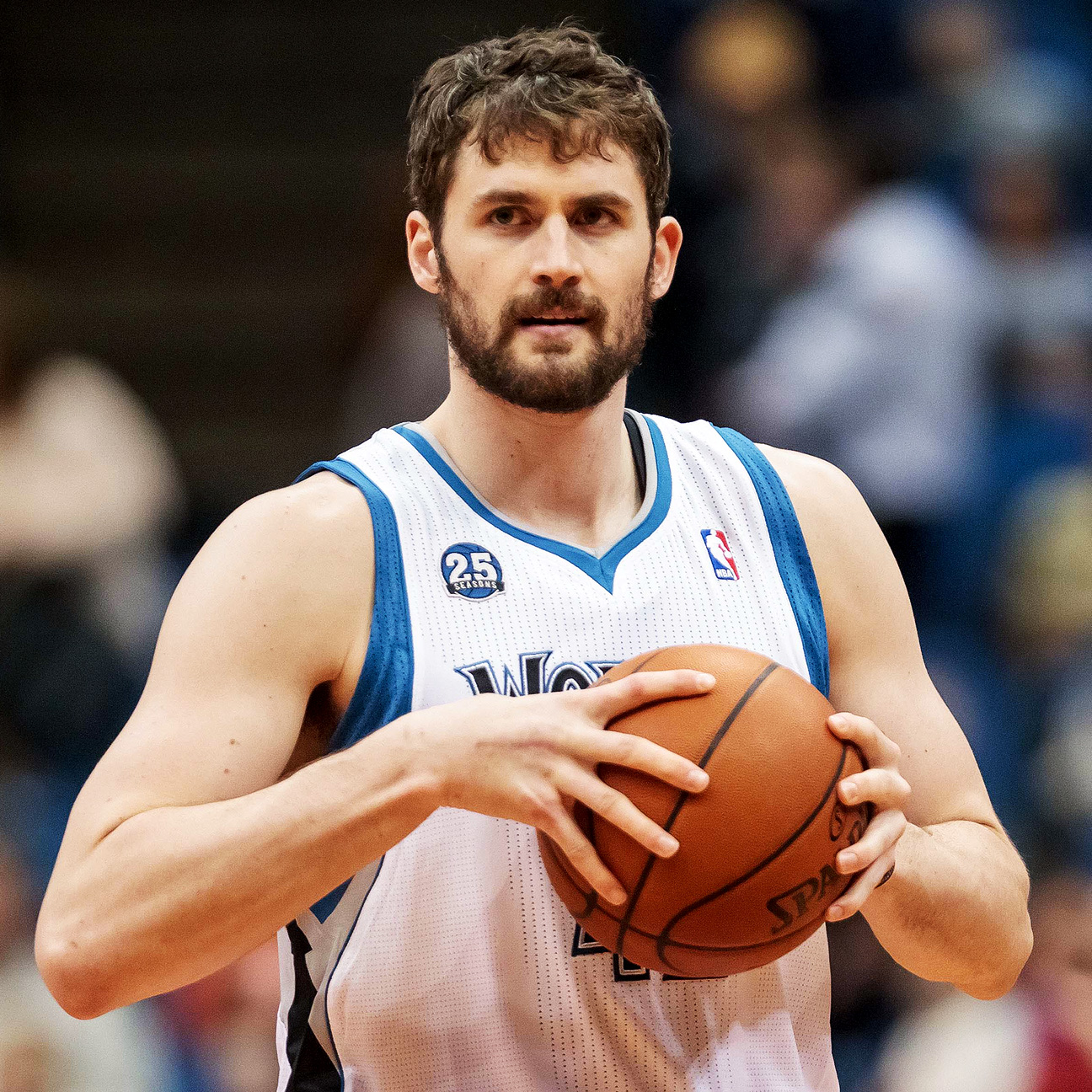 The end is nigh. Or so it seems. Reports about Kevin Love's uncertain future with the Minnesota Timberwolves are coming out left and right. Every team in the league is positioning itself to capture the star power on the market right now.
If the NBA's decision to fine the Dallas Mavericks for public address announcer Sean Heath's tweets about the officiating seems very David Stern-like, it could be because new commissioner Adam Silver is doing his best to NOT be like Stern.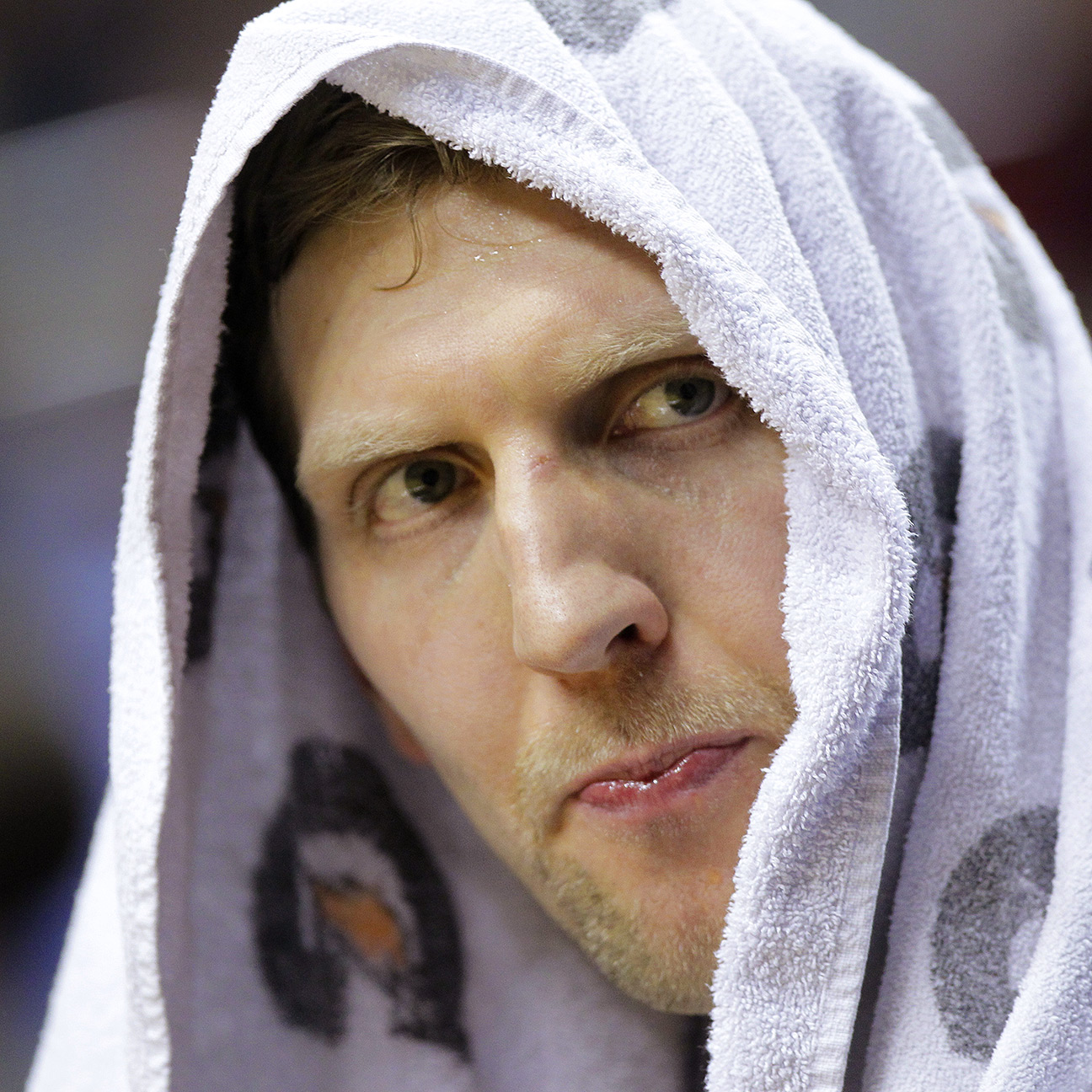 "Oh, come on, Dirk!"The heckle came early in the first quarter during a Mavericks home game against the New Orleans Pelicans. I've heard that sentence, or a close facsimile of it, on many occasions since Dirk Nowitzki came to Dallas from Germany in 1999.
448d
Ethan Sherwood Strauss
The MIT Sloan Sports Analytics Conference isn't about stats anymore. Not coincidentally, it's much-improved.Stats really never stood a chance at Dorkapalooza.