David Thorpe discusses the Pistons' near miraculous turnaround.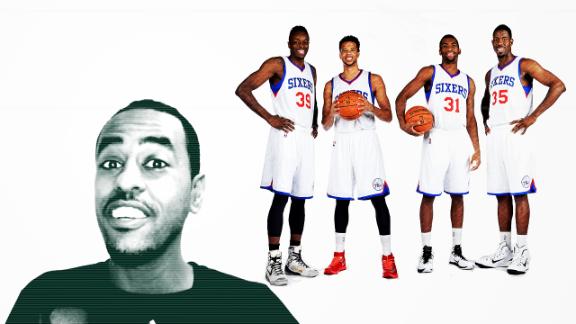 They had ONE job to do! But somehow the Wolves and Pistons managed to do the unthinkable: lose to the Sixers.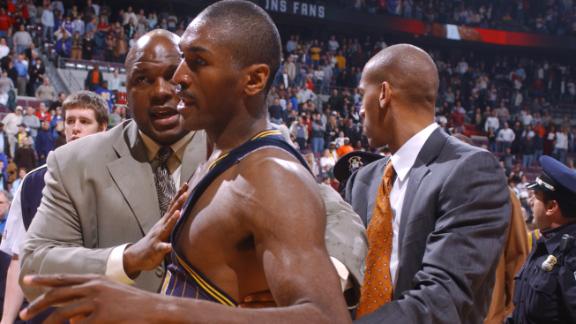 Stephen Jackson: [Toward] the end of the game, I recall somebody on the team told Ron, 'You can get one now.' I heard it. I think somebody was shooting a free throw.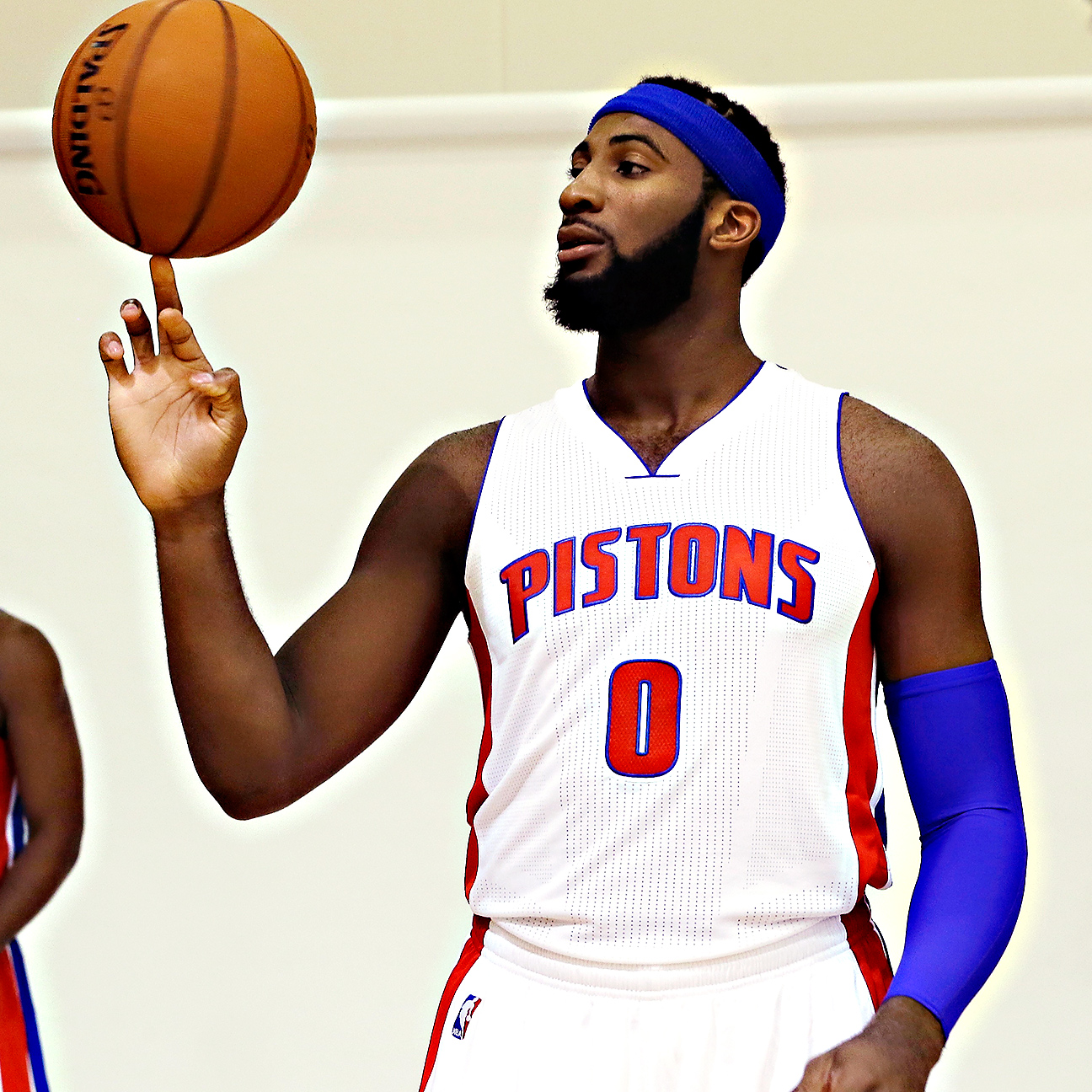 It took about six games for Andre Drummond to debunk the reasonable -- albeit vague -- reasons that eight teams passed on him in the 2012 NBA draft.All the talk about his poor conditioning, a lack of motor -- all of it melted away when you saw the supremely talented teen with the body of a player 10 years his senior put up 22 points and eight rebounds on the reigning Western Conference champs in 21 minutes, mostly through sheer effort.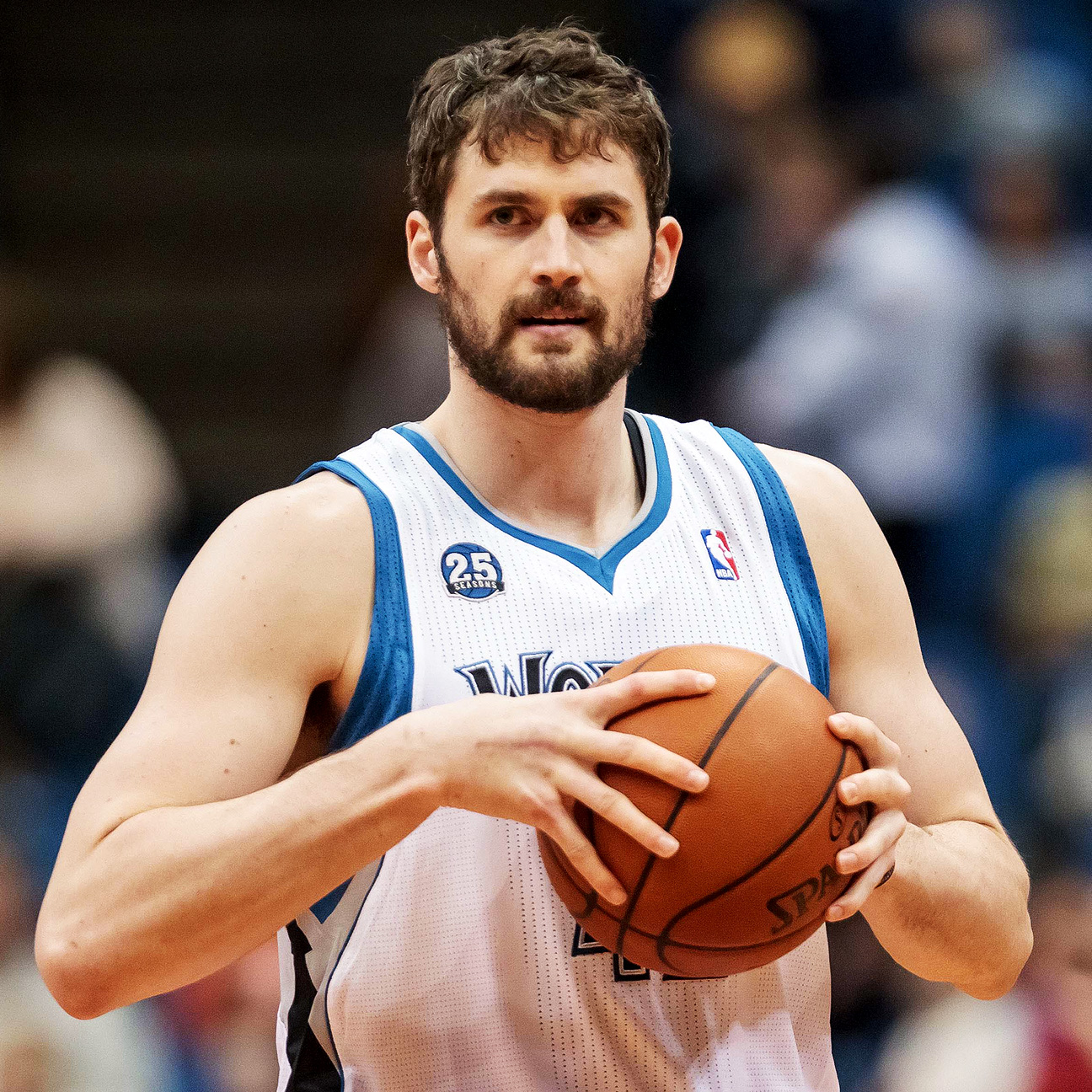 The end is nigh. Or so it seems. Reports about Kevin Love's uncertain future with the Minnesota Timberwolves are coming out left and right. Every team in the league is positioning itself to capture the star power on the market right now.
The Pistons' new leading man didn't just get a big payday, but also a ton of control. Amin Elhassan on why SVG deserved it, and what he's like as a coach.
Henry Abbott and Chad Ford discuss why Detroit has as much at stake as any team in the tanking sweepstakes.
Penguins can fly! This big one does, at least. If only the Pistons had the personnel to surround Andrew Drummond with shooters like Dwight Howard in Orlando, says David Thorpe.
David Thorpe says Anthony Davis is the best player in the NBA's sophomore class, but he's injured at the moment. That created a sophomore-ranking dilemma between Blazer Damian Lillard and Piston Andre Drummond, who vied for the top spot.
A tricky thing about basketball is that it's tough to know what's happening on defense. So tough that credit and blame are almost impossible to hand out from afar.
David Thorpe says Anthony Davis, Andre Drummond and Damian Lillard are in a class by themselves at the top. The rest of his top 20 includes several lower-drafted and even some undrafted players.
Amin Elhassan predicted the Pistons offense would be terrible and the Pacers would win the East. And he's sticking to his prediction Kobe Bryant won't be meaningfully back anytime soon.
When someone is really good or great, but never the best, his accomplishments tend to be overlooked or disregarded. The disdainful treatment is even harsher for those who seemingly have the tools to be the best, but settle into a groove of "merely great.
Indiana University professor Wayne Winston, a pioneer of NBA advanced stats, names the teams he expects to improve most this season.
K.C. Johnson of the Chicago Tribune: Chicago Bulls coach Tom Thibodeau said Derrick Rose sat out the scrimmaging portion of Monday's practice as part of "planned rest.