Does Michael Carter-Williams need to shoot 3s to become an elite point guard? David Thorpe on the recently traded rookie of the year.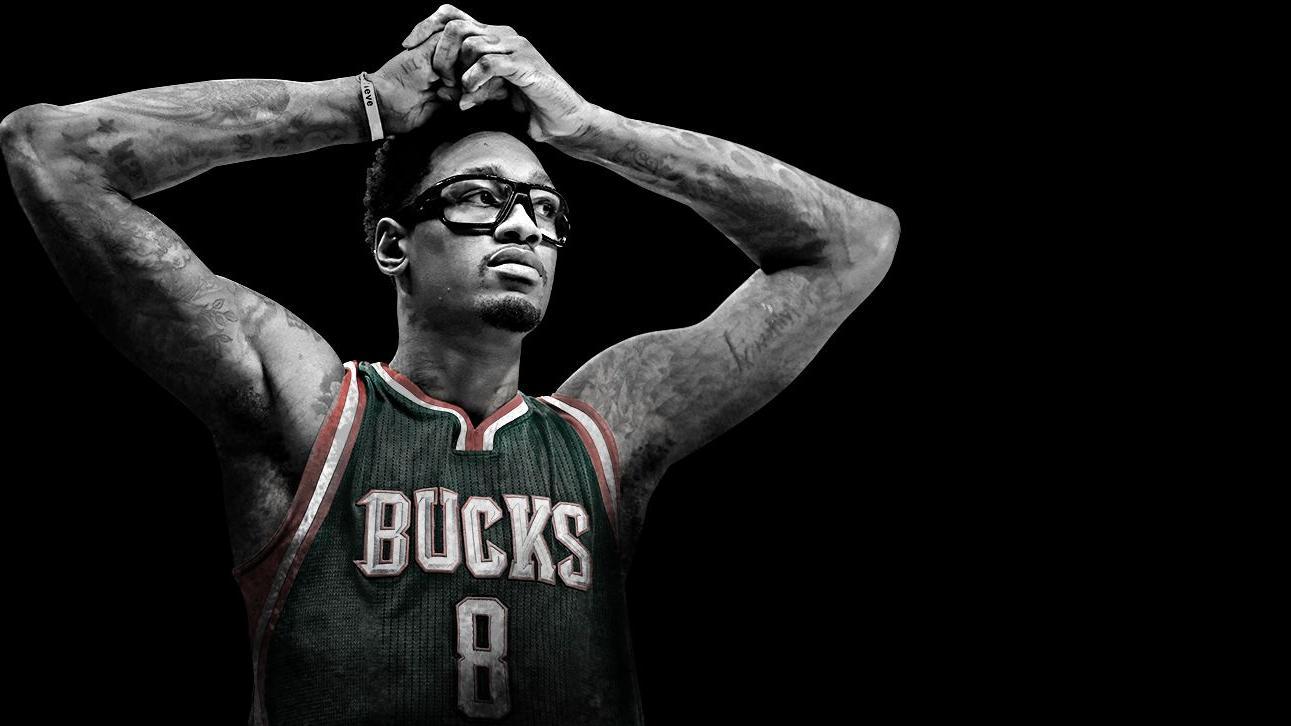 Kevin Arnovitz discusses Larry Sanders and the quest to find an active player to be the face of mental health in the NBA.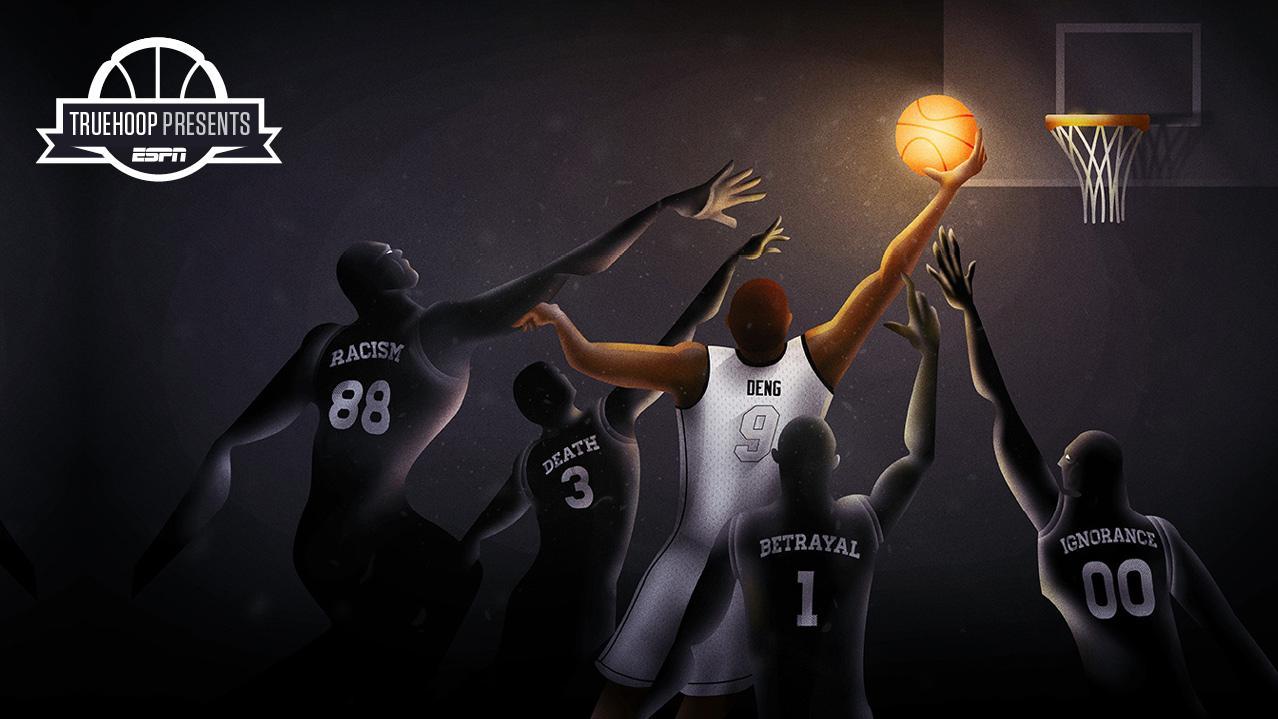 Amin Elhassan discusses Luol Deng and all of the ugliness that he has been subjected to in his life, including racist remarks this past summer.
The opposite is the conventional wisdom, but teams like the Spurs and the Hawks are part of an evolving NBA where good shooting wins.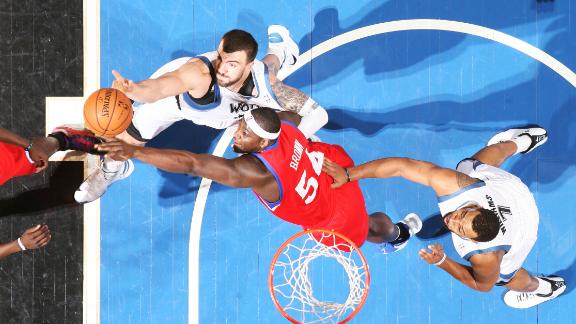 David Thorpe with first-person tales of analytics informing decisions by the Rockets, 76ers and Mavericks.
Kevin Pelton says there are some things teams do on the court that telegraph they are not embracing the lessons of analytics.
Kevin Pelton says the Thunder's celebrated bench guard is good, but no James Harden.
Goran Dragic asked to be traded. Eric Bledsoe bargained very hard. Is something rotten in Phoenix? David Thorpe weighs in.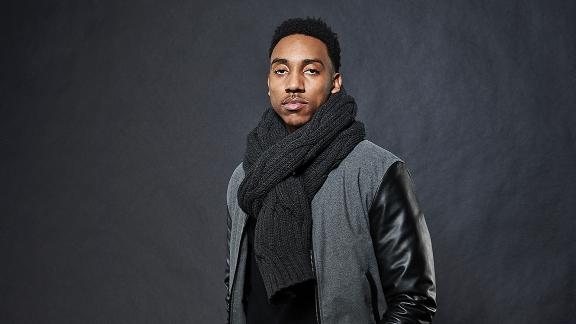 The Hawk says of he's wearing something cutting edge it's because his girlfriend told him to.