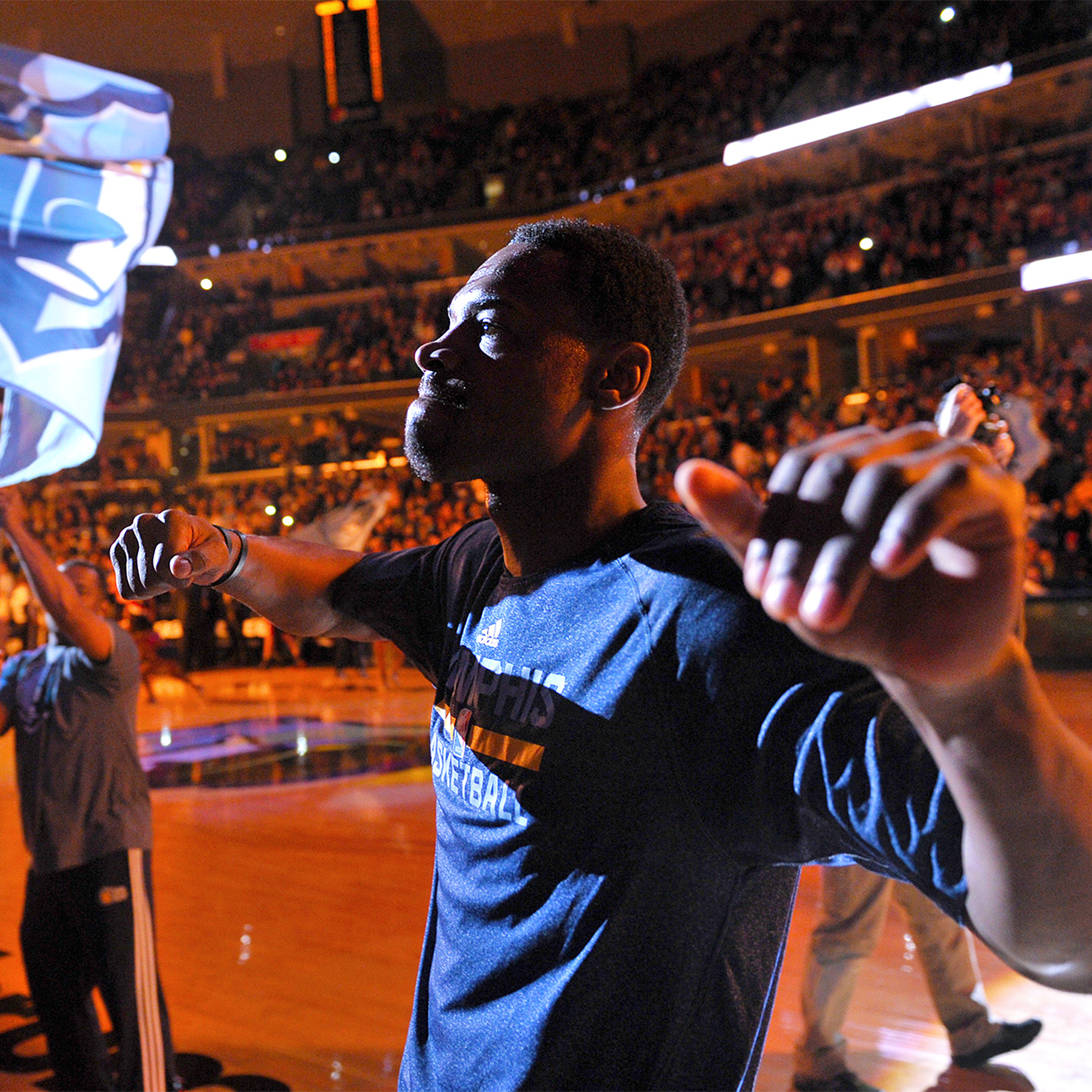 MEMPHIS, Tenn. -- This past Thursday morning, Grizzlies coach Dave Joerger was live on ESPN Radio's Memphis affiliate while driving into work. In an effort not to lose the signal, Joerger pulled a U-turn on low-traffic Fourth Street along the eastern wall of the arena as he approached the subterranean garage to FedEx Forum.
Marc Gasol, Damian Lillard, John Wall and Kyle Korver are all possible MVPs this season, says David Thorpe.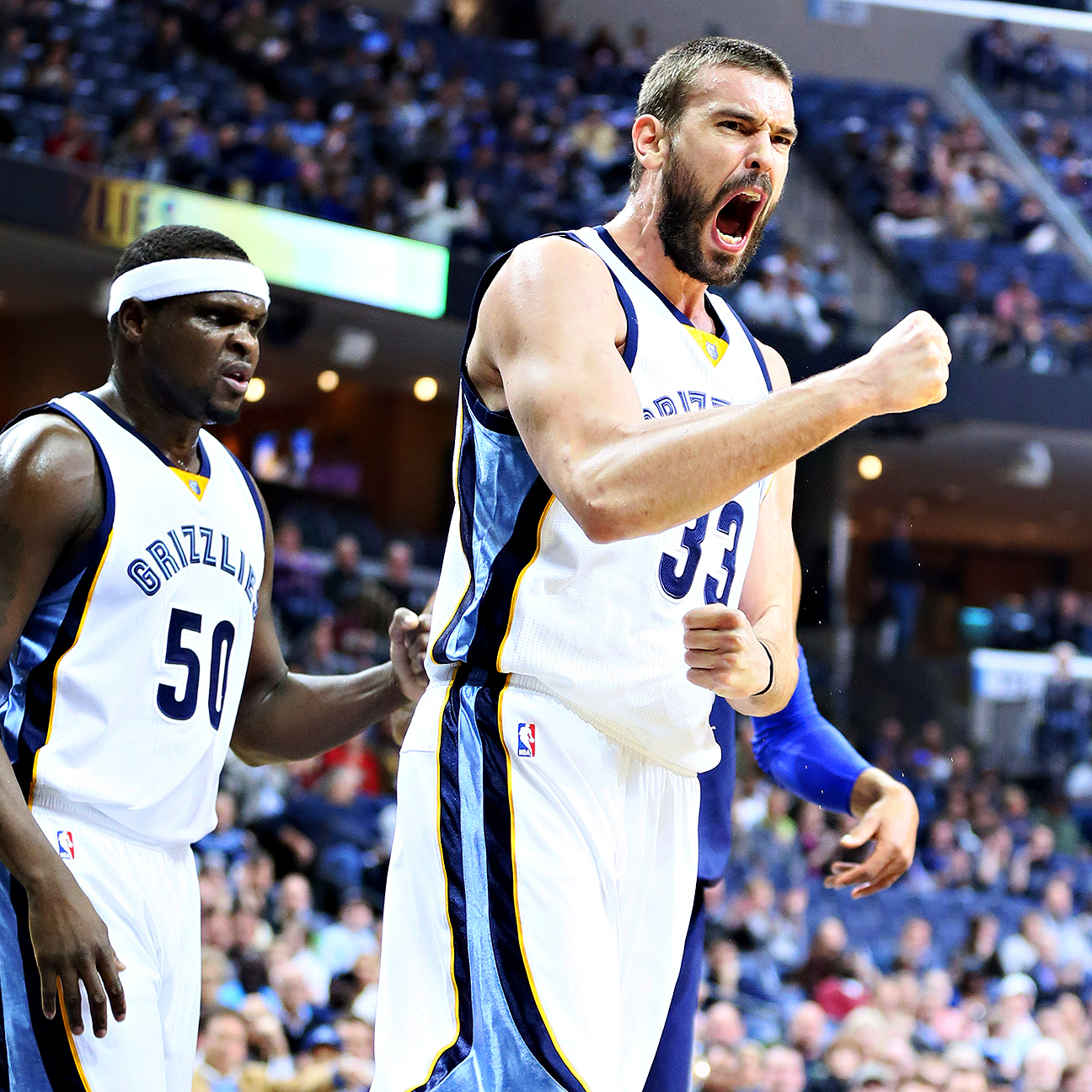 One minute after his putback sealed a win over the Dallas Mavericks, Marc Gasol stepped to the free throw line to polish off the fourth 30-point game of his 2014-15 season -- this after hitting that threshold only once in 436 prior in the NBA.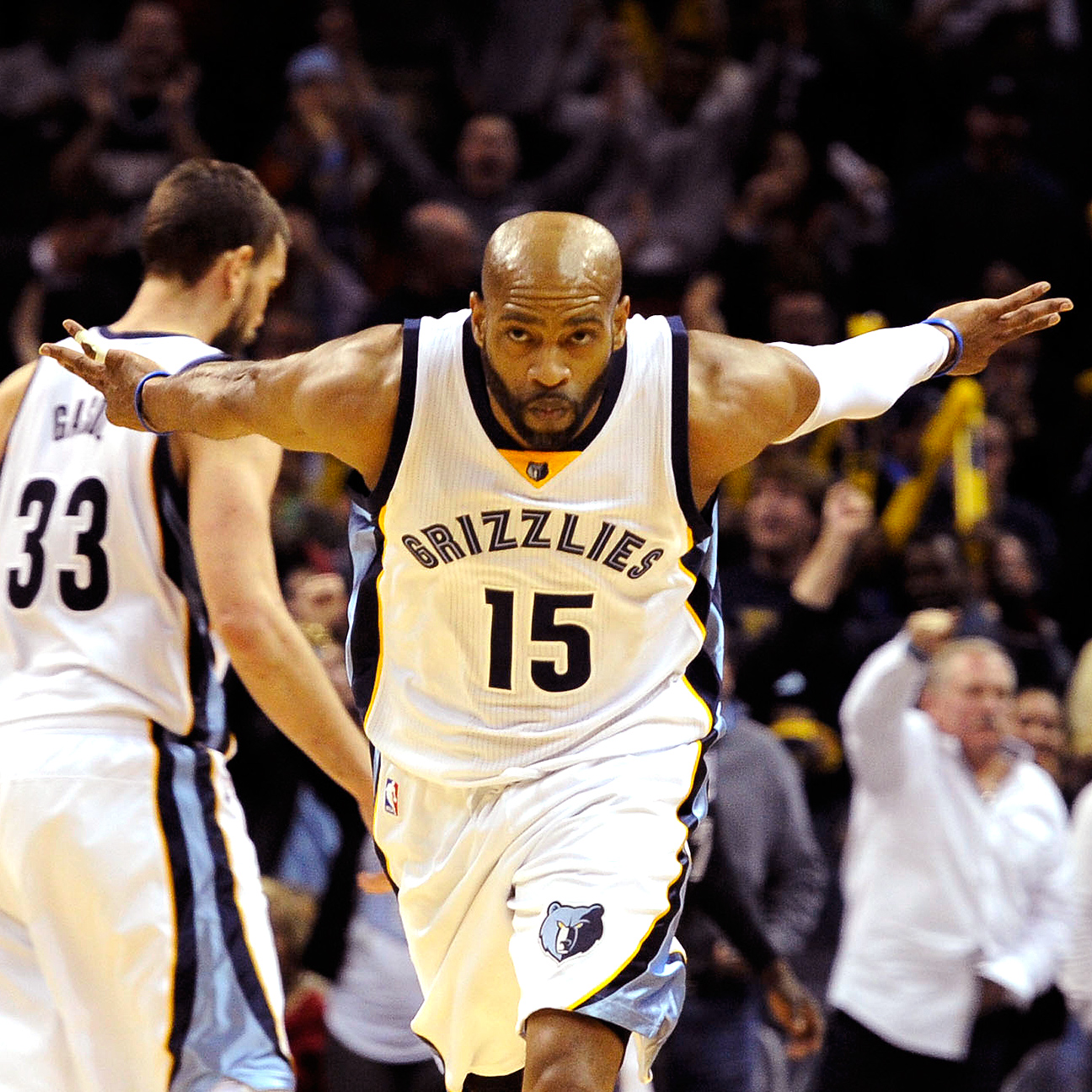 Last week's matchup between the Memphis Grizzlies and the Houston Rockets was more than a division clash between teams with two of the league's best early-season records.
Marc Gasol didn't make a lot of preseason lists as an MVP candidate, but he is killing it early, says David Thorpe.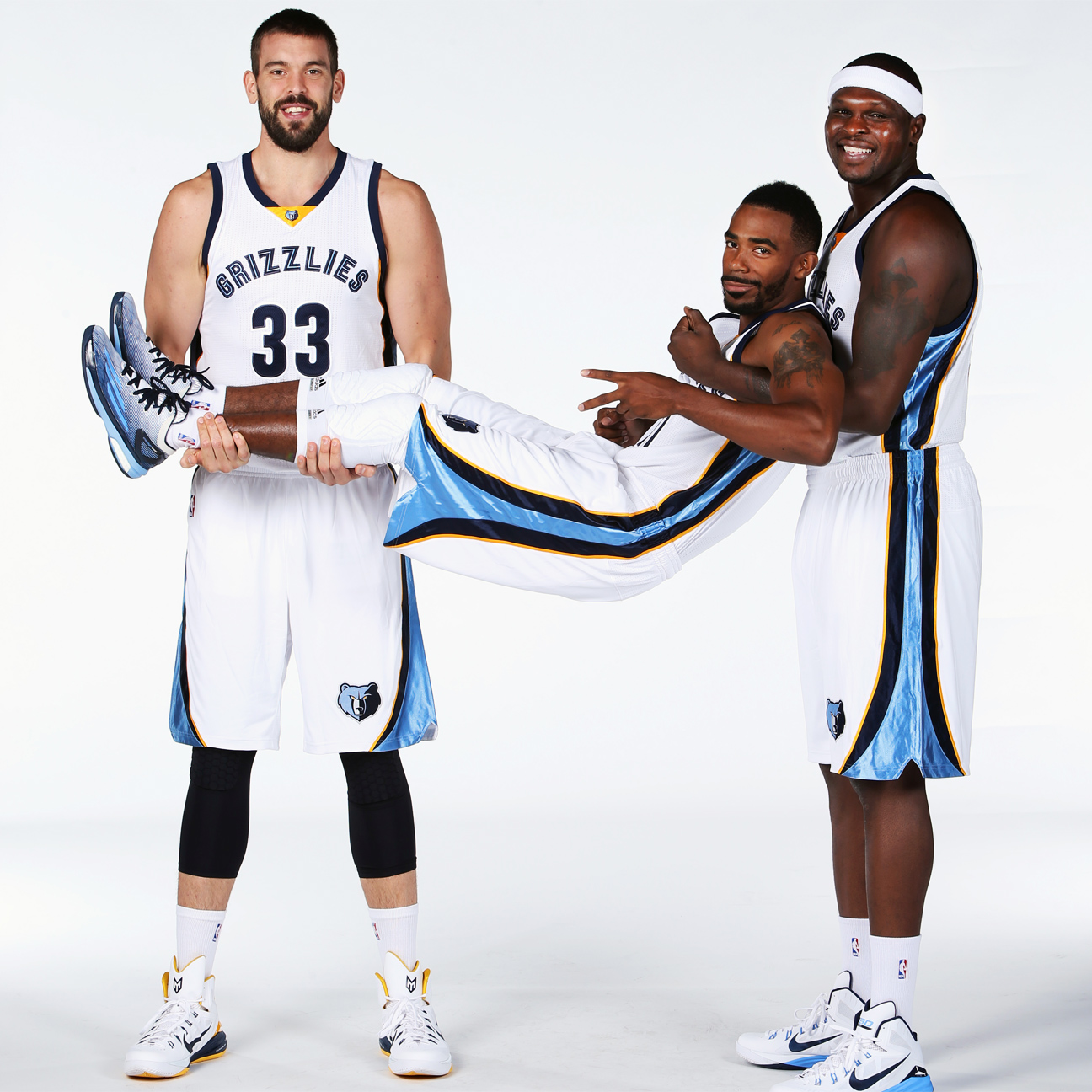 While much of the NBA's offseason fracas centered around free agents and player movement, down in Memphis, Tennessee, the Grizzlies are recovering from a third consecutive summer of front-office tumult.
The morning of Monday, Nov. 5, 2012, was the first time most of Memphis laid eyes on Robert Pera.The then-34-year-old tech entrepreneur, baby billionaire and new controlling owner of the Memphis Grizzlies sat at a dais with Jason Levien, an experienced operator within NBA circles whom Pera had known for roughly a year but still called his "best friend.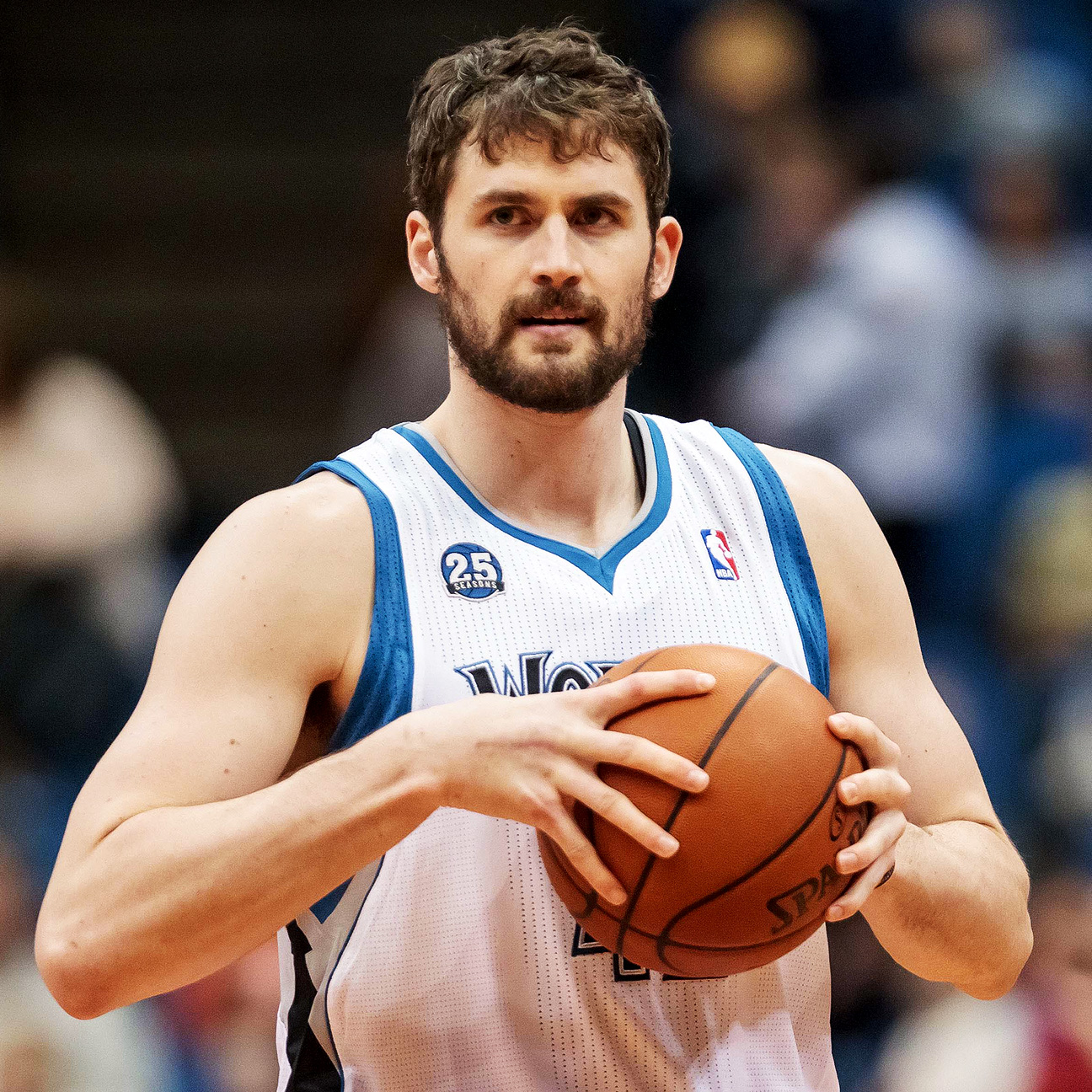 The end is nigh. Or so it seems. Reports about Kevin Love's uncertain future with the Minnesota Timberwolves are coming out left and right. Every team in the league is positioning itself to capture the star power on the market right now.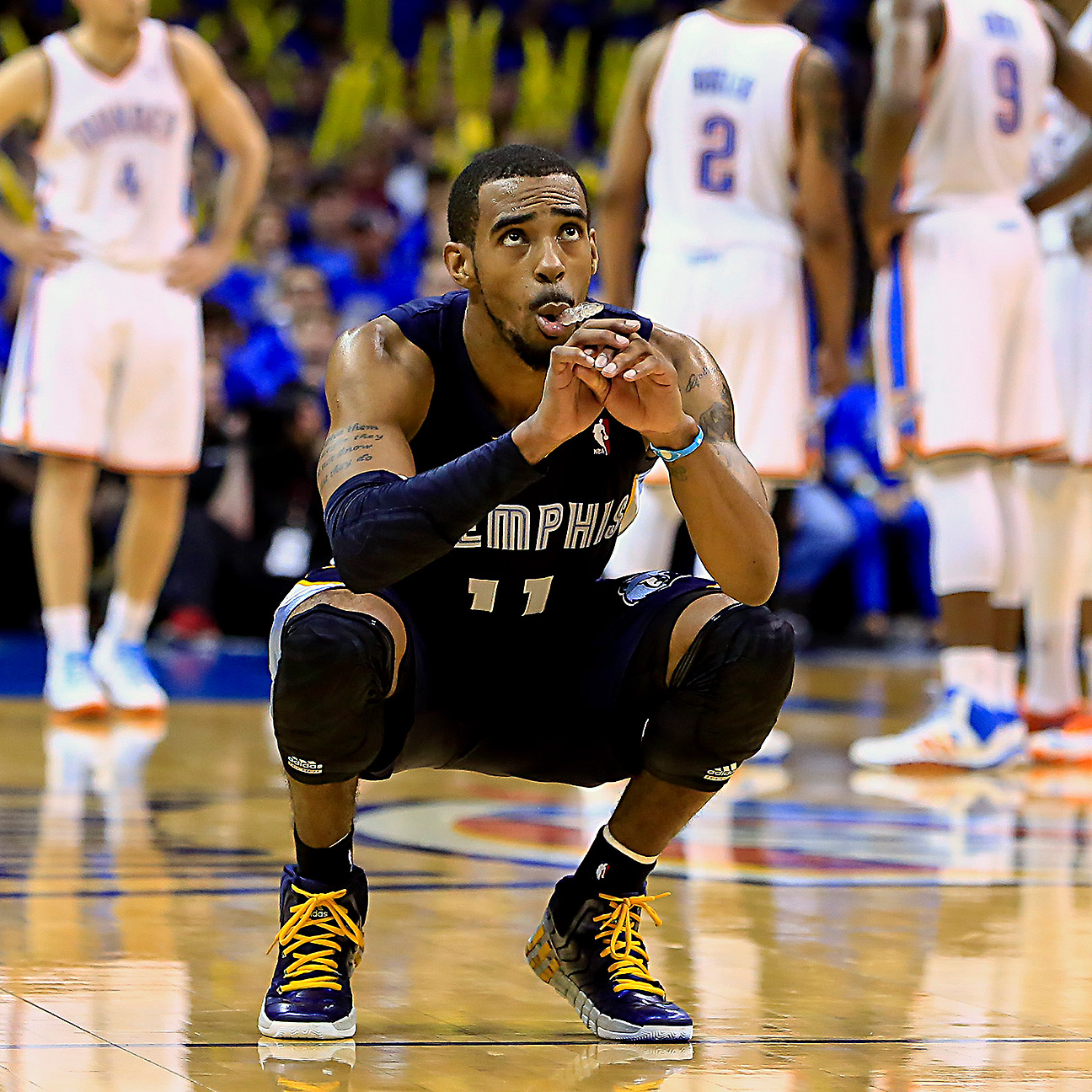 Sometime after 11 p.m. CT on Tuesday night, while most of the basketball world was rightly focused on a momentous night in Los Angeles, two small cities in the middle of the country passed out.
David Thorpe doesn't think the Thunder, as presently constructed, will beat the Grizzlies.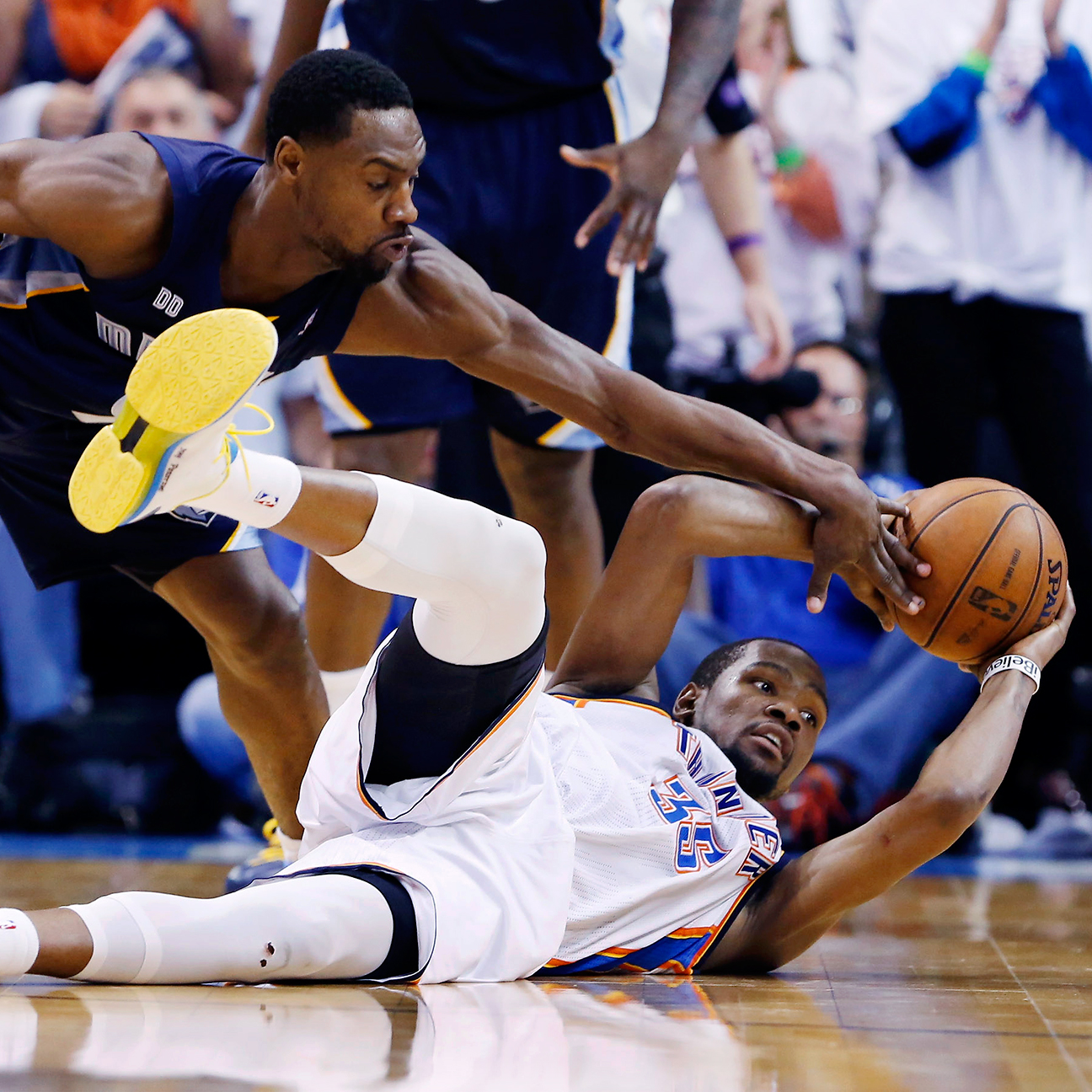 If NBA fans around the country played word association with "Memphis Grizzlies" and "rivalry," they'd probably see images of Zach Randolph and Blake Griffin rolling around on the floor.
In a new feature, Penn Station, ESPN NBA analyst Tom Penn uses some advanced stats to show that Oklahoma City Thunder forward Kevin Durant and guard Russell Westbrook are fantastic, but lack a certain synergy typical of championship duos.
With the final few nervous days of the regular season looming, we take the pulse of Memphis star forward Zach Randolph.