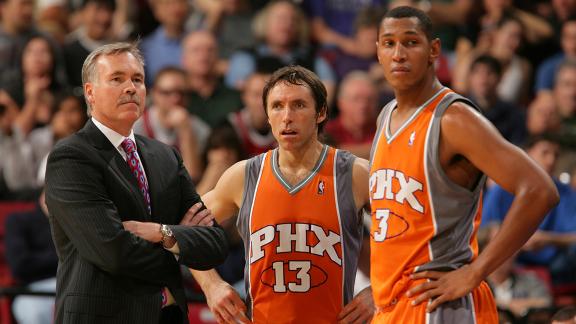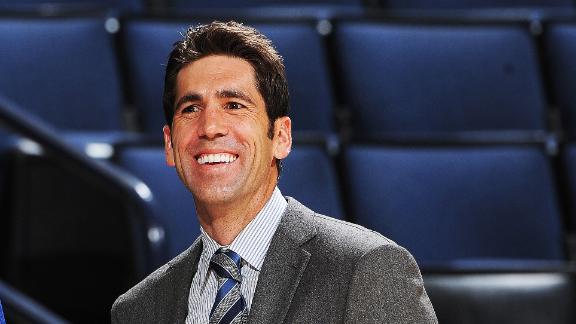 56d
Ethan Sherwood Strauss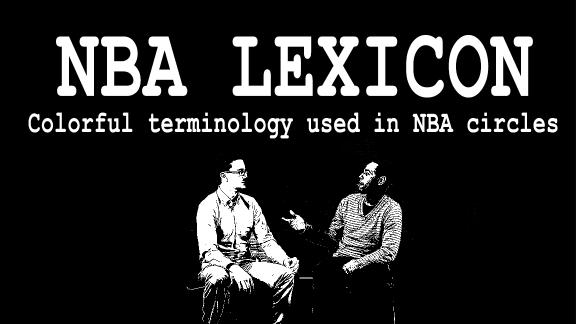 56d
Ethan Sherwood Strauss
Warning: This video contains strong language for a mature audience.
60d
Ethan Sherwood Strauss
Part 1 of a series of conversations with Warriors GM Bob Myers.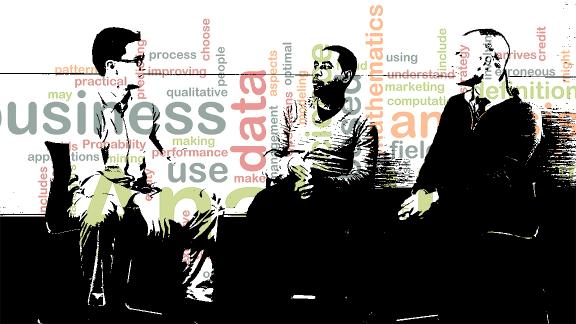 61d
Ethan Sherwood Strauss
Why do people get so angry about analytics in the NBA? We discuss with Tom Haberstroh and Amin Elhassan.
Houston Rockets GM Daryl Morey makes his pitch for James Harden as MVP and Charles Barkley as 2016 Sloan Conference headliner.
In a Saturday session of the Sloan Sports Analytics Conference, Rockets GM Daryl Morey revealed that he's brought the idea of "contingency clauses" in trades to NBA commissioner Adam Silver.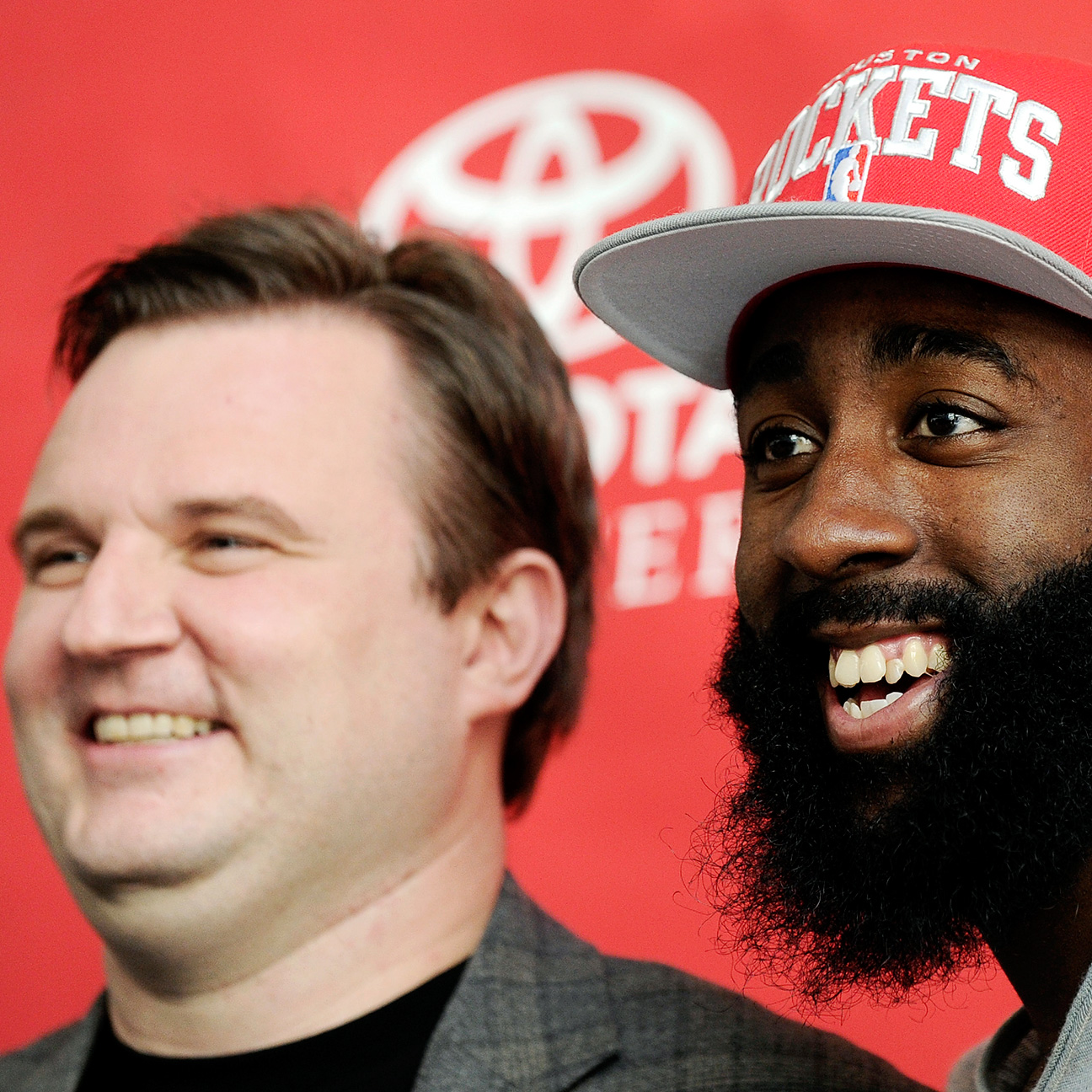 The best news, notes and quotes from the sports data conference's final day.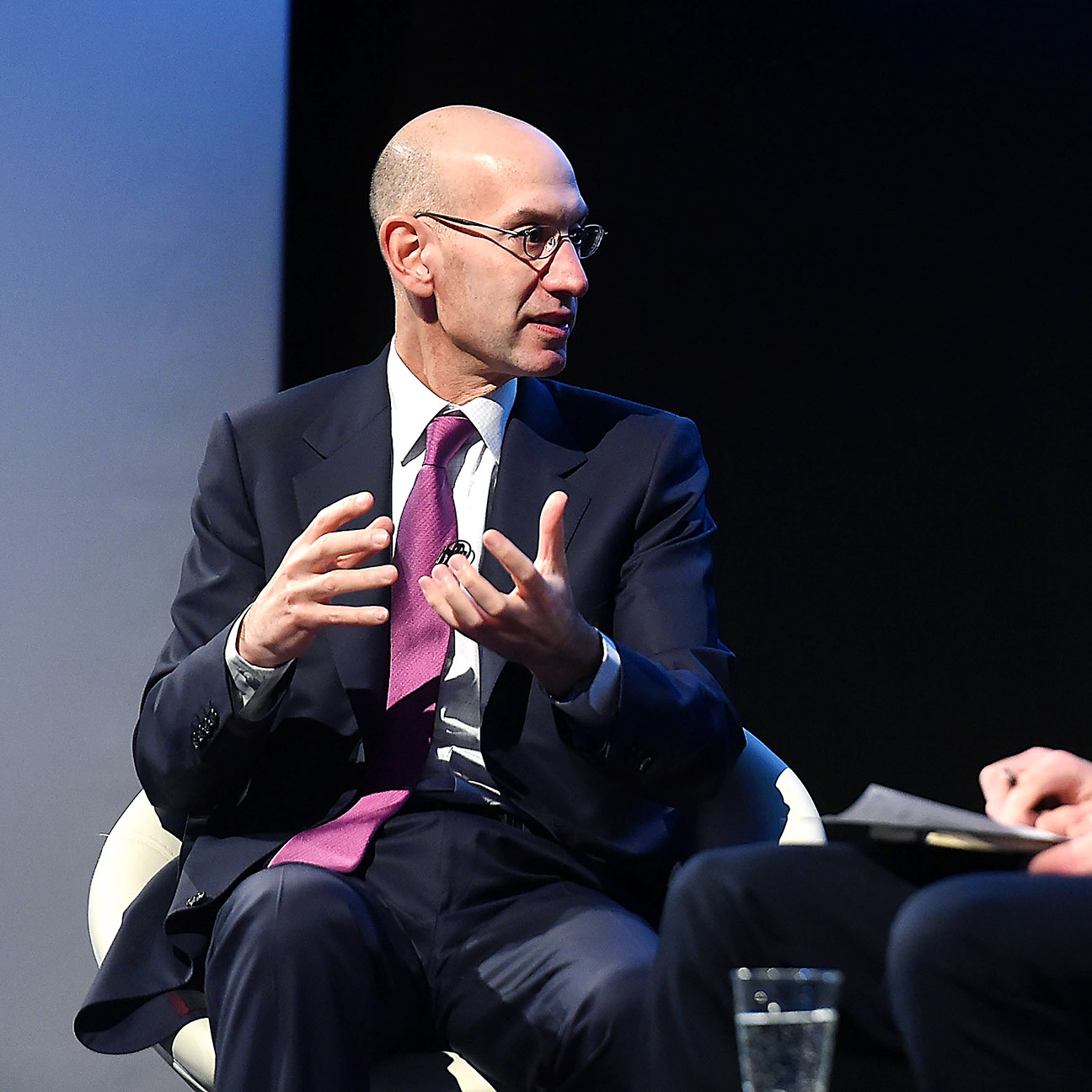 New, notes and quotes from the annual sports analytics conference in Boston.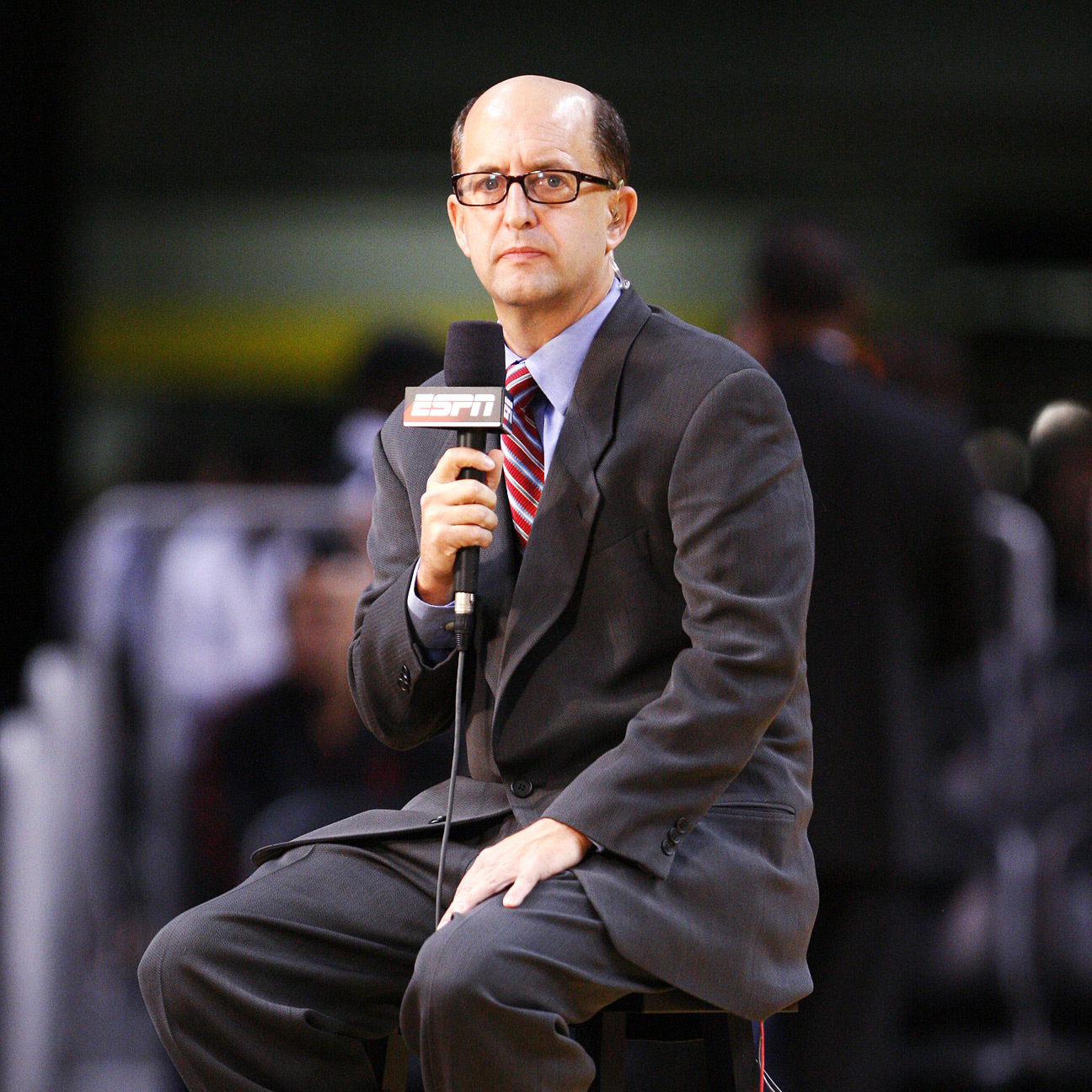 Sacramento Kings owner Vivek Ranadive once starred in a 2009 Malcolm Gladwell story called "How David Beats Goliath" about using unconventional methods to overcome big obstacles.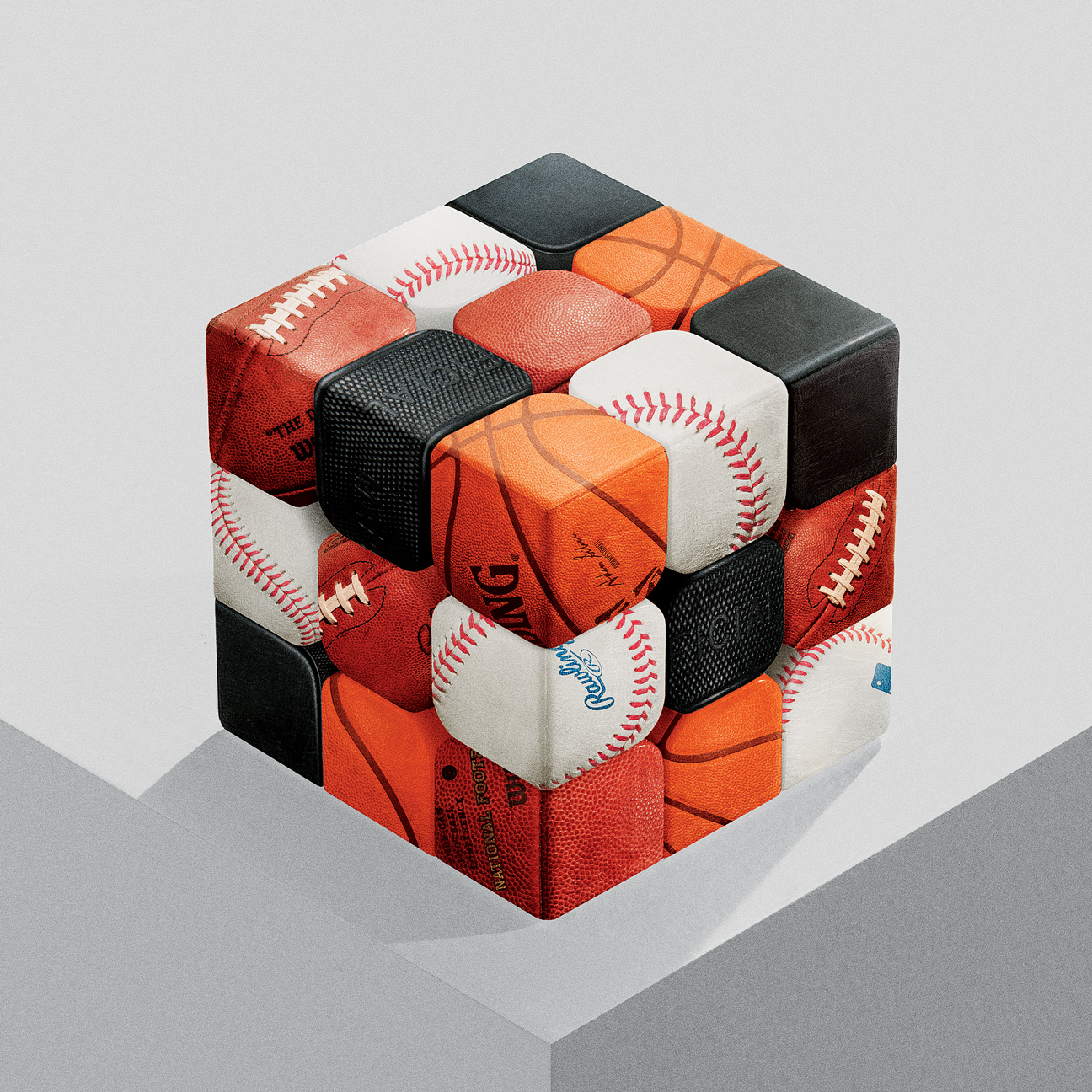 A live, inside look at the MIT Sloan Sports Analytics Conference in Boston.