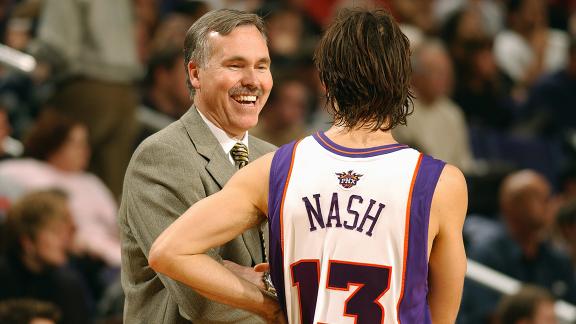 Former Suns head coach Mike D'Antoni sits down with his former employee, Amin Elhassan, to talk about playing in Italy, the Suns' golden years and how not to pronounce "bruschetta.
Goran Dragic asked to be traded. Eric Bledsoe bargained very hard. Is something rotten in Phoenix? David Thorpe weighs in.
No-name big men from overseas who are starting to dominate.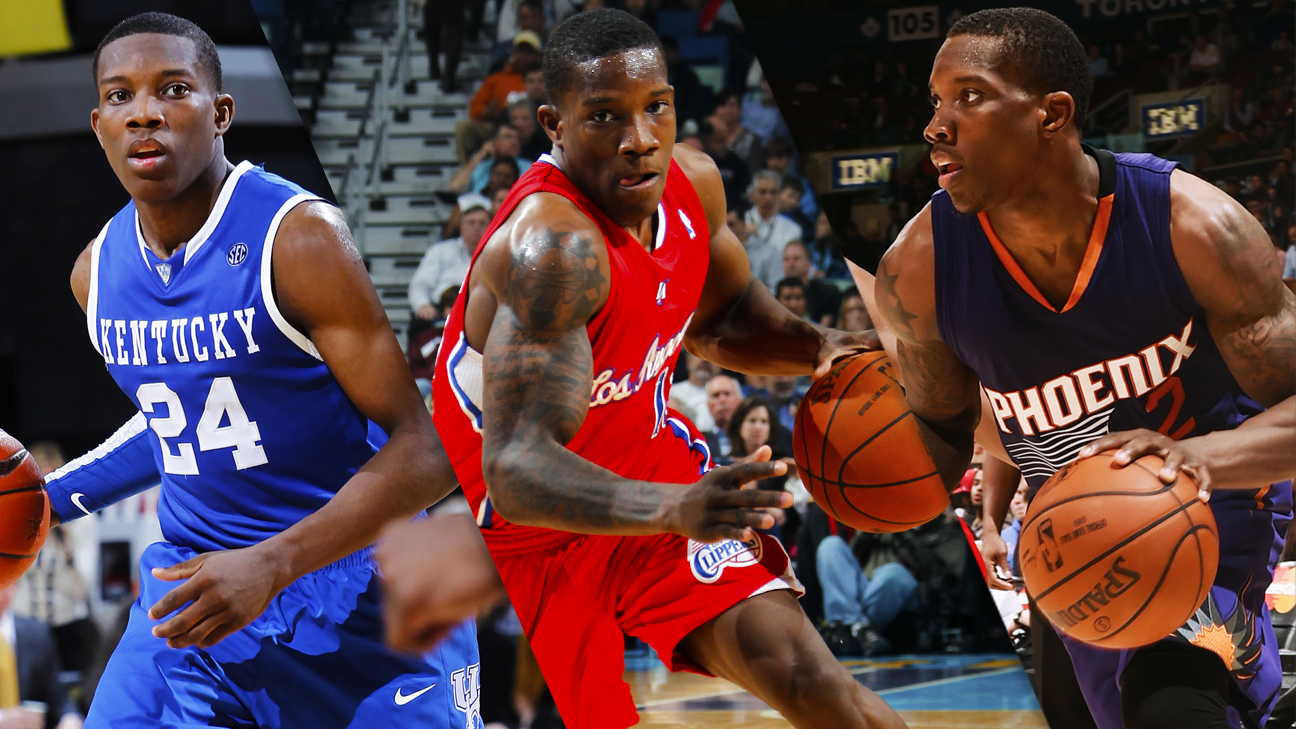 "Then & Now & Later" is a scouting profile series that analyzes the perception, development and potential of young players in the NBA. Previous editions tackled Anthony Davis and Ricky Rubio and Kyrie Irving.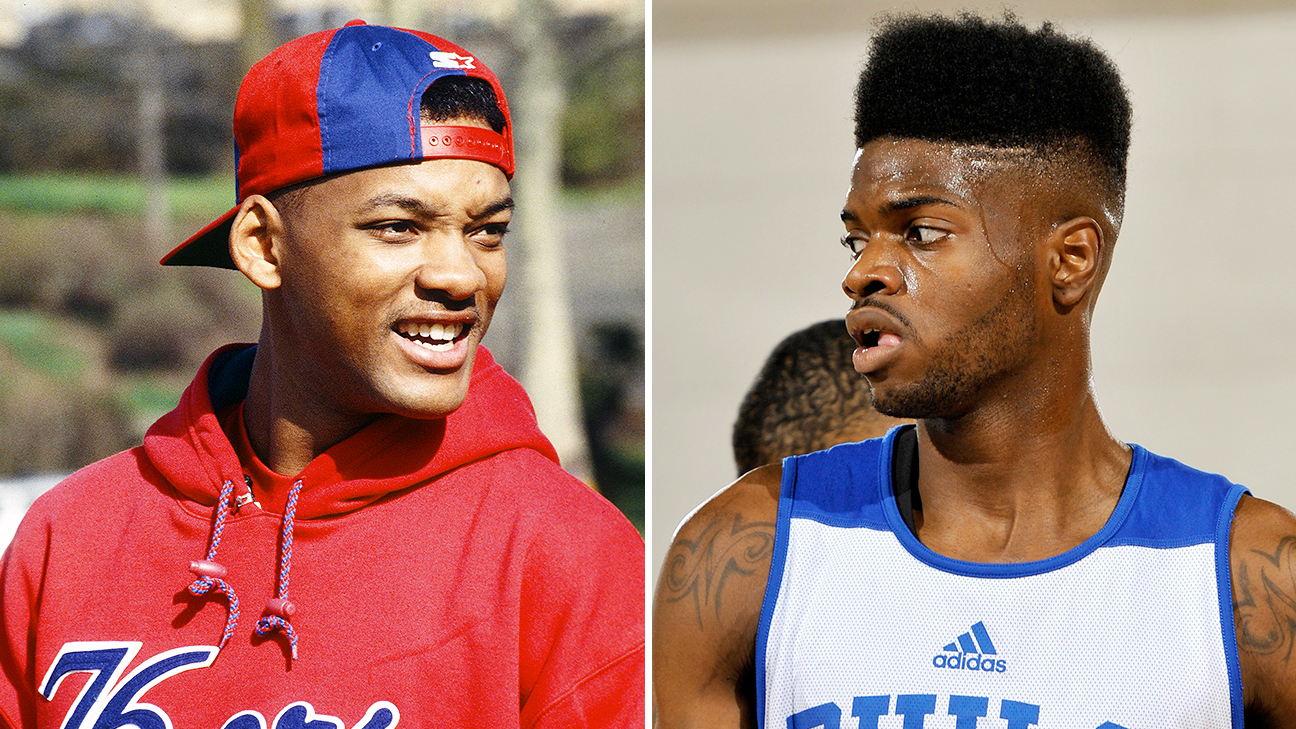 Now this is a story all about how the Phoenix Suns and Philadelphia 76ers had some fun on social media at the Las Vegas Summer League on Tuesday.The two teams met in one of the final games of the day, with Sixers rookie Nerlens Noel sitting out as a precaution.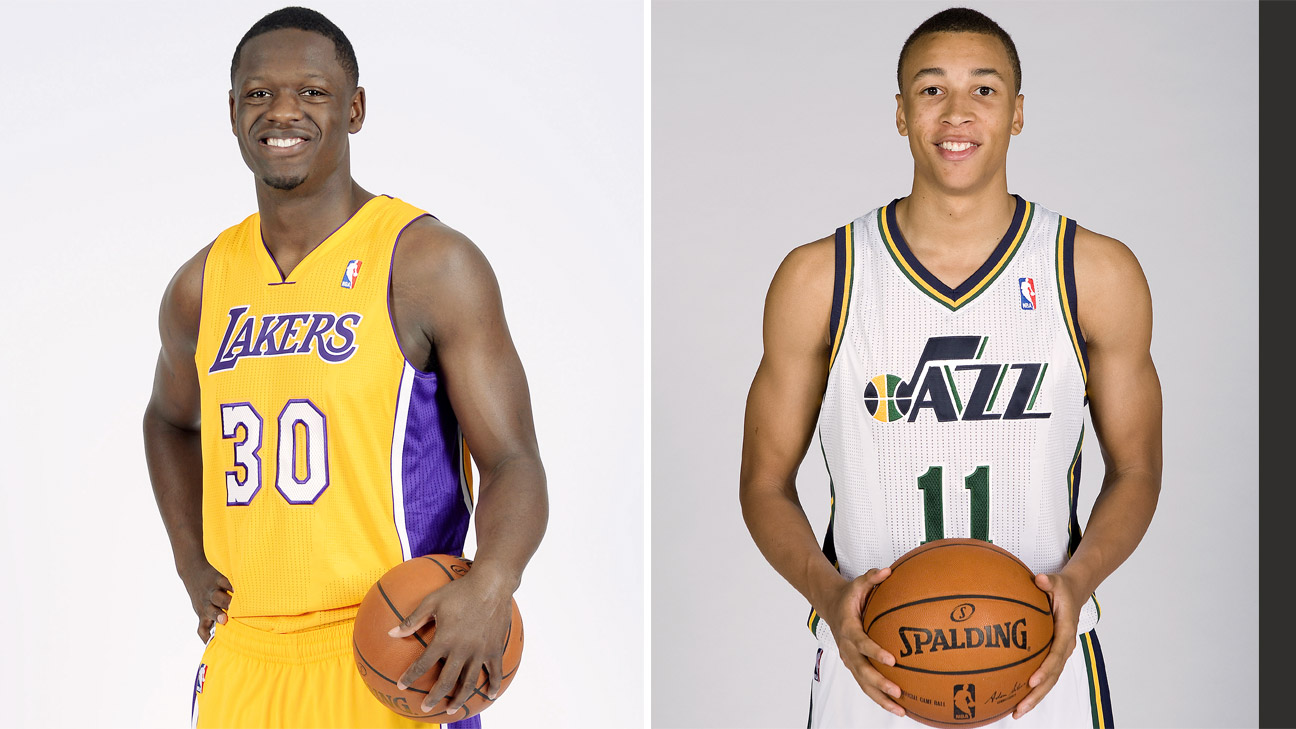 There's something for everyone at Las Vegas Summer League. For all the prized rookies in this year's draft class, it's a chance to get their feet wet.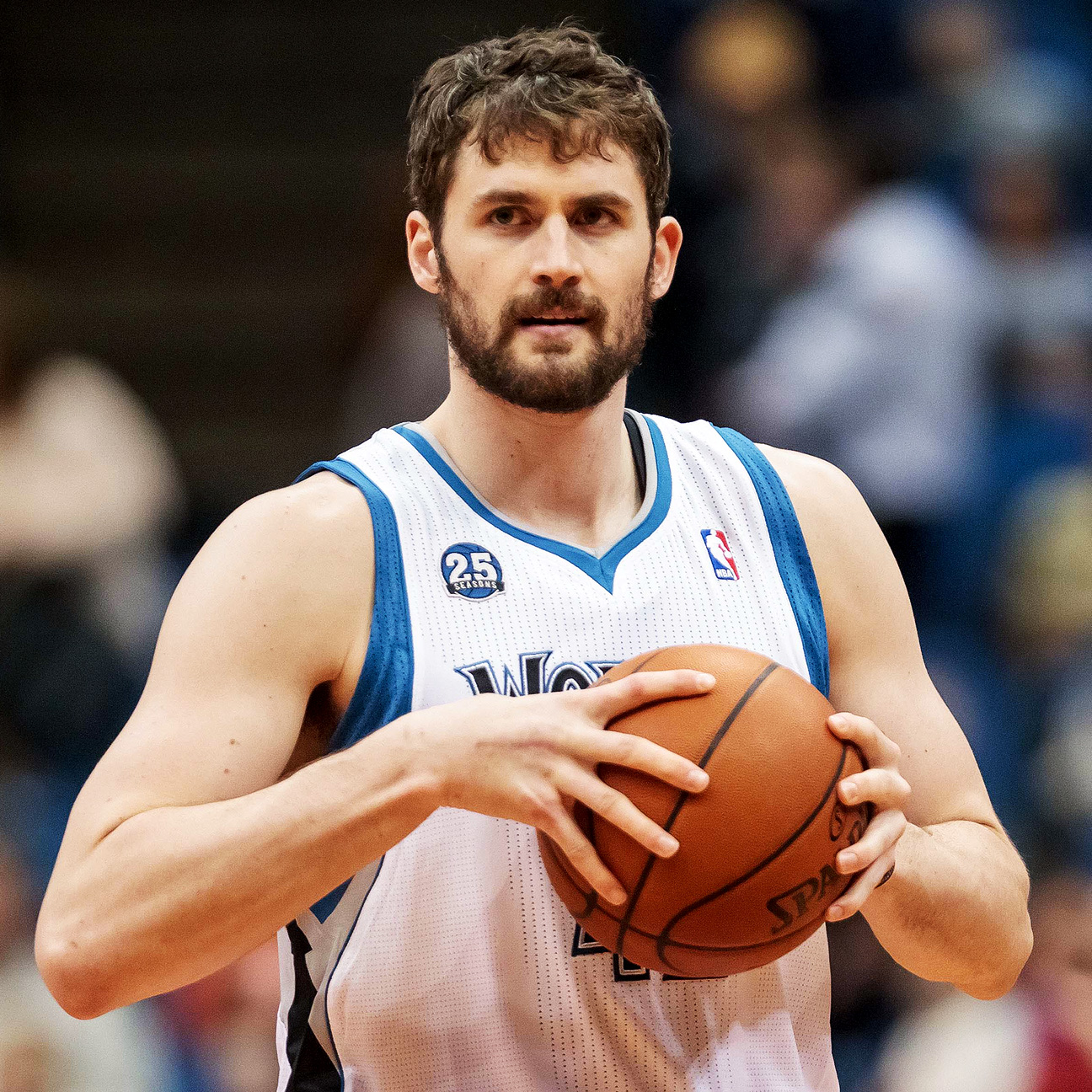 The end is nigh. Or so it seems. Reports about Kevin Love's uncertain future with the Minnesota Timberwolves are coming out left and right. Every team in the league is positioning itself to capture the star power on the market right now.
The Most Improved Player often goes to non-famous players, but according to Amin Elhassan, the award also never goes to the right player.
405d
Ethan Sherwood Strauss
Elite West teams should fear the Suns, but they'll probably be spared. Phoenix, with its young, energetic band of 3-point slingers, looks the part of a prototypical giant killer.
ESPN's Amin Elhassan worked with Shaquille O'Neal on the Phoenix Suns, and reflects on word O'Neal's under investigation for workplace assault.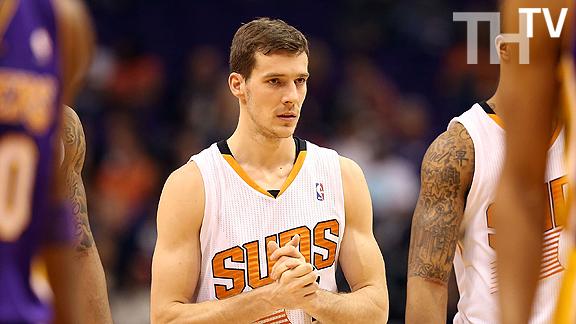 The Suns guard, who has experienced some bumps in his early career, is winning and playing his best now and says he can't imagine how things could be better.
At the 2000 Slam Dunk Competition in Oakland, Vince Carter cast a spell on every basketball fan. Amin Elhassan shares his memories of that contest.
494d
Ethan Sherwood Strauss
Which teams should keep at it? Who should pack it in? We play "Tank or try" with Amin Elhassan.