David Thorpe says Karl's up-tempo style will work well with the Kings' roster.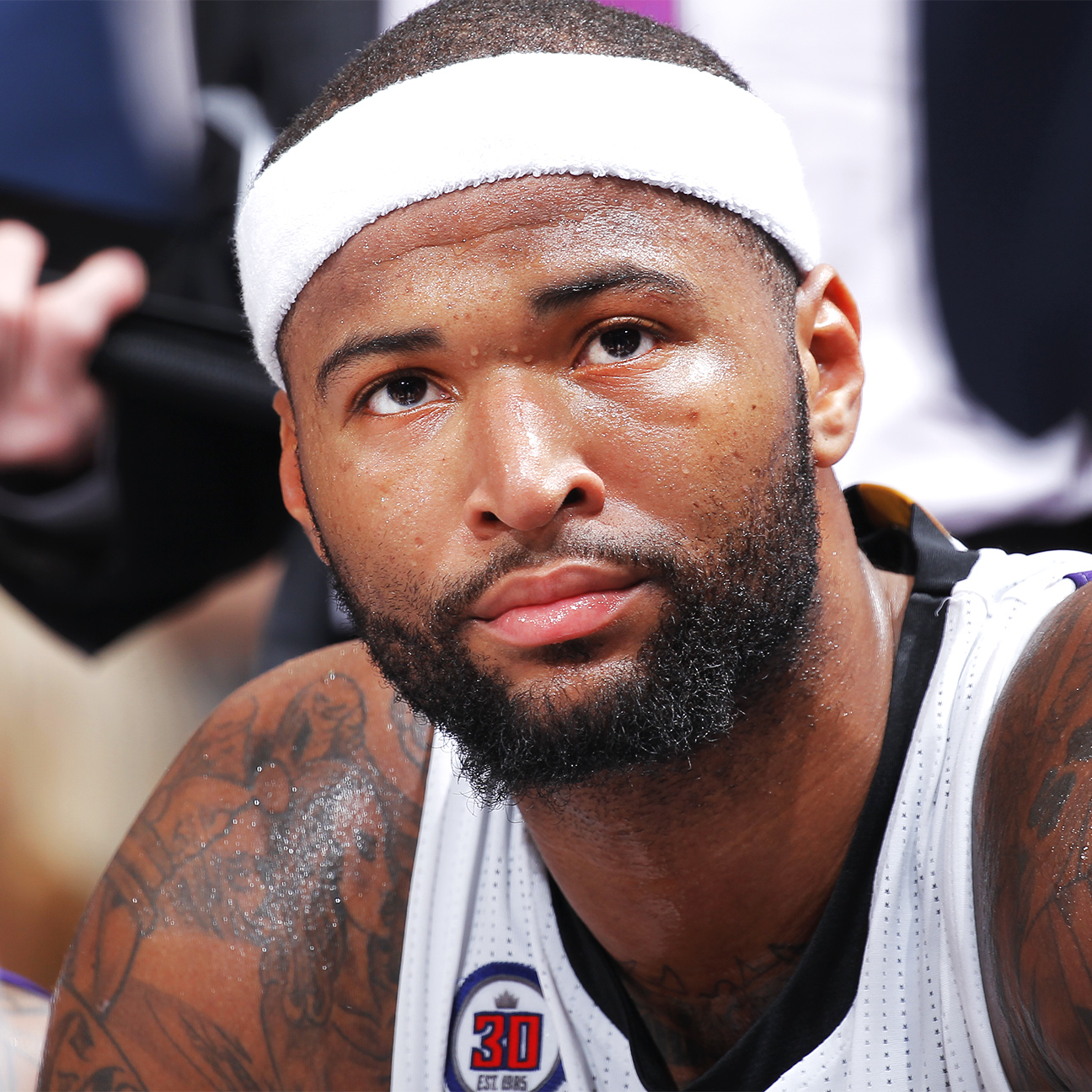 They don't make players like DeMarcus Cousins anymore. Mountain-sized centers are supposed to be a dying breed as the game speeds out and spreads up, but Cousins is a rare and loud exception.
In 2011, Jimmer Fredette was selected one pick before Klay Thompson. What if it had gone the other way?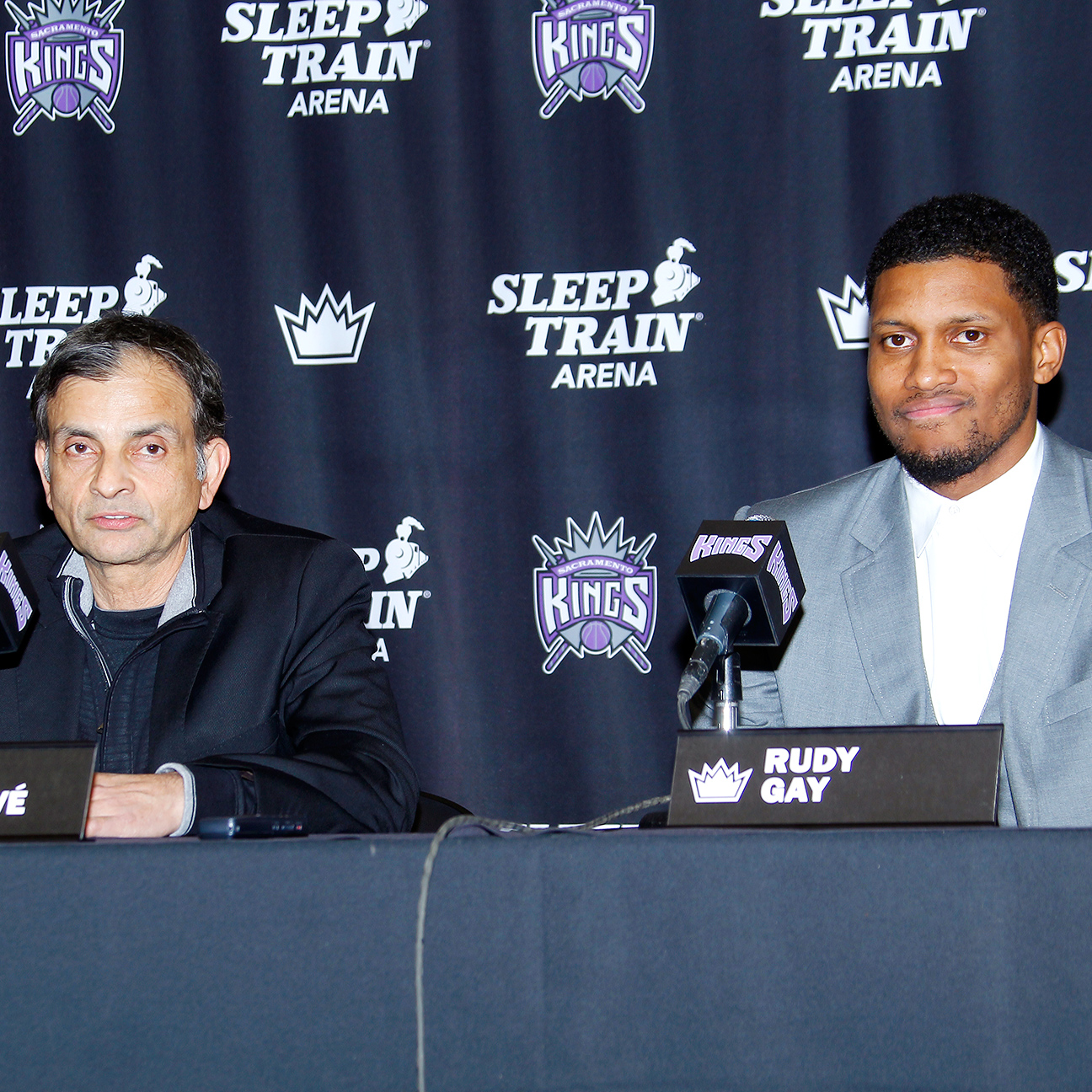 Mike Malone's sin wasn't that he was incompetent, it's that he was unspectacular. The deposed Sacramento coach was coaching the Kings like a basketball team.
SACRAMENTO -- When the door opens to the makeshift owners lounge that used to act as a media workroom, former St. John's teammates Mark Jackson and Chris Mullin are standing in the center of the room reminiscing and sharing a laugh.
The Kings did well this season under Mike Malone. But David Thorpe points out, if Sacramento is as evidence-driven as it suggests, a faster offense and managing minutes make sense.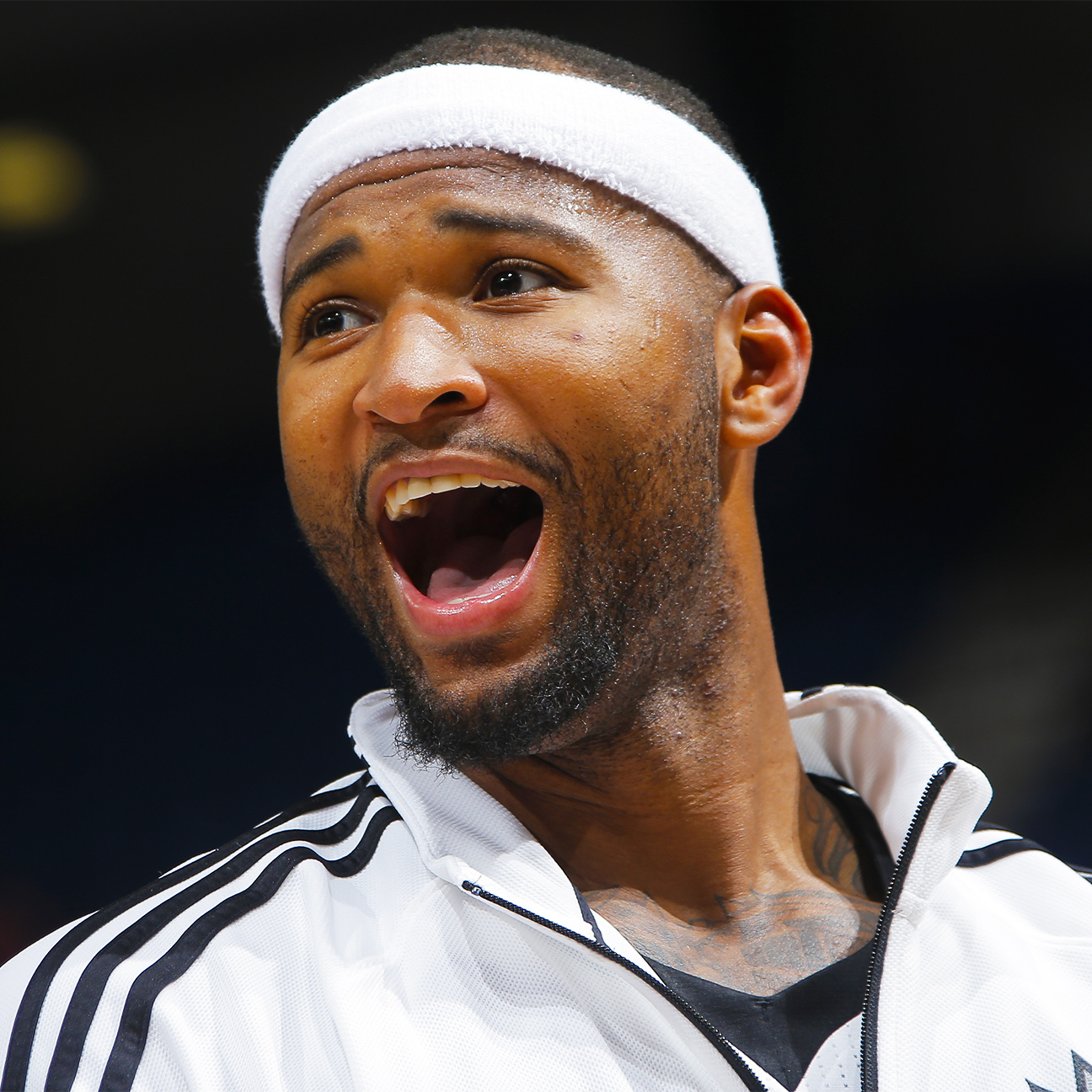 You'd be forgiven for forgetting that an NBA team played in Sacramento between 2006 and 2012. Until recently, the Kings have almost always been an NBA backwater, only relevant to the non-Central Valley fan in specific instances.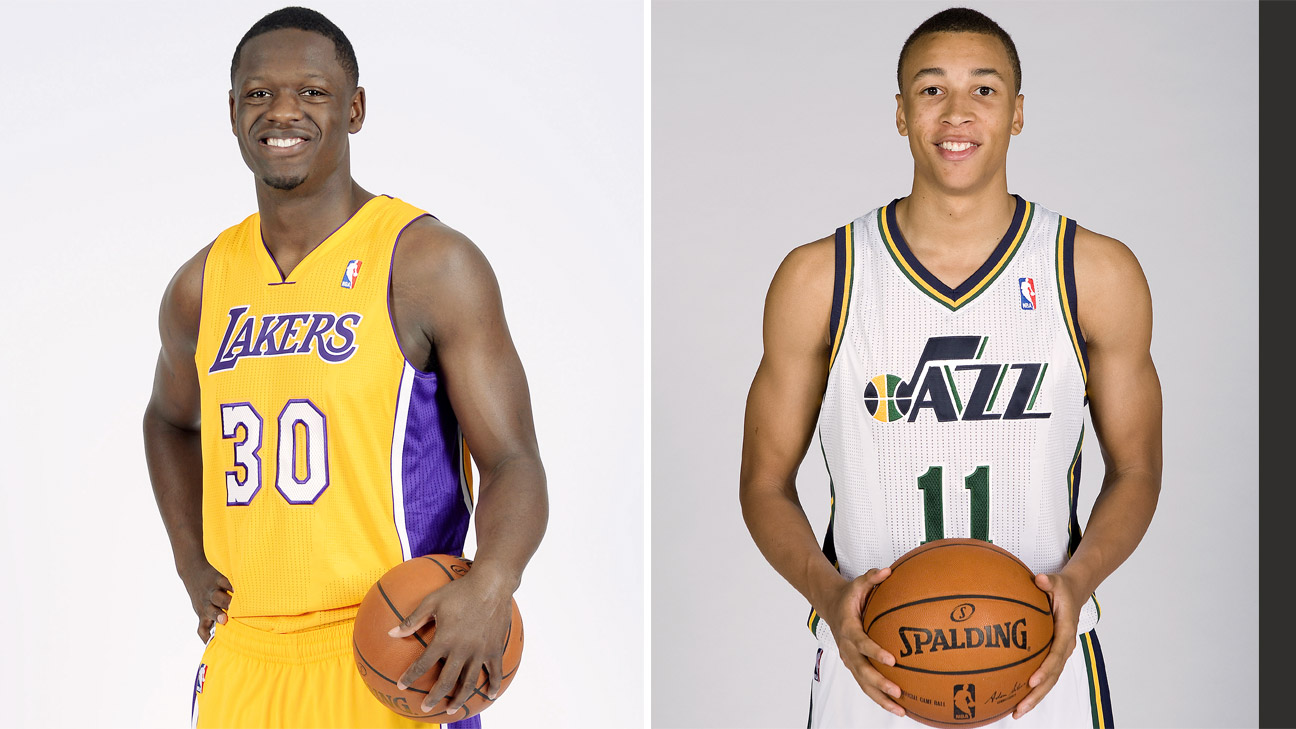 There's something for everyone at Las Vegas Summer League. For all the prized rookies in this year's draft class, it's a chance to get their feet wet.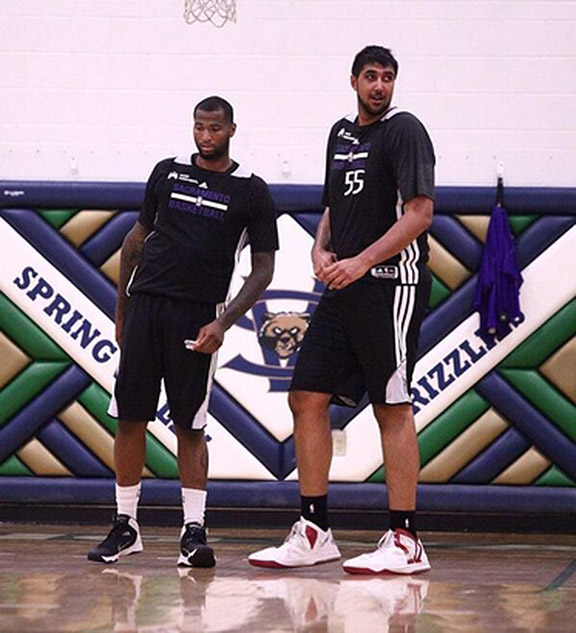 Sacramento Kings center DeMarcus Cousins is listed at 6-foot-11 and 270 pounds. By any standard, he is a huge human being. It takes a lot to make him look small.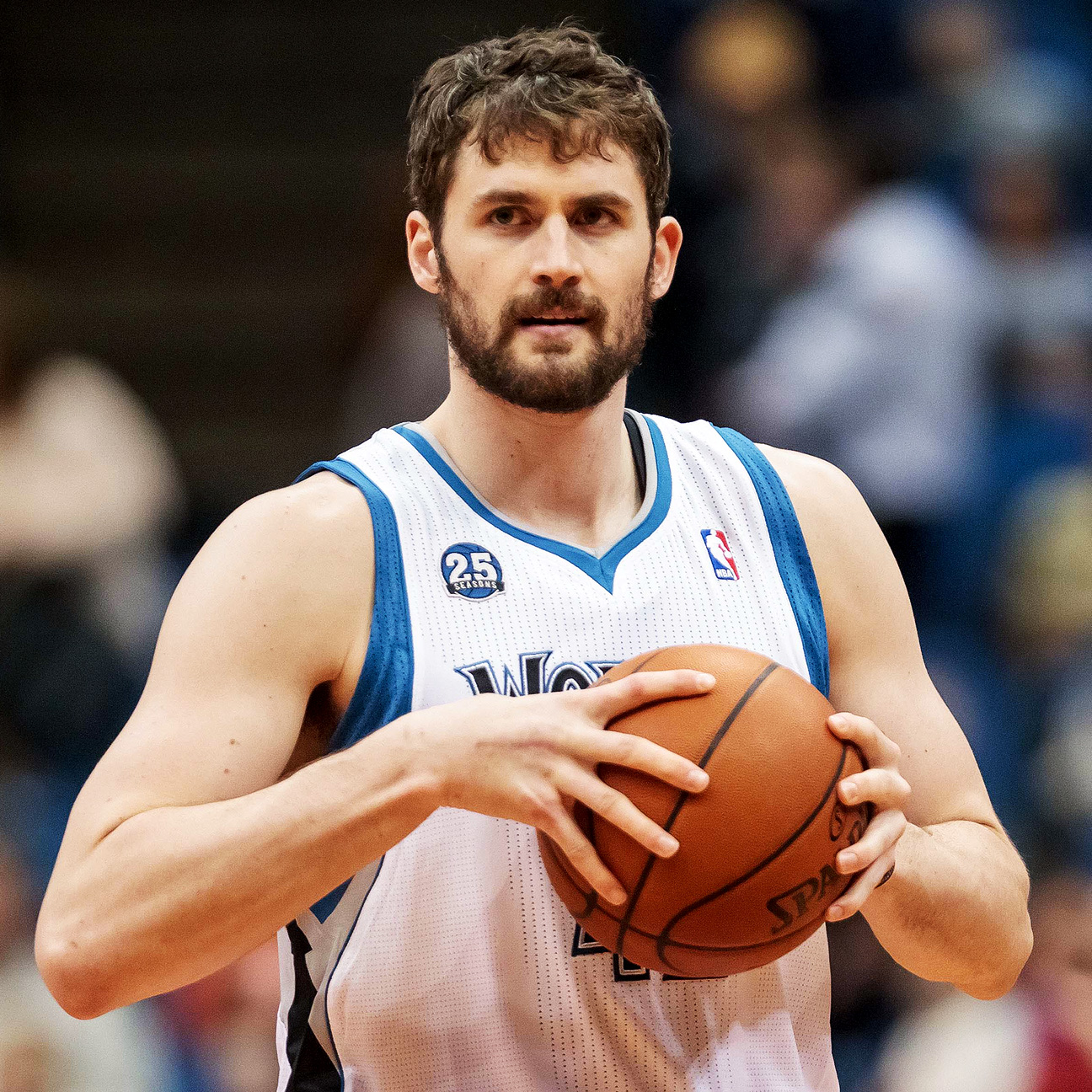 The end is nigh. Or so it seems. Reports about Kevin Love's uncertain future with the Minnesota Timberwolves are coming out left and right. Every team in the league is positioning itself to capture the star power on the market right now.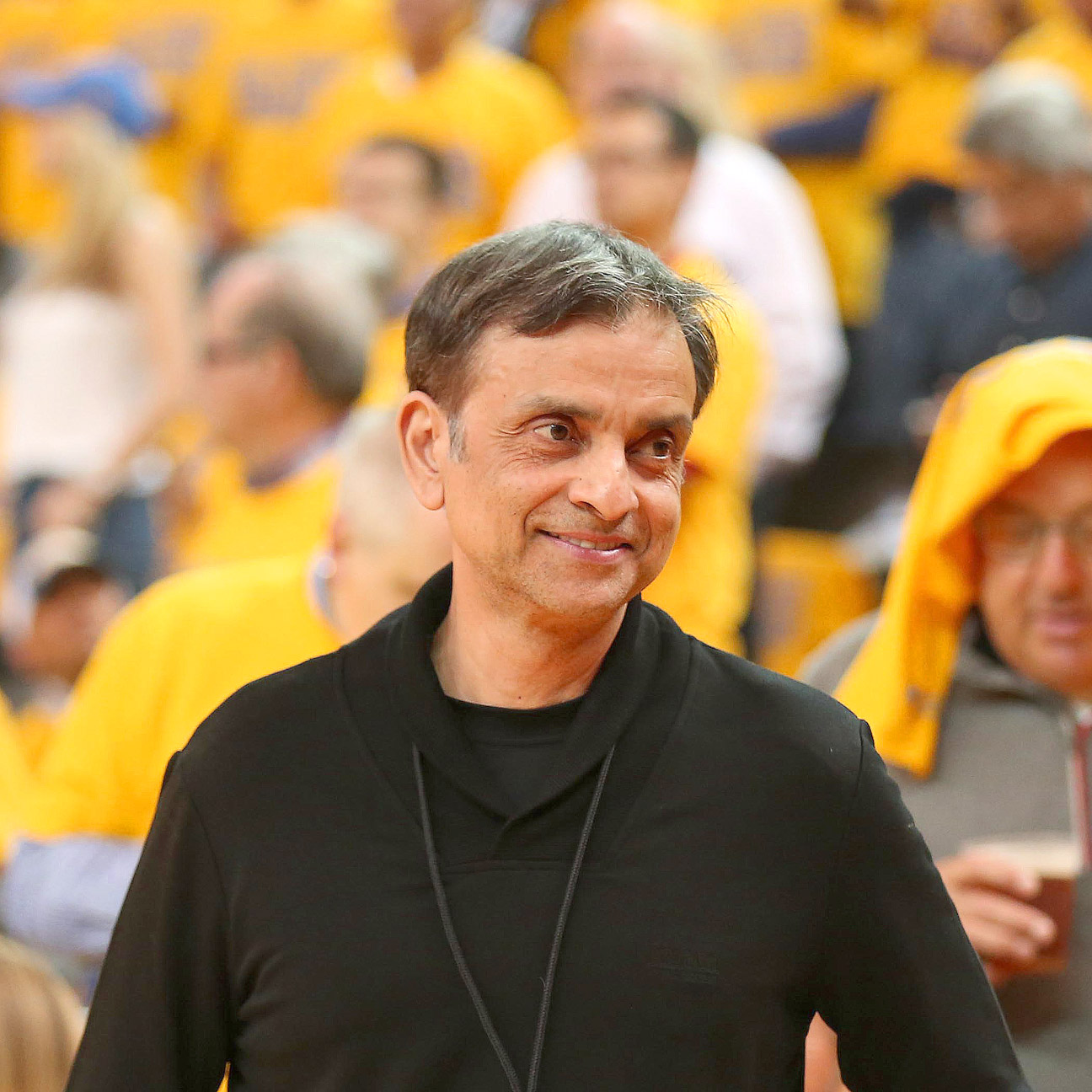 Sacramento Kings owner Vivek Ranadive shared his thoughts by phone shortly after NBA commissioner Adam Silver announced a $2.5 million fine and lifetime ban for Los Angeles Clippers owner Donald Sterling.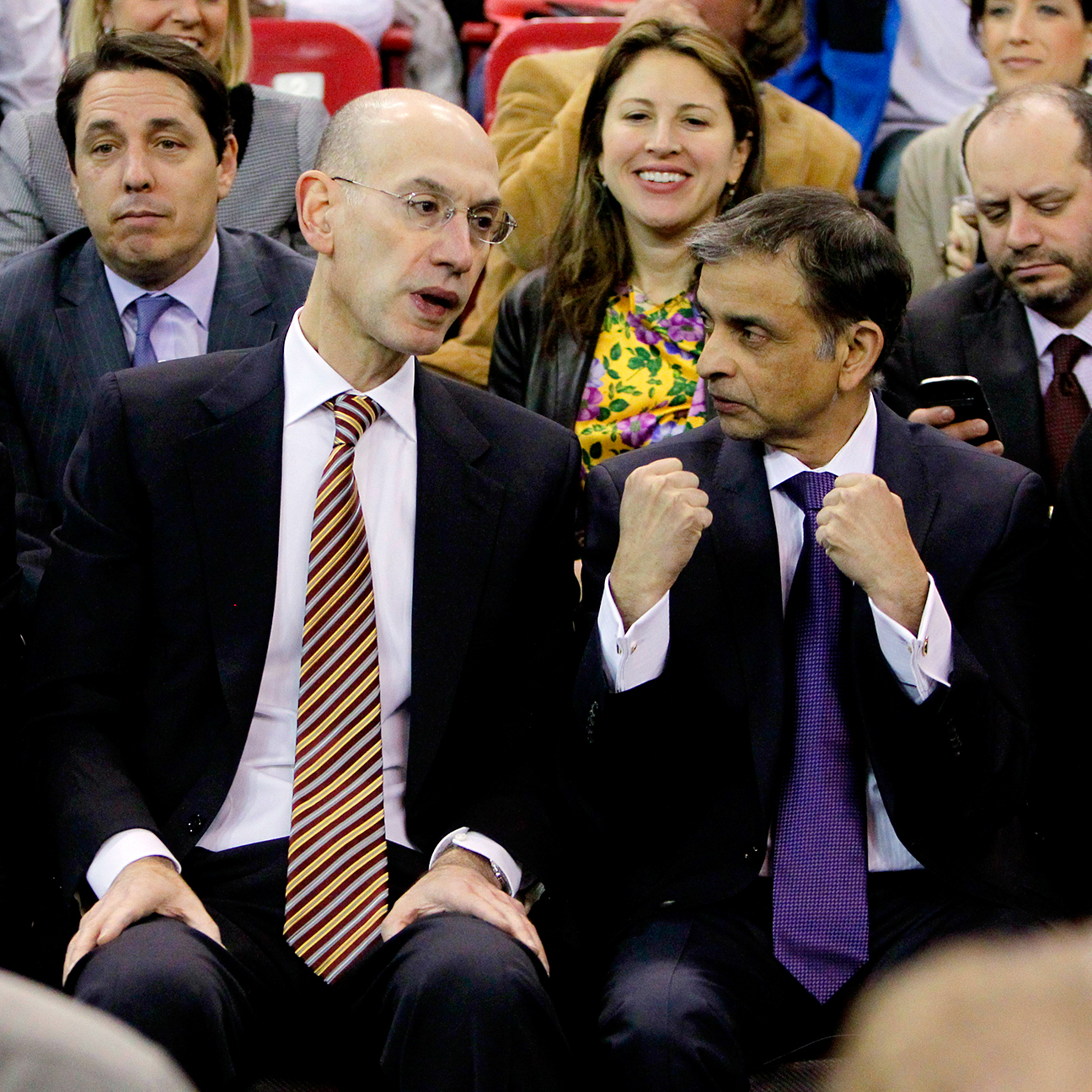 Vivek Ranadive is an award-winning CEO, the author of three best-selling books, a black belt in taekwondo and a former national junior girls basketball coach.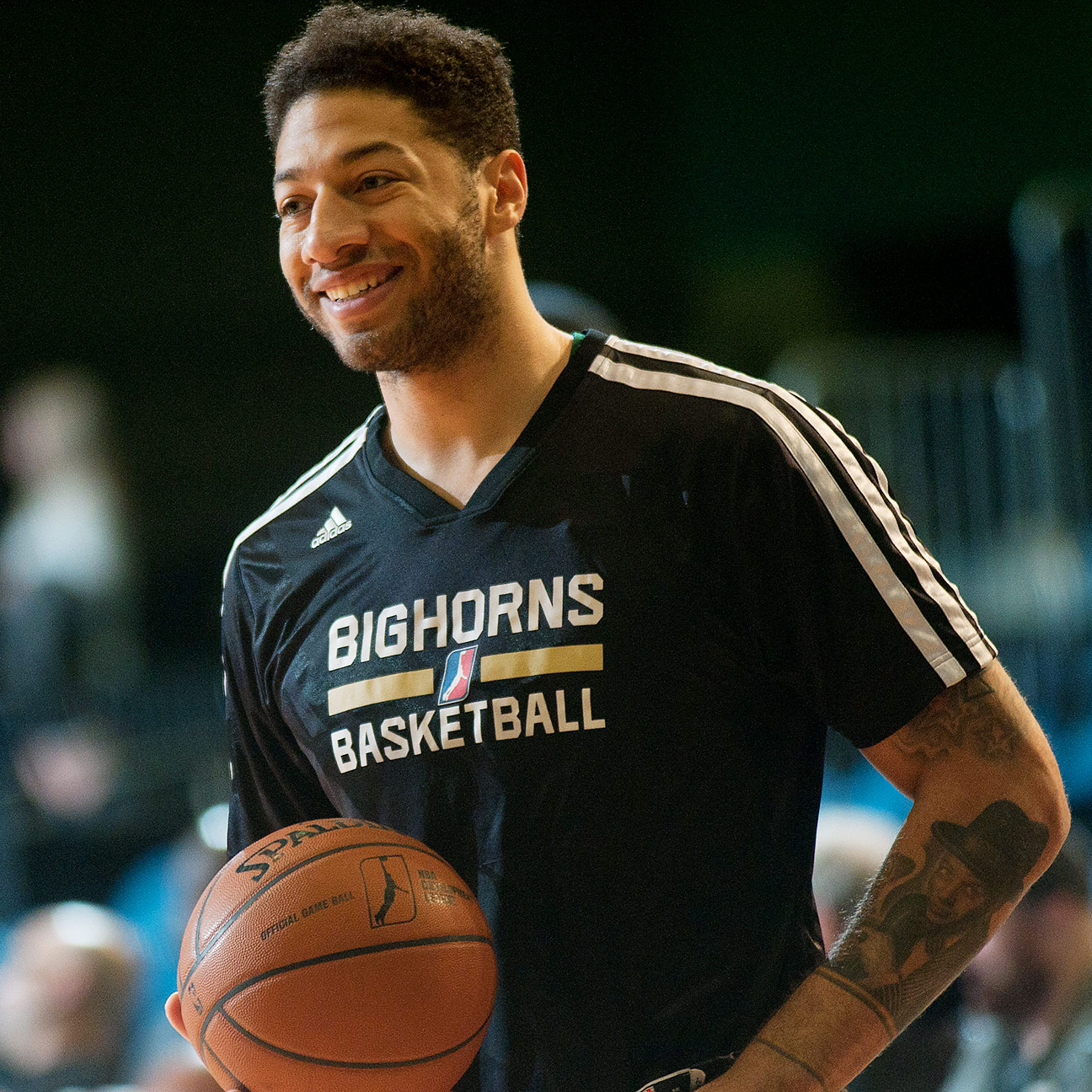 Royce White is going to play in the NBA. Be it tonight against the San Antonio Spurs or on Sunday against the Milwaukee Bucks, the 22-year-old big man will put on a Sacramento Kings uniform and take the court, answering the question of whether he will ever play an NBA game.
The Jimmer Fredette era in Sacramento ended on Thursday afternoon when the Kings announced that they had reached an agreement to buy out the former BYU star.