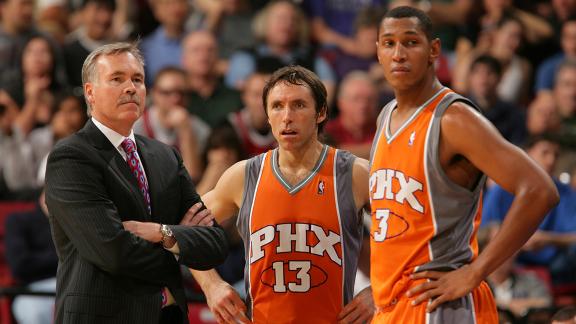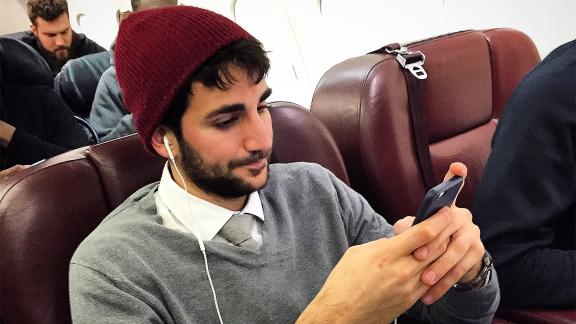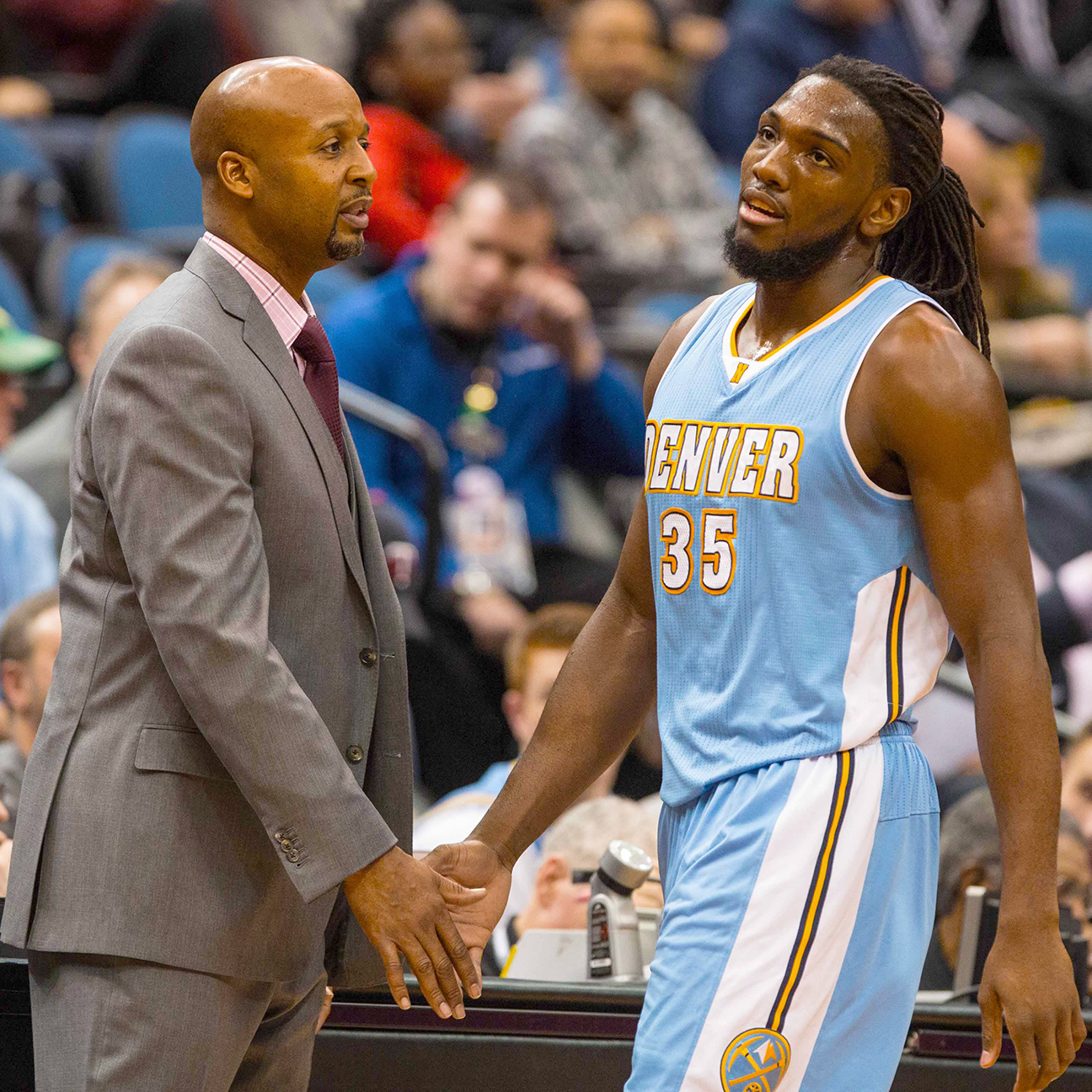 Brian Shaw loves to tell stories. Ask him why he didn't play Darrell Arthur more, and he might launch into a story about Phil Jackson and the Lakers.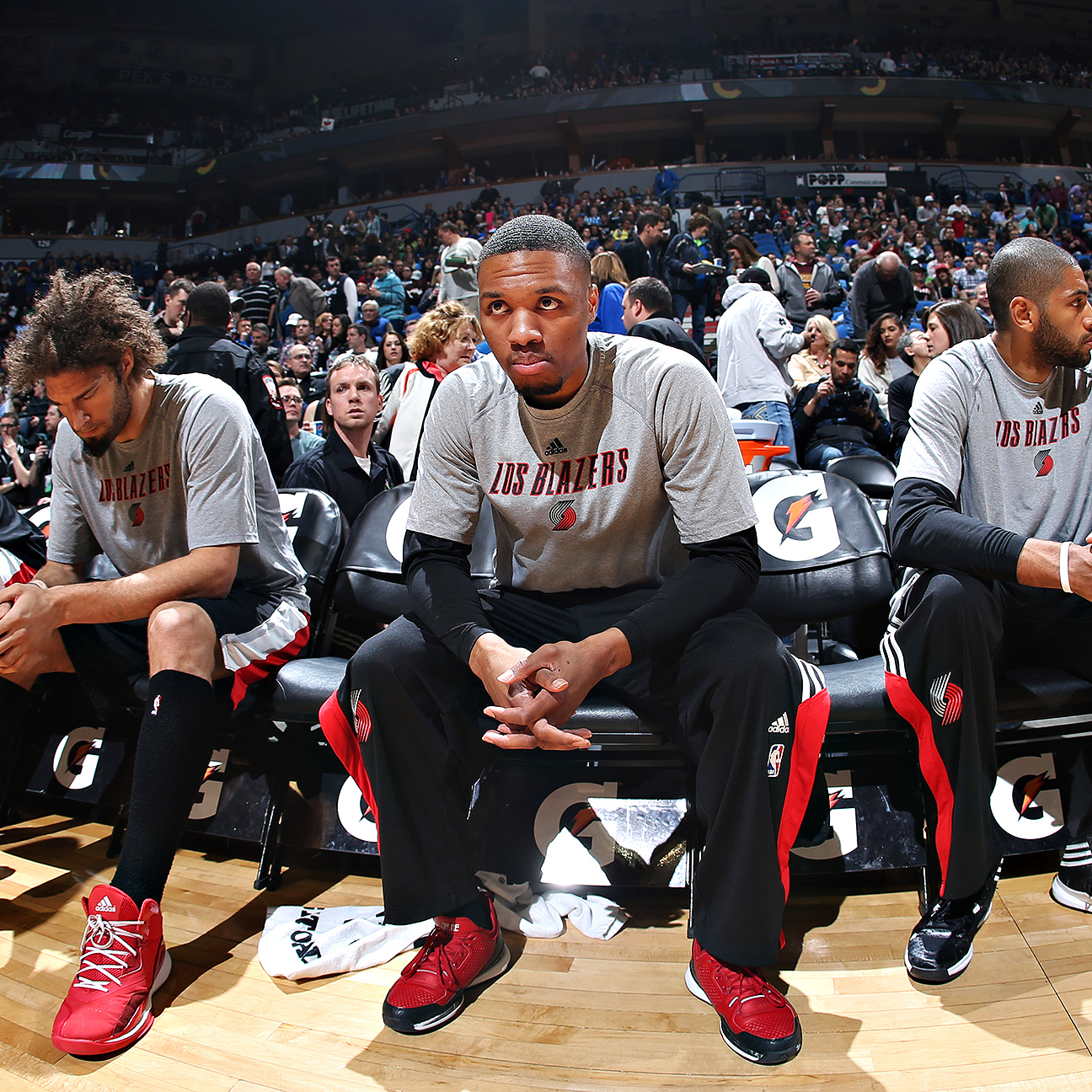 As Wesley Matthews lay on the ground and the images of him rupturing his left Achilles replayed over and over in Portland, familiar questions started to run through the minds of a quiet Trail Blazers fan base:Why us?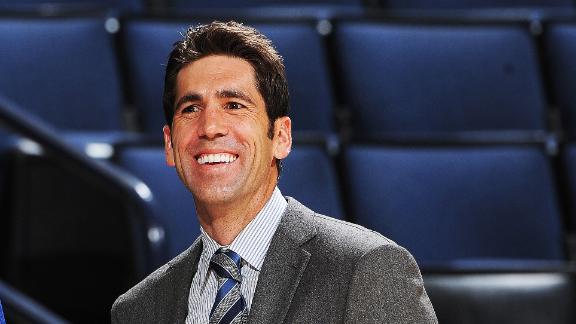 76d
Ethan Sherwood Strauss
79d
Ethan Sherwood Strauss
Join us at 2 p.m. ET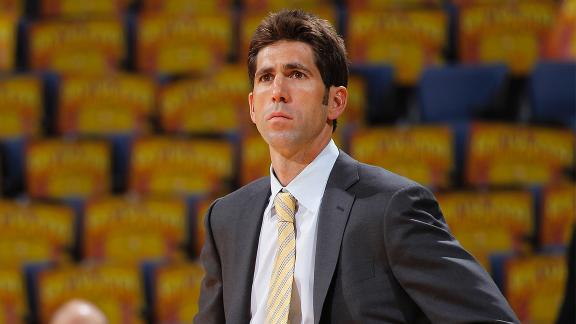 79d
Ethan Sherwood Strauss
Warriors GM Bob Myers on texting players and the difference between being a GM and a player agent.