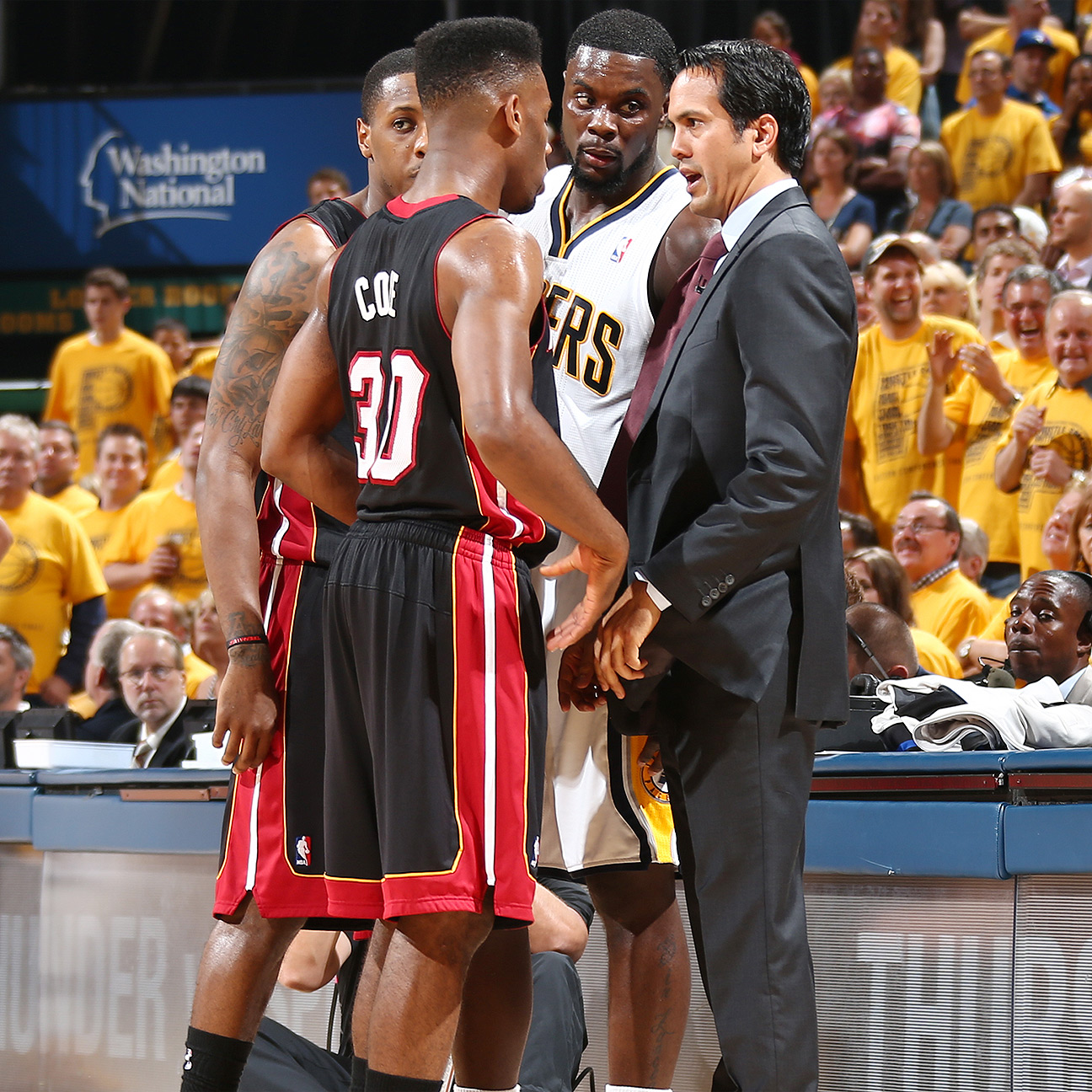 MIAMI -- The Indiana Pacers have coveted the Miami Heat's undivided attention all season. And if they didn't gain it completely over the first four games of the Eastern Conference finals, they certainly have it now after stubbornly avoiding elimination by any means necessary -- and at all costs -- to force Game 6 on Friday at AmericanAirlines Arena.
MIAMI -- When the Miami Heat prepared for their previous game in the Eastern Conference finals against Indiana, the possibility of falling into a 2-0 series hole and facing three days of unrelenting scrutiny was enough to instill what Dwyane Wade described as a healthy fear in his team.
INDIANAPOLIS – Are the Miami Heat in trouble or not? Is this going to finally be the time where an Eastern Conference team beats them? Do the Indiana Pacers, on their third try, truly have the mental toughness to deny the Heat when it really matters?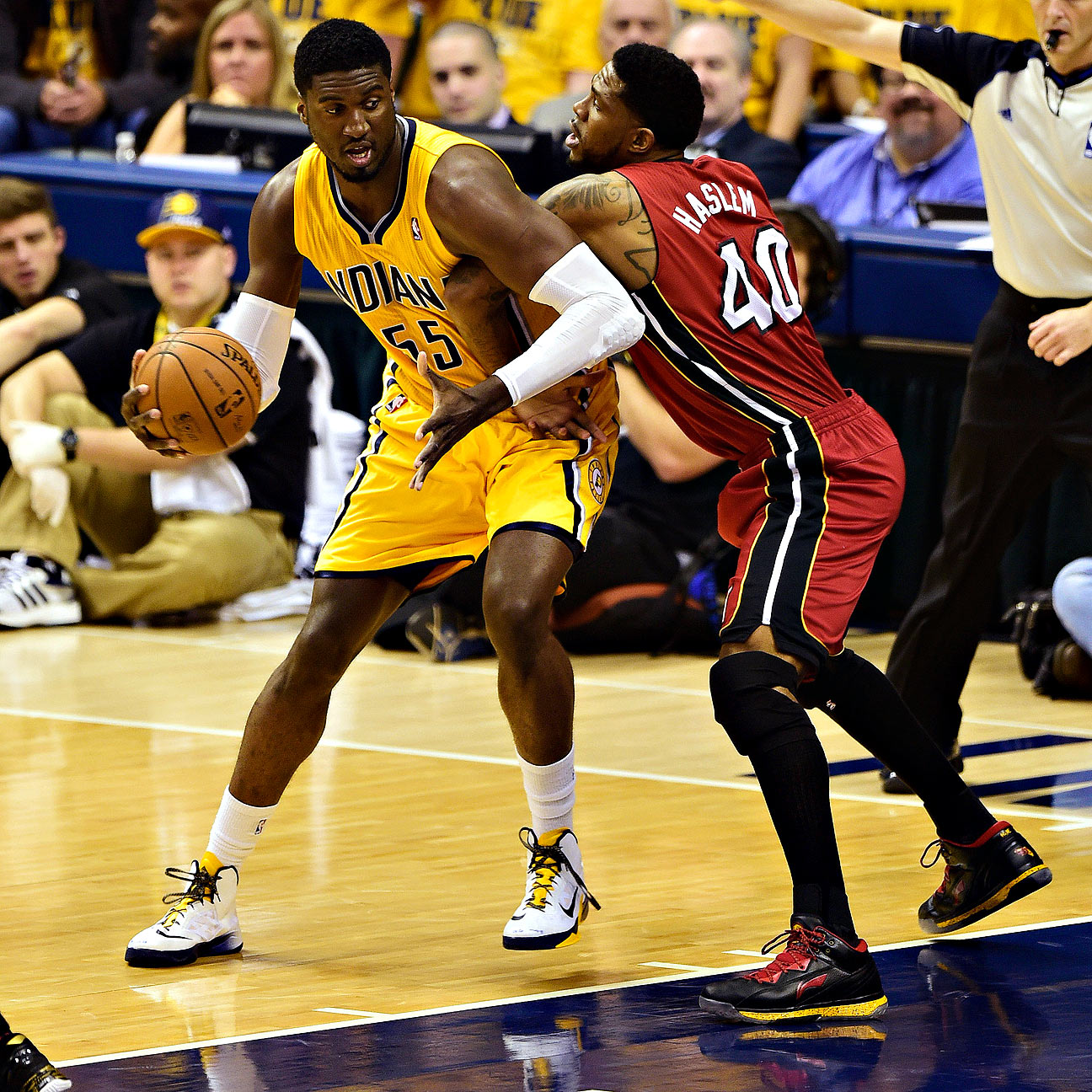 INDIANAPOLIS -- The very last thing the Miami Heat wanted to watch after entering the visitors' locker room at Bankers Life Fieldhouse was the first thing coach Erik Spoelstra felt they needed to view.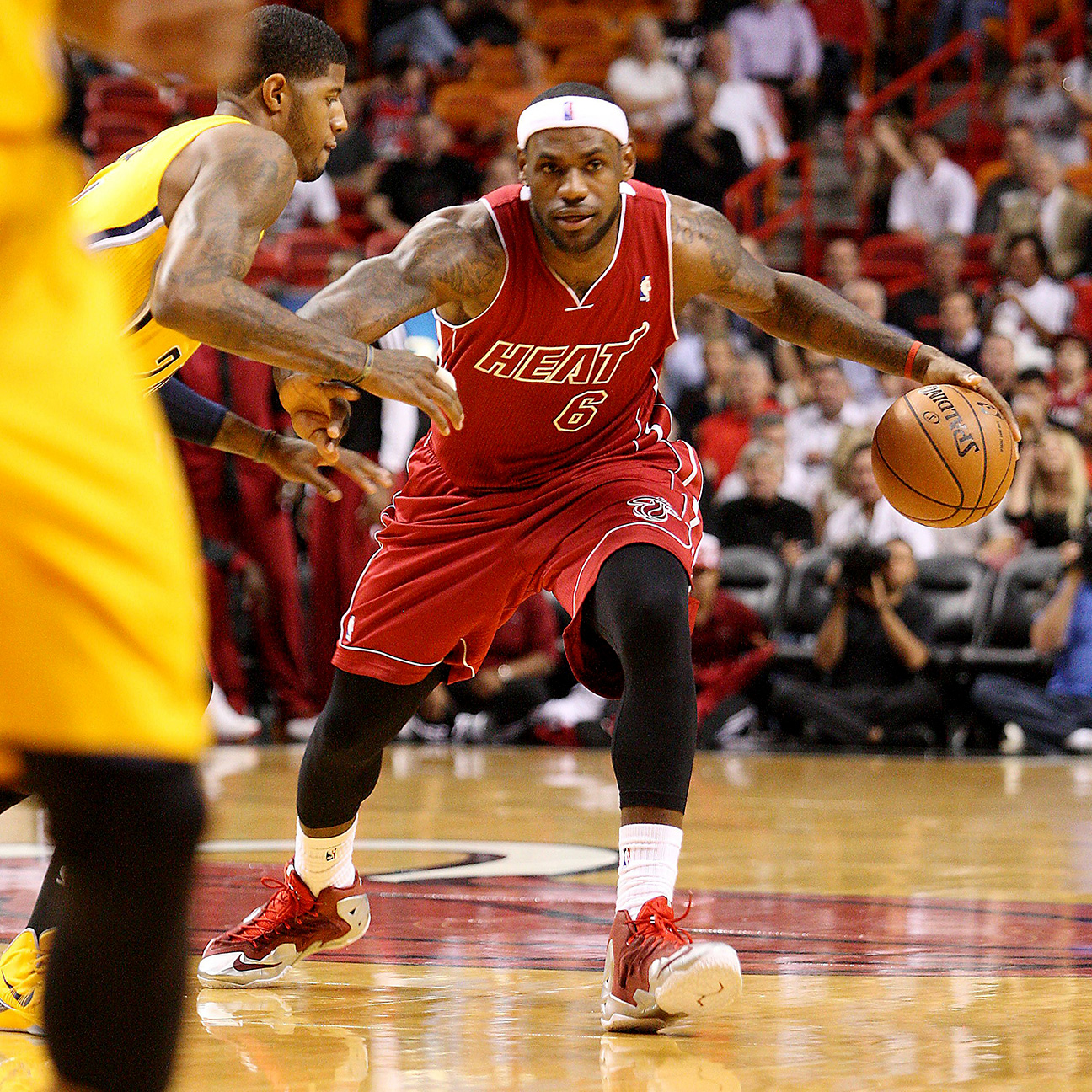 INDIANAPOLIS -- The Indiana Pacers carry a 1-0 series lead into Game 2 of the Eastern Conference finals Tuesday largely because they played a dynamic brand of offense, the likes of which even their most loyal followers forgot they were capable of playing.
MIAMI -- LeBron James takes pride in studying NBA coaches and executives in much the same way he scouts opposing players, so he's definitely done his homework on Frank Vogel over the years.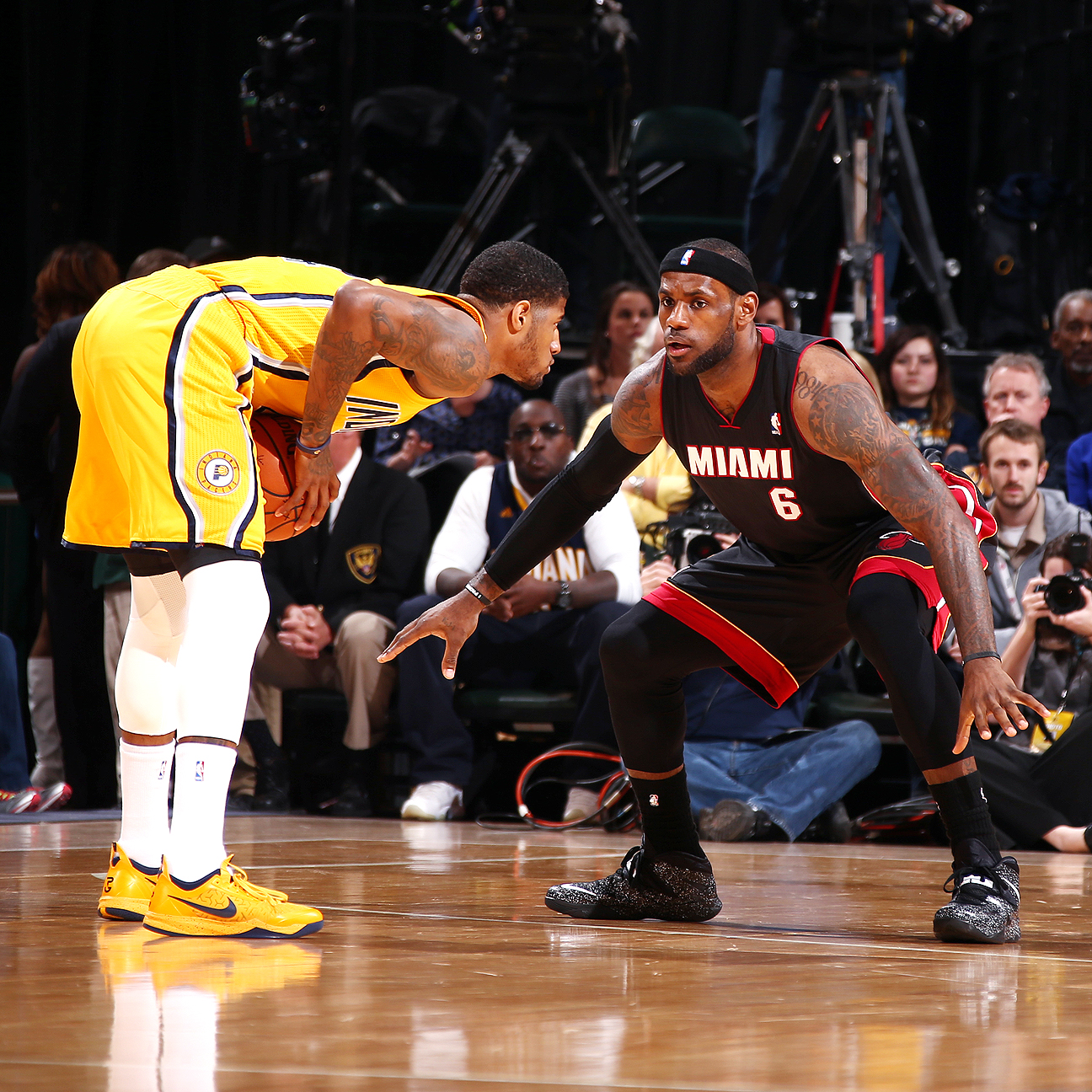 MIAMI -- As the Miami Heat headed to the locker room after closing out the Brooklyn Nets to advance to the Eastern Conference finals for the fourth straight season, veteran forward Udonis Haslem went directly to the weight room for a workout.
LeBron James and Chris Bosh discuss grabbing the East's No. 1 seed after their win against the Raptors and the Pacers' loss against the Spurs.
INDIANAPOLIS -- LeBron James was frustrated with the officiating, Chris Bosh questioned the late-game offensive execution and the Miami Heat had to cope without Dwyane Wade because of an injury.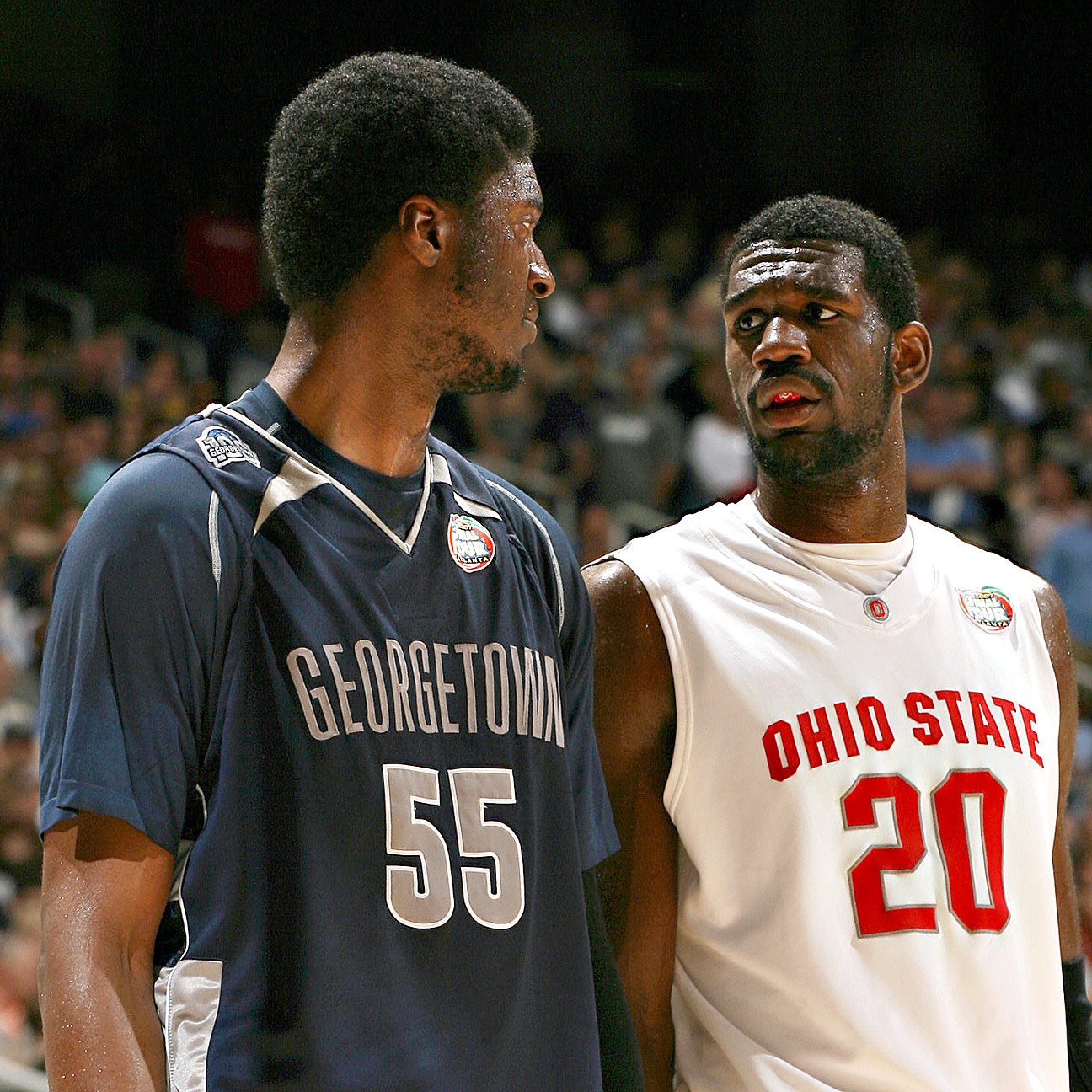 INDIANAPOLIS -- Greg Oden was an objective bystander at the time, but he remembers the series vividly.Between the workouts in hopes of reviving his NBA career and the trips back to his college campus at Ohio State, Oden made time in his schedule to closely watch the Eastern Conference finals last season.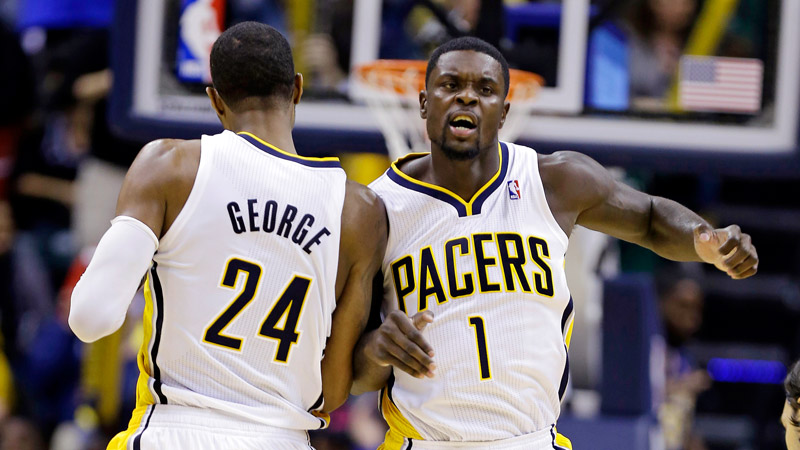 Since the end of last season the Miami Heat have made four significant roster moves.All of them have generally worked how the franchise had hoped for at this point.